We encourage APG members to engage in this year-long education and training program. The program consists of leadership training and education seminars led by APG and industry leaders. Participants will receive a firsthand look of how the Committees/Board operate and prepare participants for possible APG Committees/Board selection.
The program consists of leadership training and industry education seminars that cover such topics as pistachio industry overview, orchard management, environmental stewardship, sustainability, food quality and safety, processing, marketing and nutrition, global trade and technical issues, leadership training, government relations, and board governance and committees.
For more information about this program:
Dianna Short
Phone: 559.475.0435 Ext. 112
Fax: 559.475.0624
Email: DShort@AmericanPistachios.org
Download LeadOn's program description
Download the LeadOn's program application
Introducing Your 2018 LeadOn Class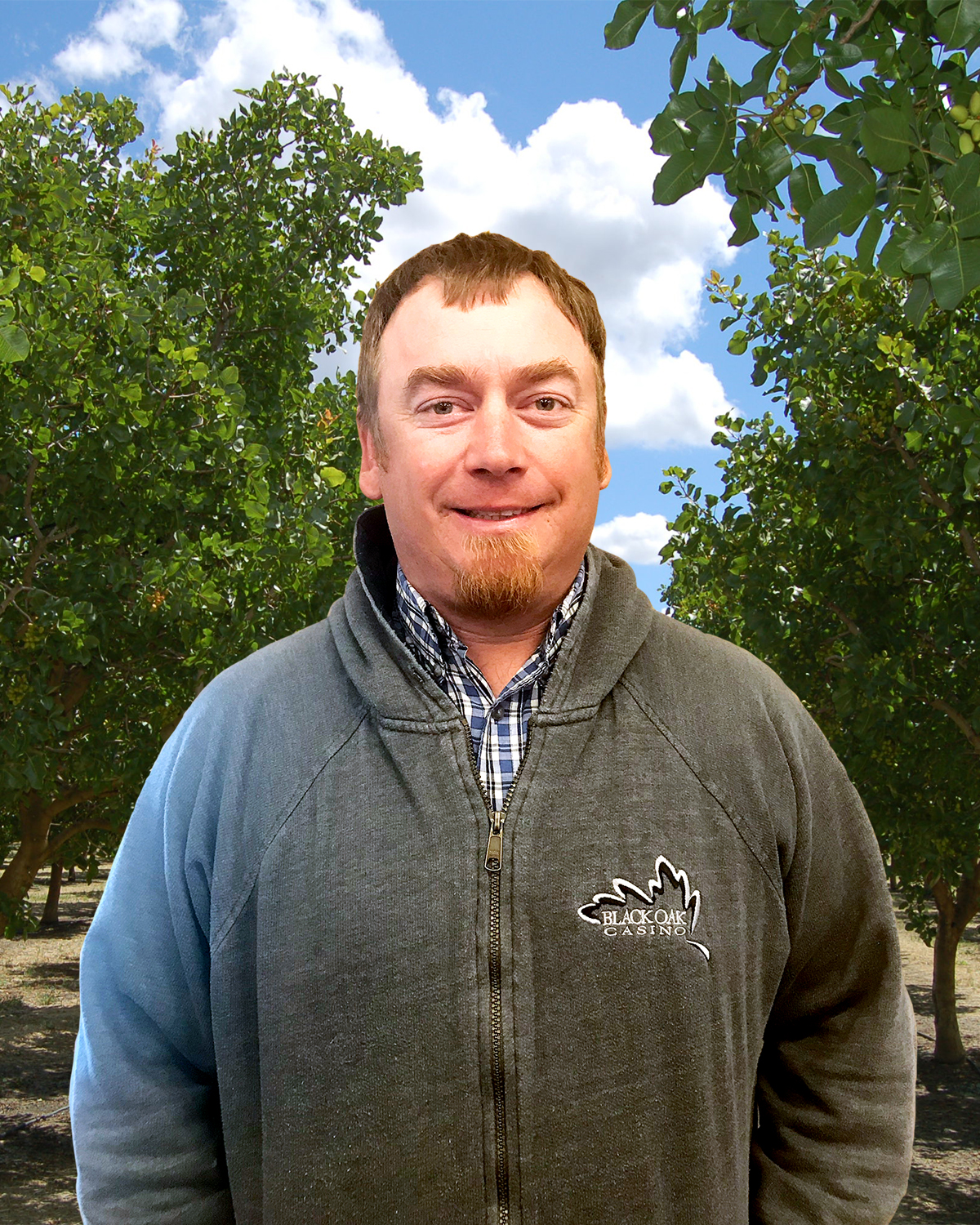 Joshua Bledsoe
Golden Genes, Inc.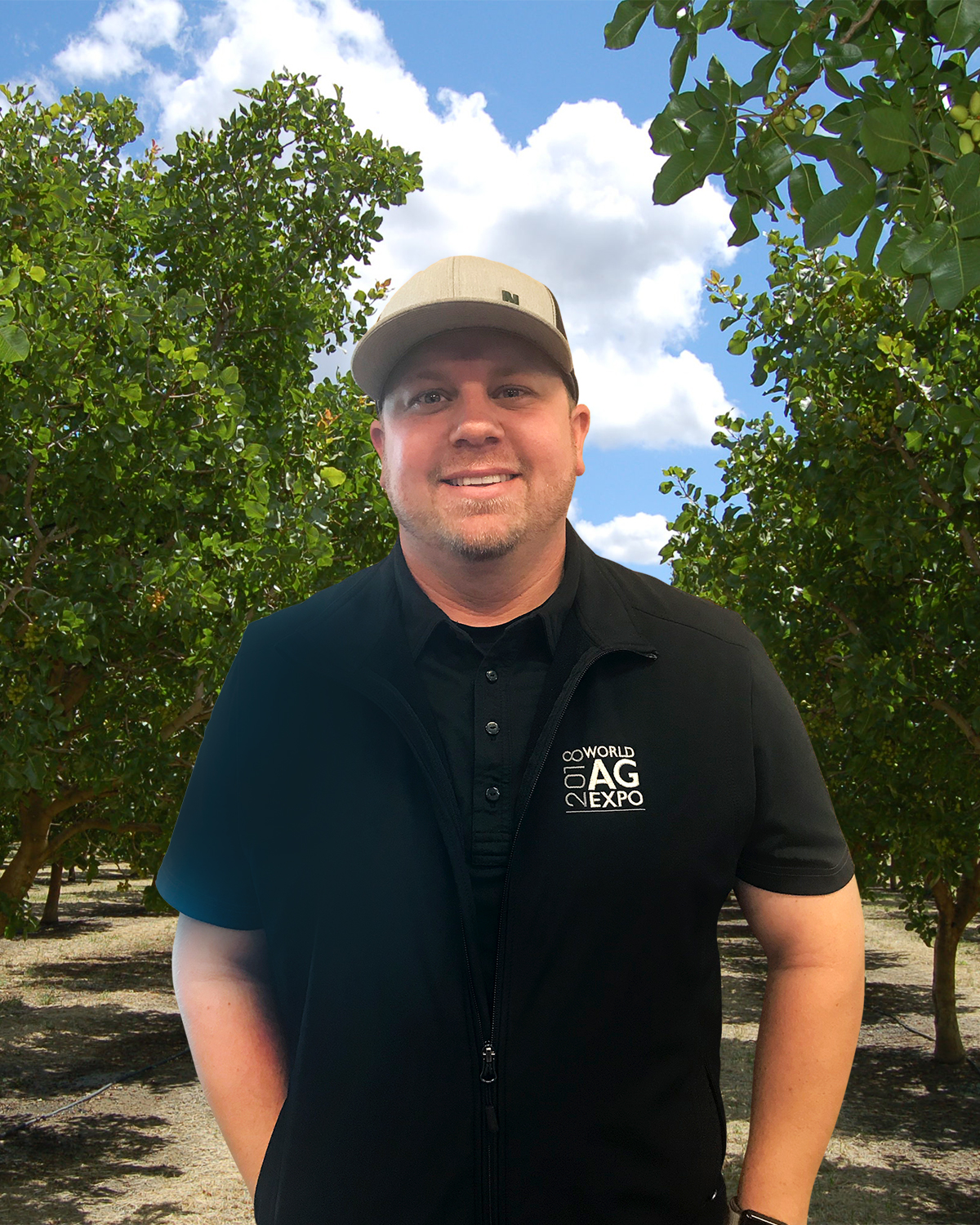 Gerrid Climer
Nichols Farms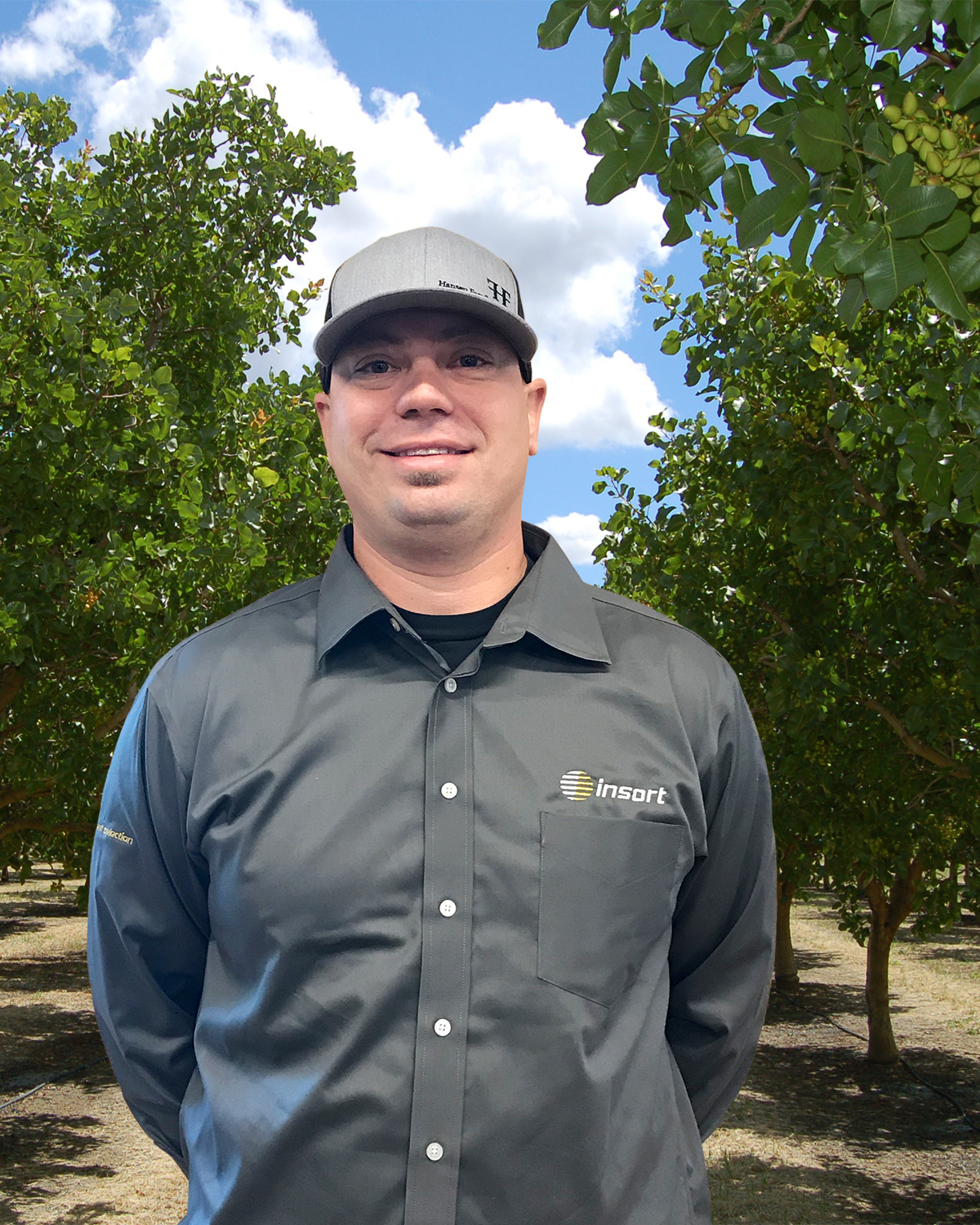 Jared Fullmer
Insort USA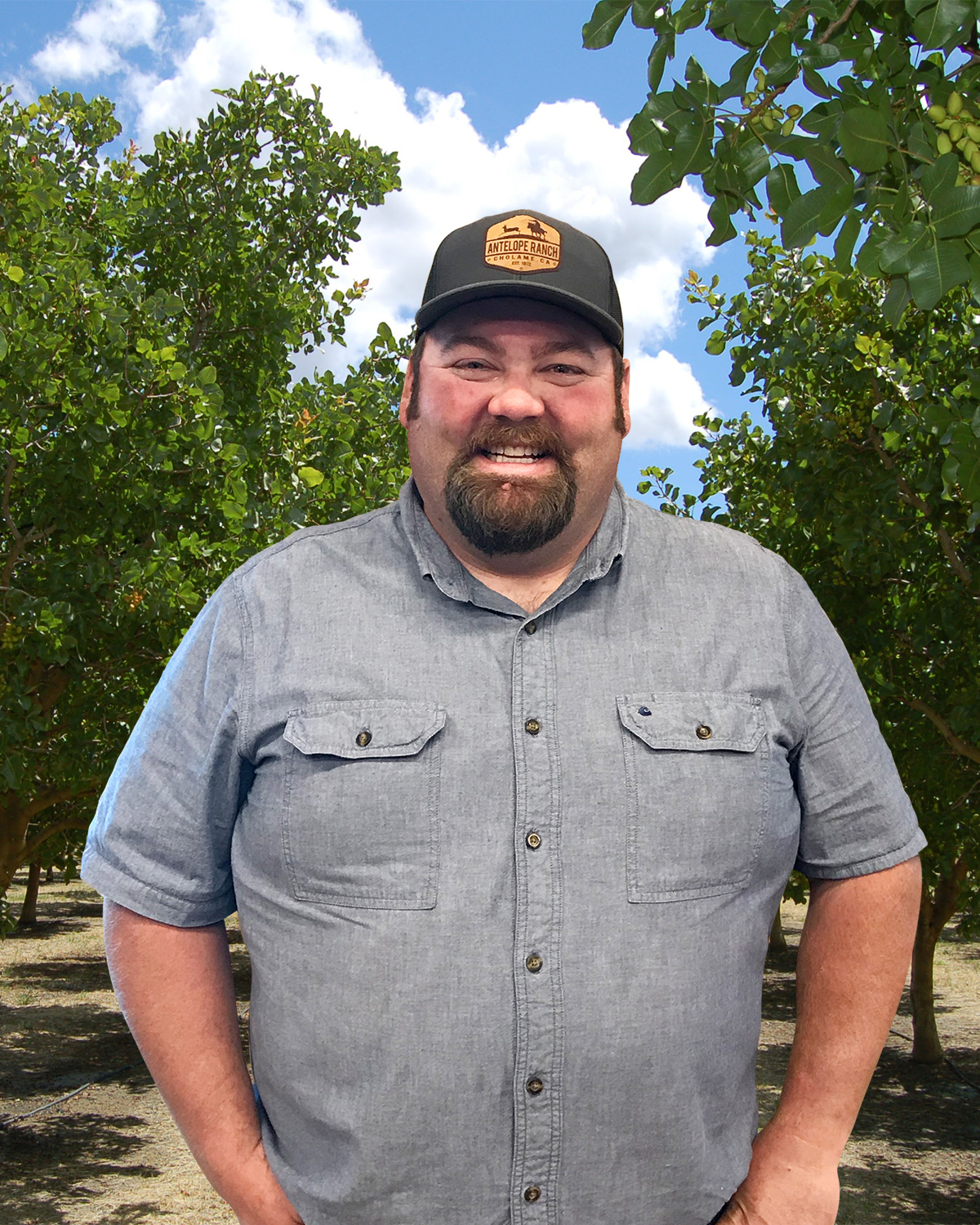 Mathew Roden
Roden Farms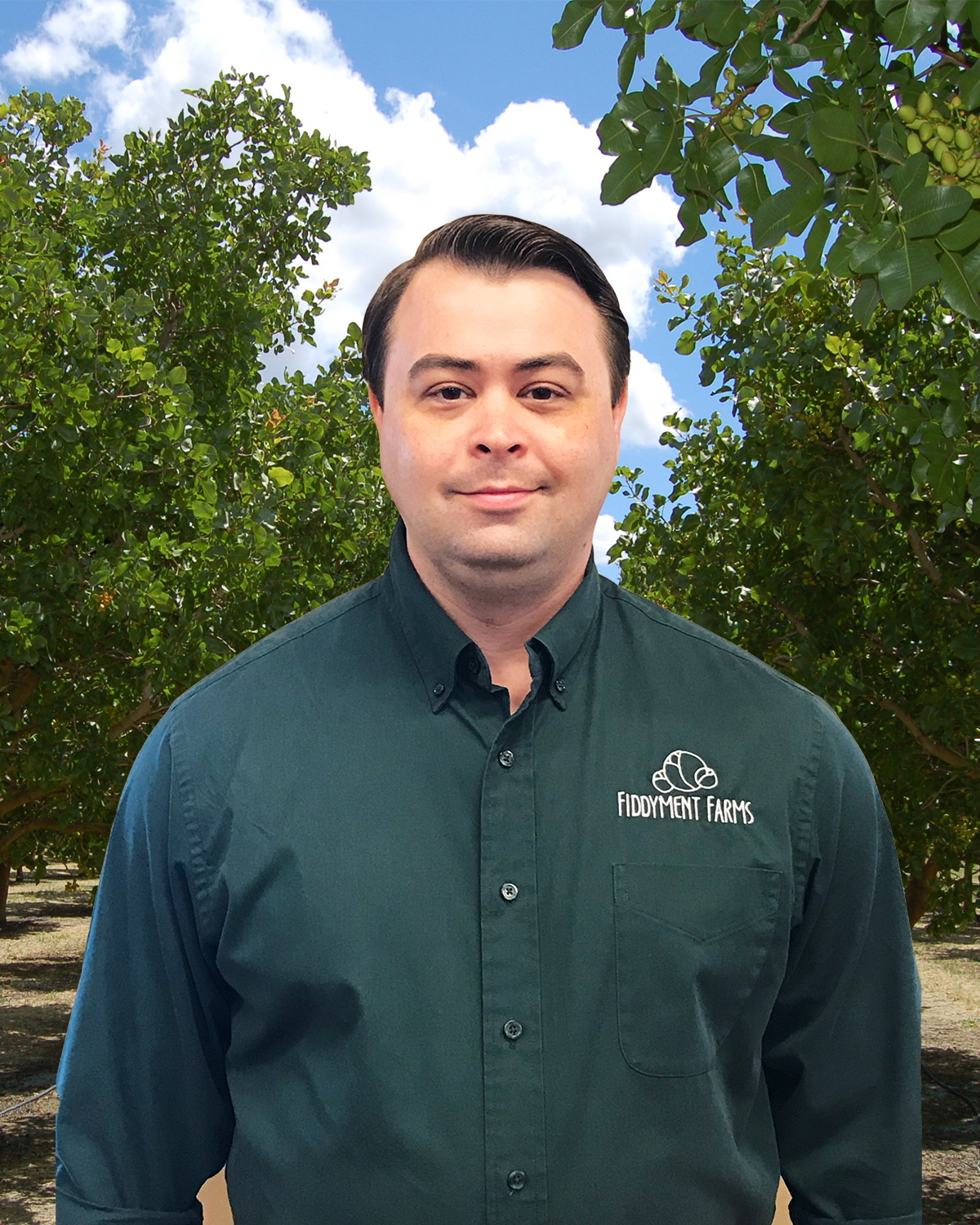 Rodney Chiddix, Jr.
Fiddyment Farms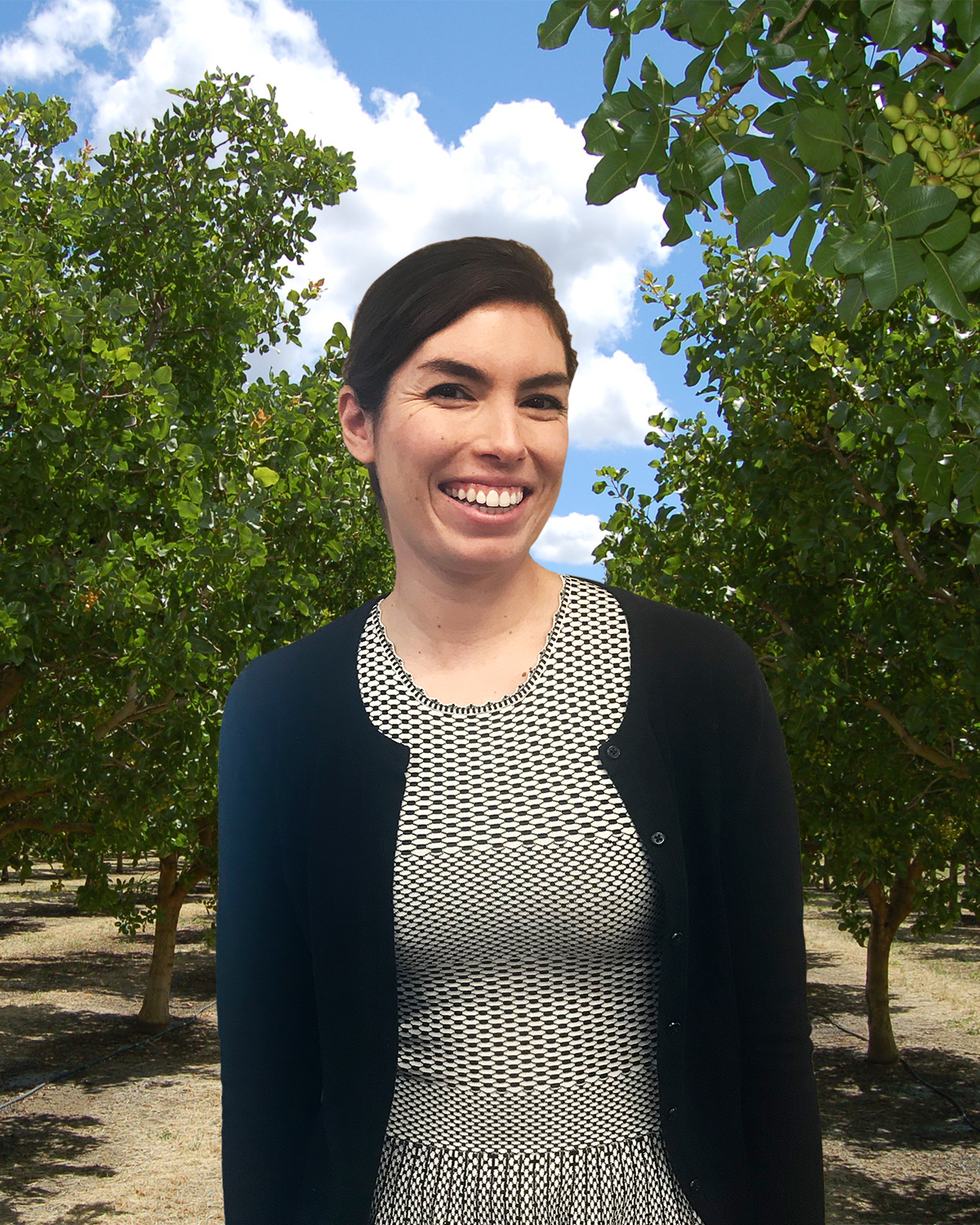 Madellyn Davis
S&E Organic Farms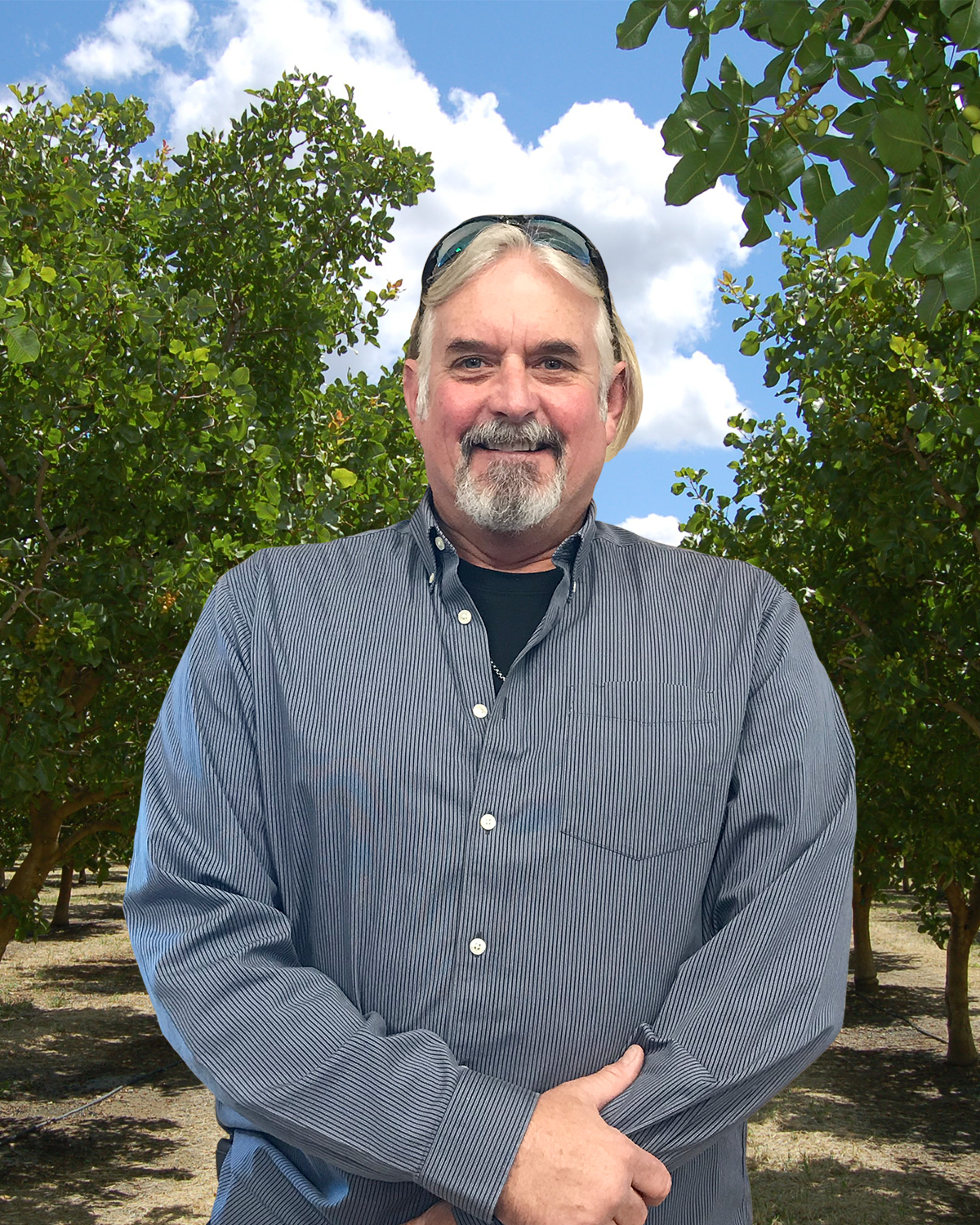 Dean Graham
Sol Aureus Farms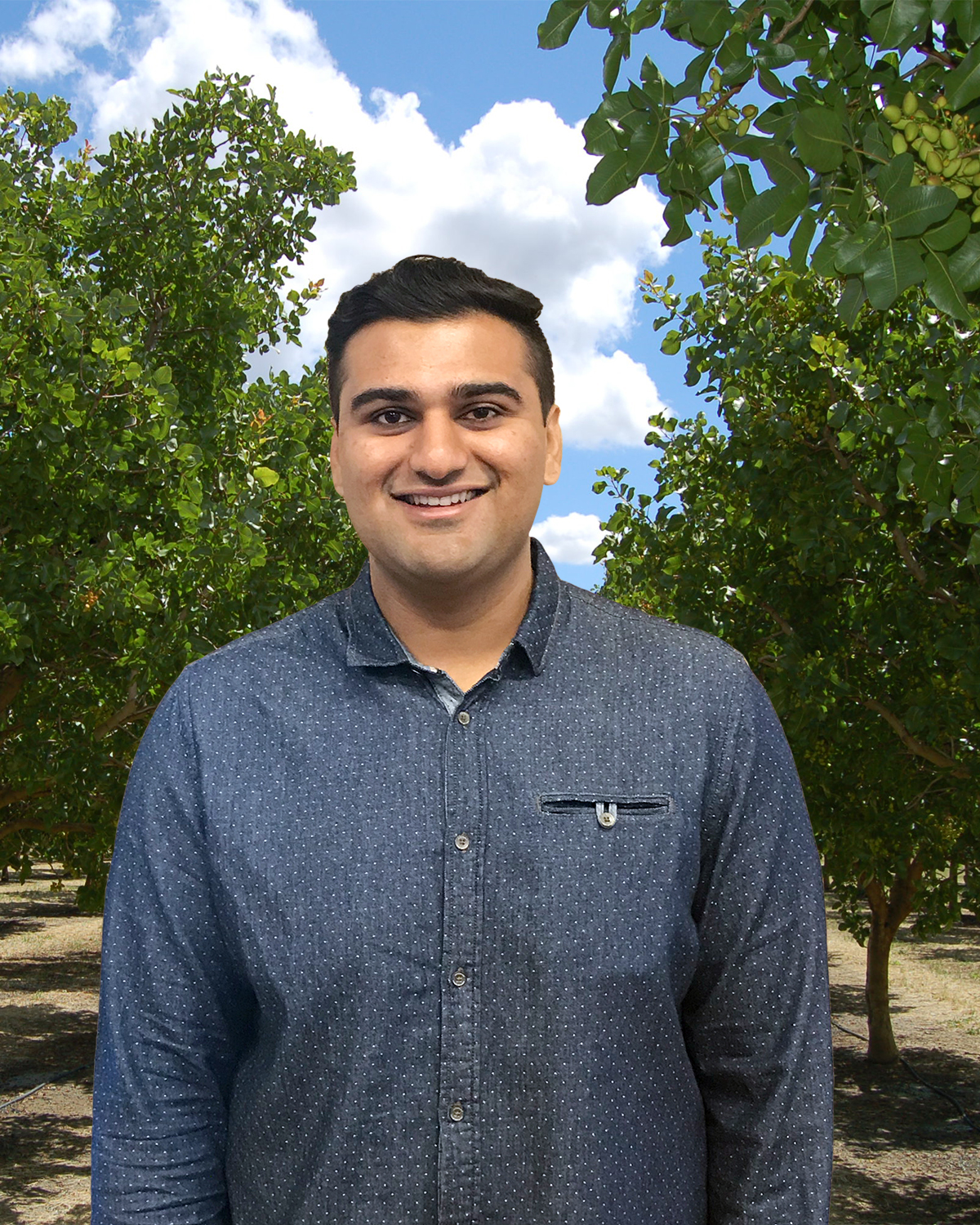 Karun Samran
Bapu Farming Co.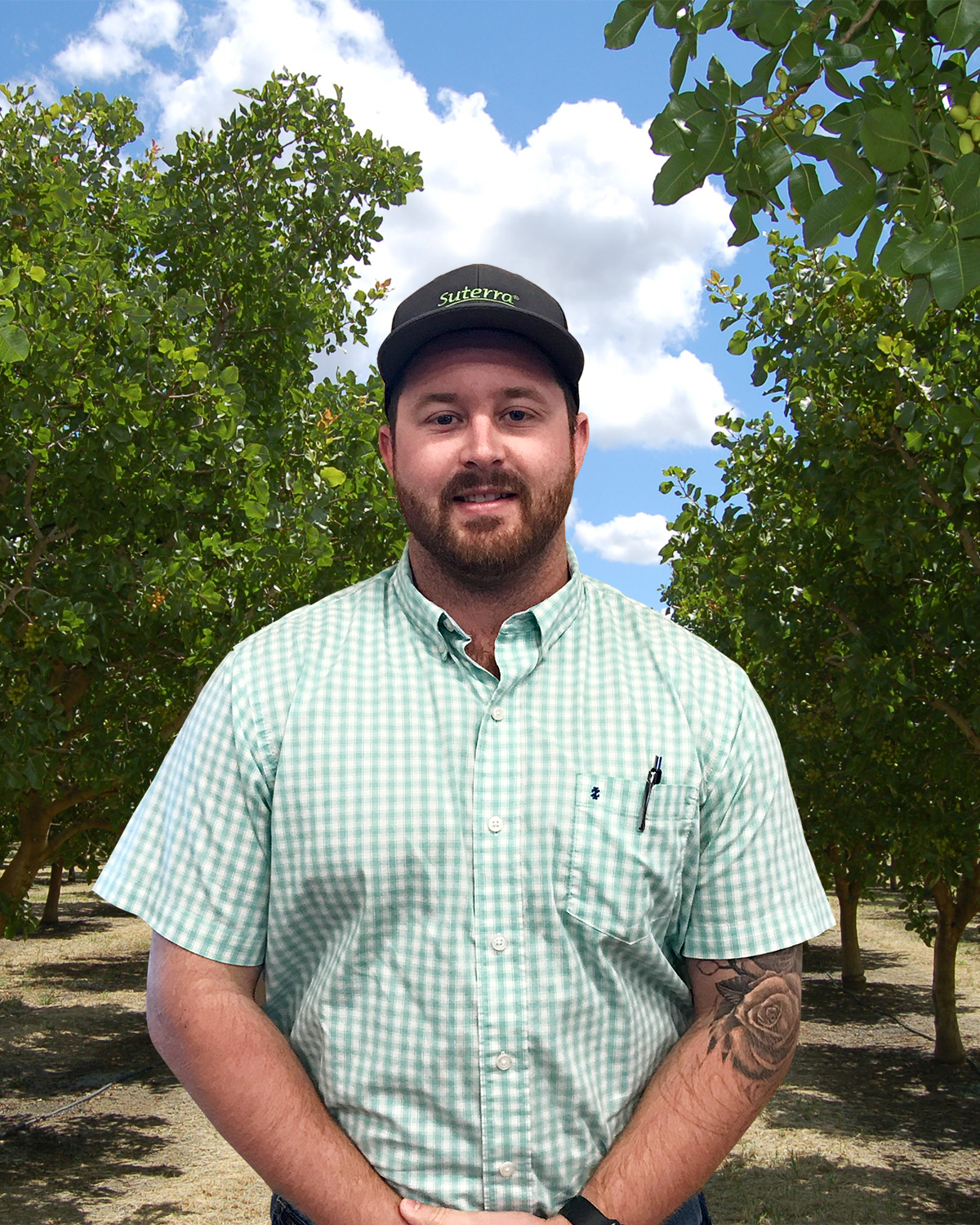 Brennon Christopher
Suterra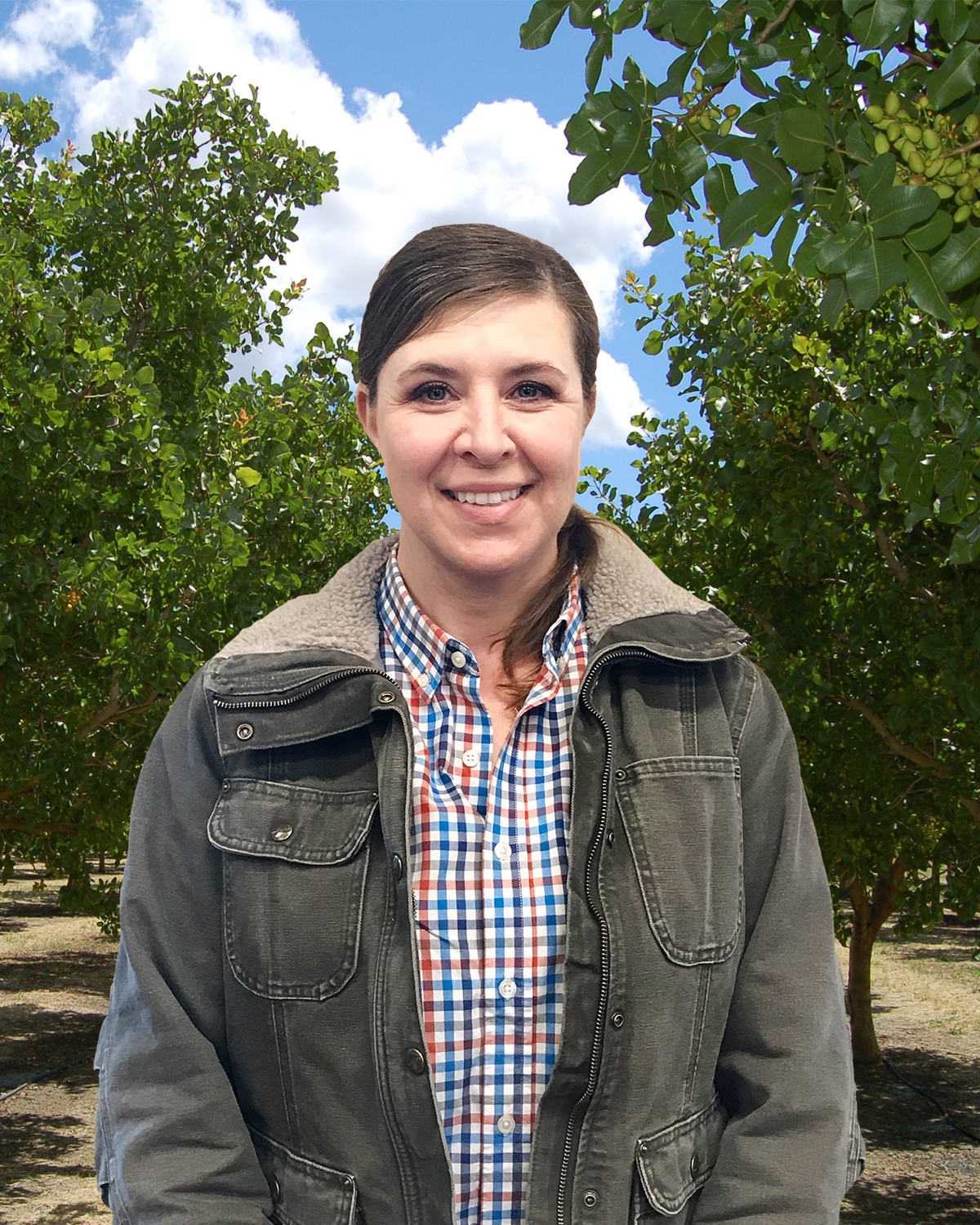 Rita Edwards
Sunworks, Inc.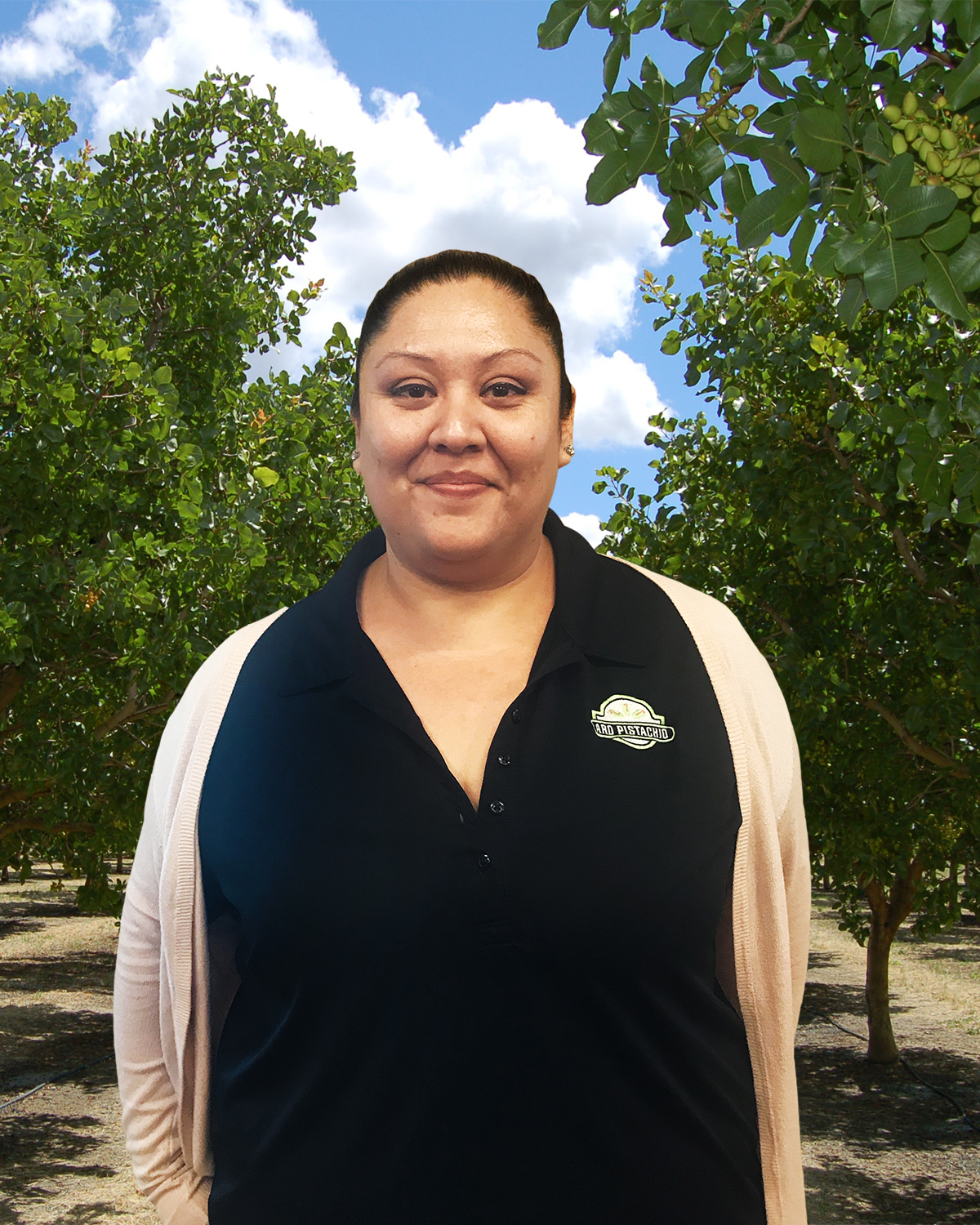 Laura Mejia
ARO Pistachios
2018 Leadership Program Topics
Your APG and Pistachio 101
Introduction of Leadership Program - Everything you need to know about pistachio production.
The first LeadOn class of the year is always exciting! Participants were welcomed by APG Executive Director, Richard Matoian and Kristi Robinson, APG LeadOn Chair and Board Member. After initial introductions and a few ice-breaker exercises, Mr. Matoian discussed APG's mission statement and core messaging, organization structure, committee involvement and how to contribute to the future of the pistachio industry. The class received an in-depth, scientific discussion about pistachios led by APG Farm Advisor Emeritus, Bob Beede. The class reviewed the botany and physiology of the pistachio tree.
Water Issues & Irrigation Solutions
Discussion and understanding the political and regulatory issues facing farms. Discussion on water impacts affecting production of pistachios.
This eye-opening class concerning water issues facing farmers was led by Mike Wade, Executive Director, California Water Coalition and Bob Beede, APG Farm Advisor Emeritus. Mike Wade educated the class about California's water supply and water way infrastructure as well as discussing the affects related to the drought. Bob Beede, APG Farm Advisor Emeritus, continued the lecture with regulated deficit irrigation and drought strategies to help pistachio farmers produce better quality nuts during water restricted times.
Legislative and Regulatory Activities of APG 101
The class continued their legislative education with both State and Federal APG lobbyists coming to speaking in depth of the political process which directly affect pistachio growers
APG State lobbyist George Soares, Kahn, Soares & Conway, LLP and APG Federal Lobbyist, Robert Schramm, Schramm, Williams & Associates, Inc. informed the participants about the legislative, regulatory, trade and administrative issues affecting APG members. This engaging topic is critical for the next generation to learn about for the survival of the pistachio industry. Many regulations and laws affect the daily life of growers and how significant it is to get involved.
Legislative and Regulatory Activities of APG 102
Field trip to Sacramento to meet with APG state lobbyist along with integral valley representatives that support the pistachio industry.
The LeadOn class toured the state capital with APG Lobbyist, George Soares, Kahn, Soares & Conway, LLP. The group visited state officials that support the pistachio industry endeavors. Participants had the opportunity to meet with Senator Tom Berryhill; Senator Andy Vidak; Undersecretary Jim Houston, Department of Food and Agriculture; Dee Dee D'Adamo, State Water Resources Control Board; Chief Consultant Jim Collin and Director Brian Leahy, Department of Pesticide Regulation. The class learned about all aspects of the legislative process and the impact of how certain decisions can affect the farming community.
Pistachio 102
Continuation of Pistachio 101 class, field trip to a pistachio nursery, APG grower orchard and processing facility.
APG LeadOn class continued their education from Pistachio 101 with a "hands on" field trip. The day started with a visit to Pioneer Nursery and receiving in-depth industry information from experienced farm manager and APG Board Emeritus Brian Blackwell. The class viewed different stages of pistachio development from seed to tree.
Next the group visited Horizon Nut Company processing facility. Tours were led by Kirk Squire, Richard Barela, John Beaulieu and Donovan Linebarger around the state-of-the art facility. The class got to see how pistachios are processed and ready for consumer consumption.
APG Annual Membership Luncheon
Participation at the Annual Membership luncheon and the APG Board of Directors Meeting.
Food Safety
Learn about the ethical, moral, legal and financial issues regarding food safety in the pistachio industry.
Roger Isom, President/CEO, Western Agricultural Processor Association presented an overview of the Food Safety Modernization Act (FSMA) and the consequences it will have on future production. The second half of the session was presented by Bob Klein, Manager, Administrative Committee for Pistachios, which focused on FSMA directly involving pistachios and food safety issues which impact pistachios such as aflatoxin, recalls, equipment and employee health and hygiene.
Nutrition and APG Marketing
Discussion and understanding of the nutritional research performed by APG and the impact on consumers.Learn about APG marketing strategies.
Leadership Skills
Learn what leadership style you possess and how to implement effective management in your business and commodity organizations.
Leadership Graduation Ceremony
To be held at APG Annual Conference.