Meet the Chefs
We Love Our Chefs! They fill American Pistachio Growers' recipe library with the world's most delectable and delightful recipes using America's amazing pistachios. Thank you!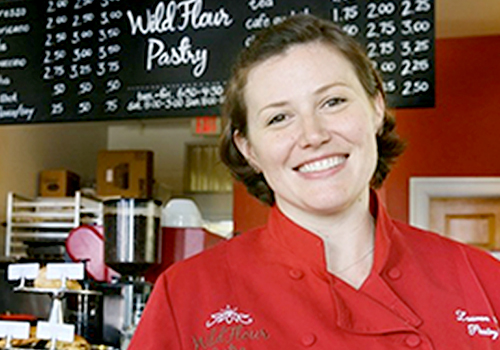 Chef Lauren Mitterer
Lauren Mitterer, a two-time James Beard Foundation Award nominee in the pastry chef category, received her degree in Baking & Pastry Arts from the Culinary Institute of America in Hyde Park, New York in 2004.

Read More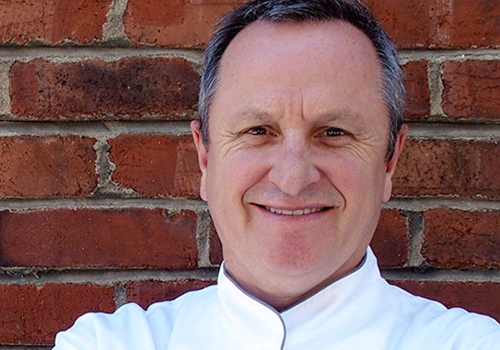 Chef Gerald Hirigoyen
Gerald Hirigoyen grew up in the Basque region of France surrounded by a cooking culture and his interest in the kitchen started at an early age.

Read More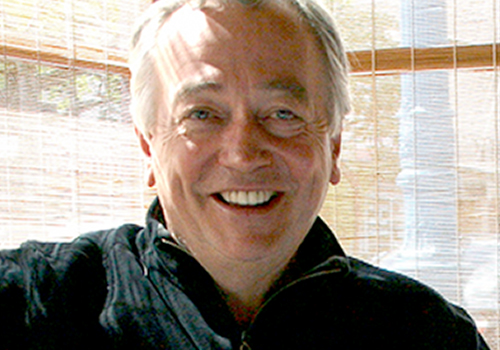 Chef Roland Passot
French-born chef, Roland Passot owner of San Francisco's famed La Folie and more casual, Left Bank Brasseries, was named Best Rising Star Chef in 1980 by the James Beard Foundation.

Read More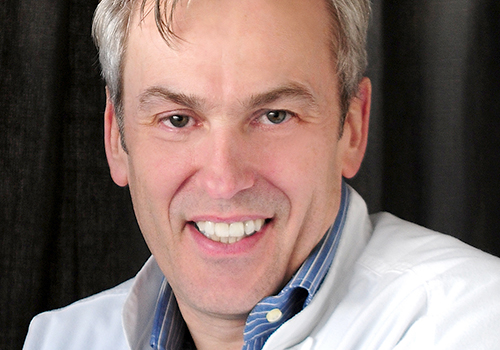 Chef Jean-Yves Charon
Over the years, Jean-Yves brought his authentic French pastries to the masses thanks to his successful relationship with Williams-Sonoma.

Read More
American Pistachio Guacamole
Chef Instructor Aaron Brown of The Culinary Institute of America at Greystone in Saint Helena, CA re-creates a recipe by Chef Robert Del Grande showcasing the versatility of American pistachios.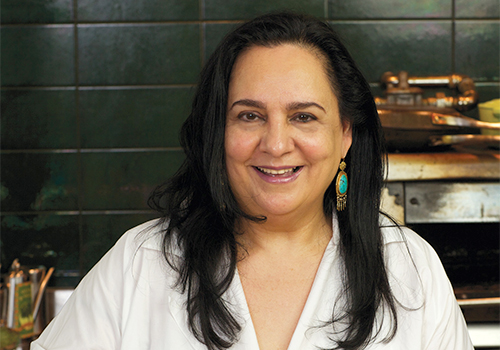 Chef Najmieh Batmanglij
Najmieh Batmanglij was born and raised in Iran. She came to America in the 1960s, earned a master's degree in education, and returned to Iran.

Read More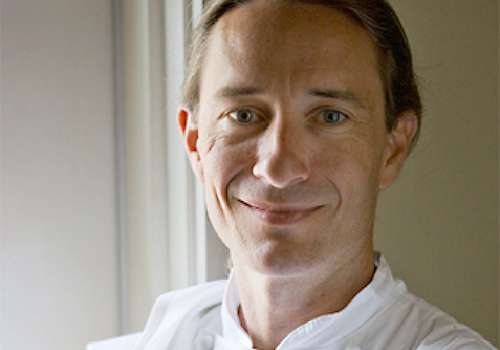 Chef Ben Berryhill
Ben Berryhill has made an impact on the Charleston culinary scene since opening the Red Drum in 2005.

Read More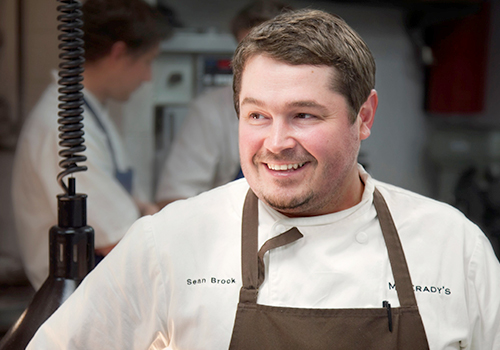 Chef Sean Brock
Born and raised in rural Virginia, the experience of San Brock's family growing their own food left a deep impression. Growing, cooking, preserving--these became the building blocks that began Sean's career as a chef.

Read More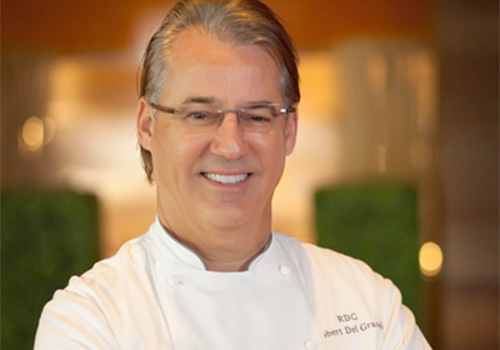 Chef Robert Del Grande
As a 1992 James Beard Foundation Award winner, for Best Chef: Southwest, he has figured prominently in the historical revision of American cooking, changing the culinary landscape with his use of the tastes and flavors of the Southwest.

Read More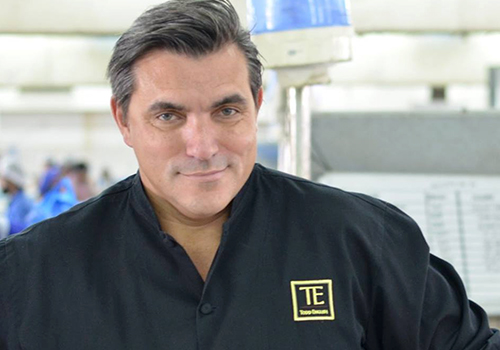 Chef Todd English
Todd English attended the Culinary Institute of America and graduated in 1982 with honors.

Read More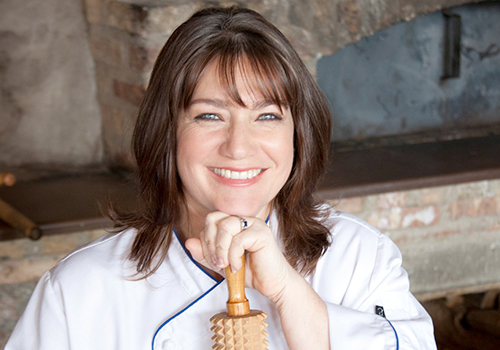 Gale Gand
Gale holds a Bachelor of Fine Arts degree from the Rochester Institute of Technology, majoring in silver- and gold-smithing, and attended culinary school at La Varenne in Paris.

Read More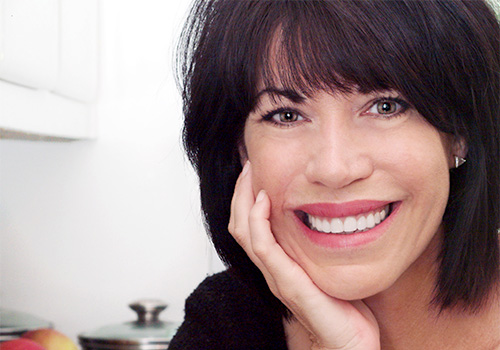 Carol Kicinski
Diagnosed with gluten intolerance, in 2007 Carol Kicinski founded Simply Gluten Free as a gluten-free recipe and lifestyle website and blog.

Read More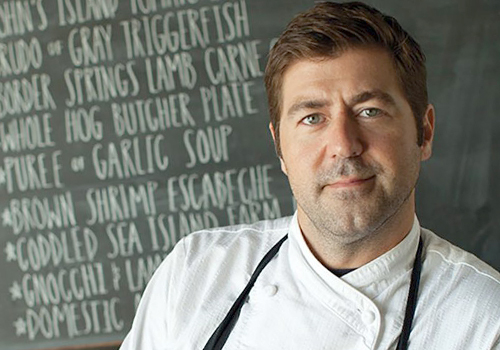 Chef Mike Lata
A native New Englander, Mike started his culinary career at an early age, working the kitchens of Boston, New Orleans, Atlanta and France before landing in Charleston, in 1998.

Read More
Italy's Top Female Chef, Viviana Varese
Chef Viviana Varese of Alice Restaurant in Milan creates a culinary feast of sweet and savory dishes showcasing the versatility of American pistachios for the Italian media to sample.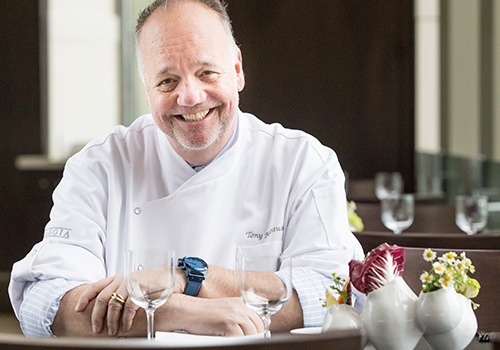 Chef Tony Mantuano
James Beard Award-winner Tony Mantuano is an influential culinary force, a chef who has been on the ground floor of defining true Italian cuisine in the United States.

Read More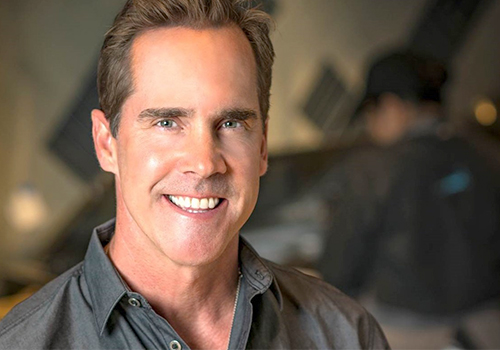 Chef Shawn McLain
In 2001, his critically acclaimed restaurant, Spring, opened. That same year, Spring was nominated for the James Beard Foundation's "Best New Restaurant" award, and Shawn was named Esquire magazine's "Chef of the Year."

Read More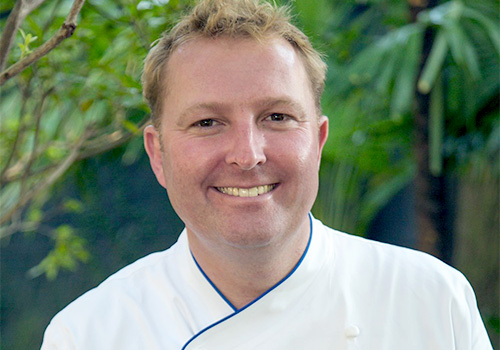 Chef Tory McPhail
A native of Ferndale, Washington, a small agricultural town on the Canadian border, Tory grew up on his family's farm eating fresh, locally sourced foods and building an early appreciation for their origin.

Read More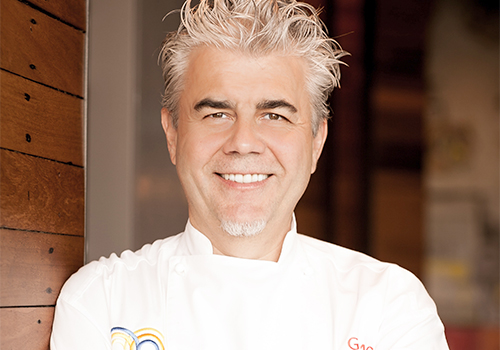 Chef Grant McPherson
In 2017, Chef Grant laid the groundwork for the launching of two landmark projects: The Ned Hotel in London, and New Realm Brewery in Atlanta.

Read More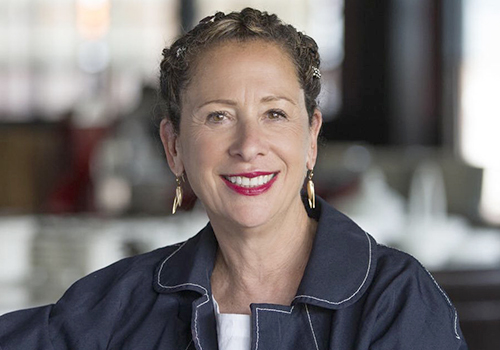 Chef Nancy Silverton
Early in her career, Nancy was named Food and Wine magazine's "Best New Chef." In 2014, she received the highest honor given by the James Beard Foundation for "Outstanding Chef."

Read More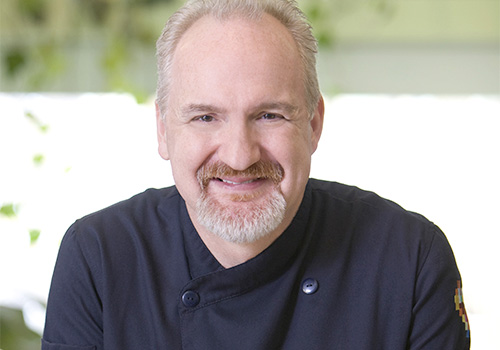 Chef Art Smith
The founder of Common Threads, a non-profit organization teaching low-income children to cook wholesome and affordable meals since 2003, Art was honored by Chicago magazine as a Chicagoan of the Year, in 2007.

Read More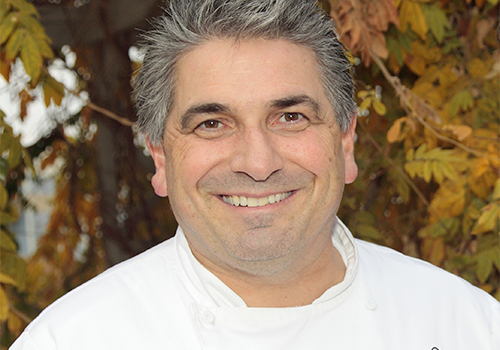 Chef David Vartanian
Living in the heartland of American agriculture, the menu of The Vintage Press constantly revolves to incorporate seasonal fruit and vegetables.

Read More