PISTACHIOS POWER OUR BODY DEFENSES
Pistachios provide vitamins, minerals, antioxidants and phytochemicals that help your immune system operate at its best.
Factors That Affect Our Immune Response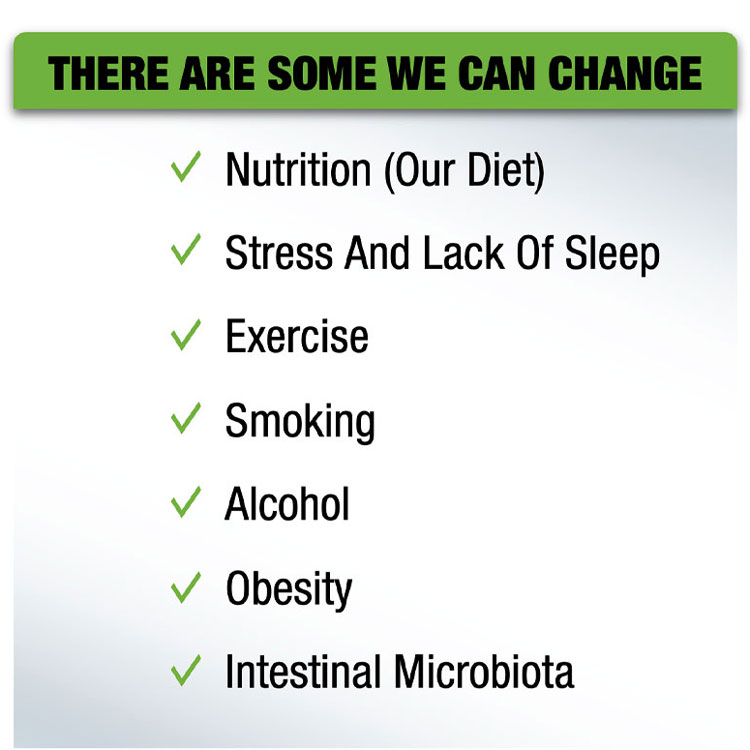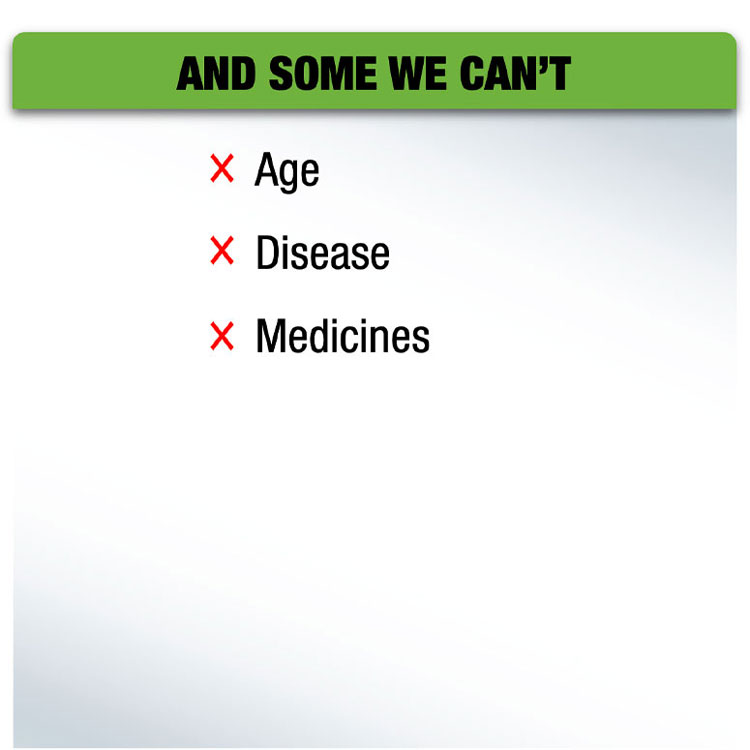 As we age, our immune response capability becomes reduced, which in turn contributes to more infections.
Eat a variety of nutritious foods daily!

Winning Tactic…
Nuts, like pistachios, are an integral part of a healthy diet, providing the body with vital: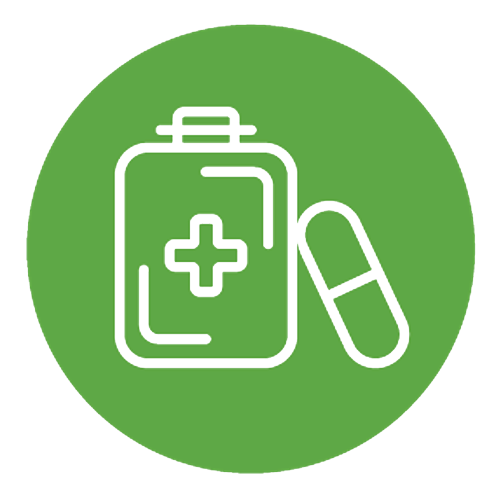 Vitamins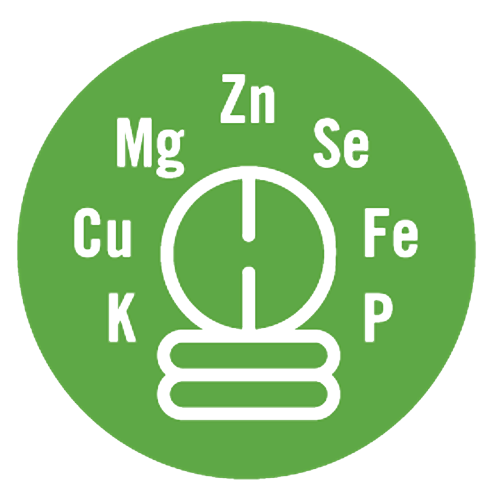 Minerals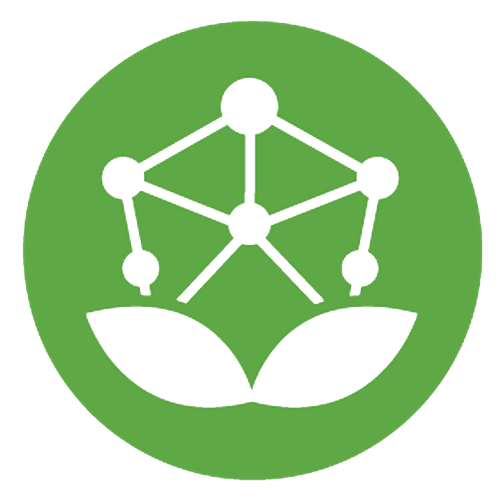 Antioxidants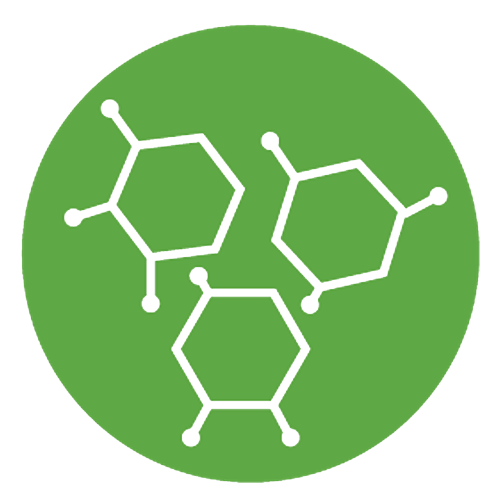 Phytochemicals
Stay Healthy with Healthy Snacking
Pistachios: The Perfect Snack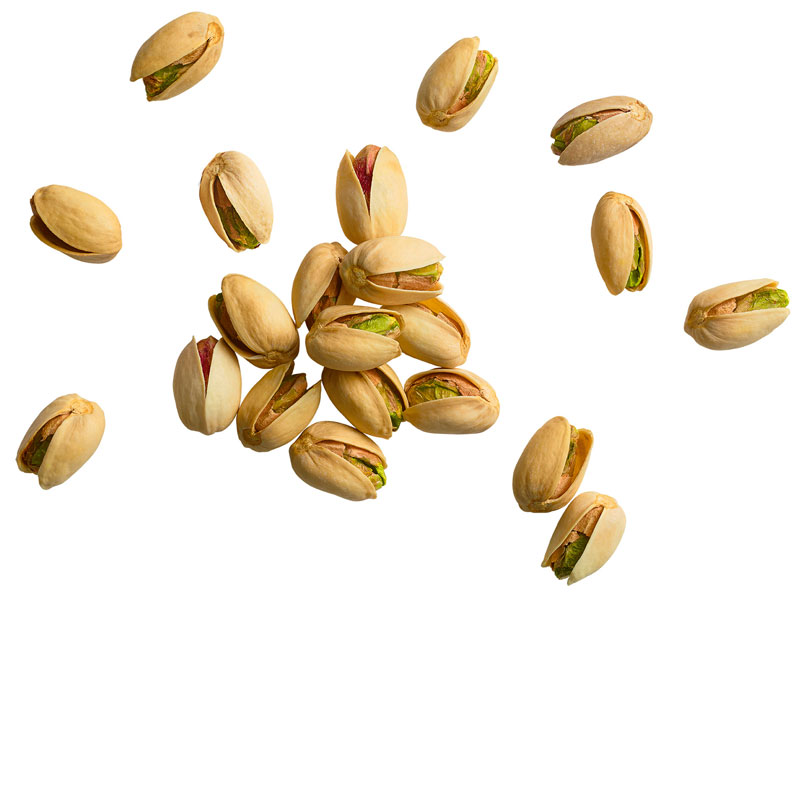 ▶ Lots of Fiber - One serving = over 10% of the daily requirement of fiber
▶ A Source of Protein - One serving = 6 grams of protein
▶ Vitamins and Minerals - Potassium, copper, magnesium, thiamin and pyridoxine and more!
▶ Healthy Fats - Mostly mono- and poly-unsaturated fats, fats that are recommend for a healthy heart
▶ Antioxidant Powerhouse - Pistachios deliver antioxidants such as gamma-tocopherol, polyphenols and the carotenoids lutein and zeaxanthin
▶ Phytosterols Satisfying Source of Energy - Among highest phytosterol content in snack foods and only 160 calories per serving, helpful in curbing cravings for less healthy snacks