Pistachios Rival the Antioxidant Power of Blueberries, Pomegranates, Cherries, Beets and Red Wine!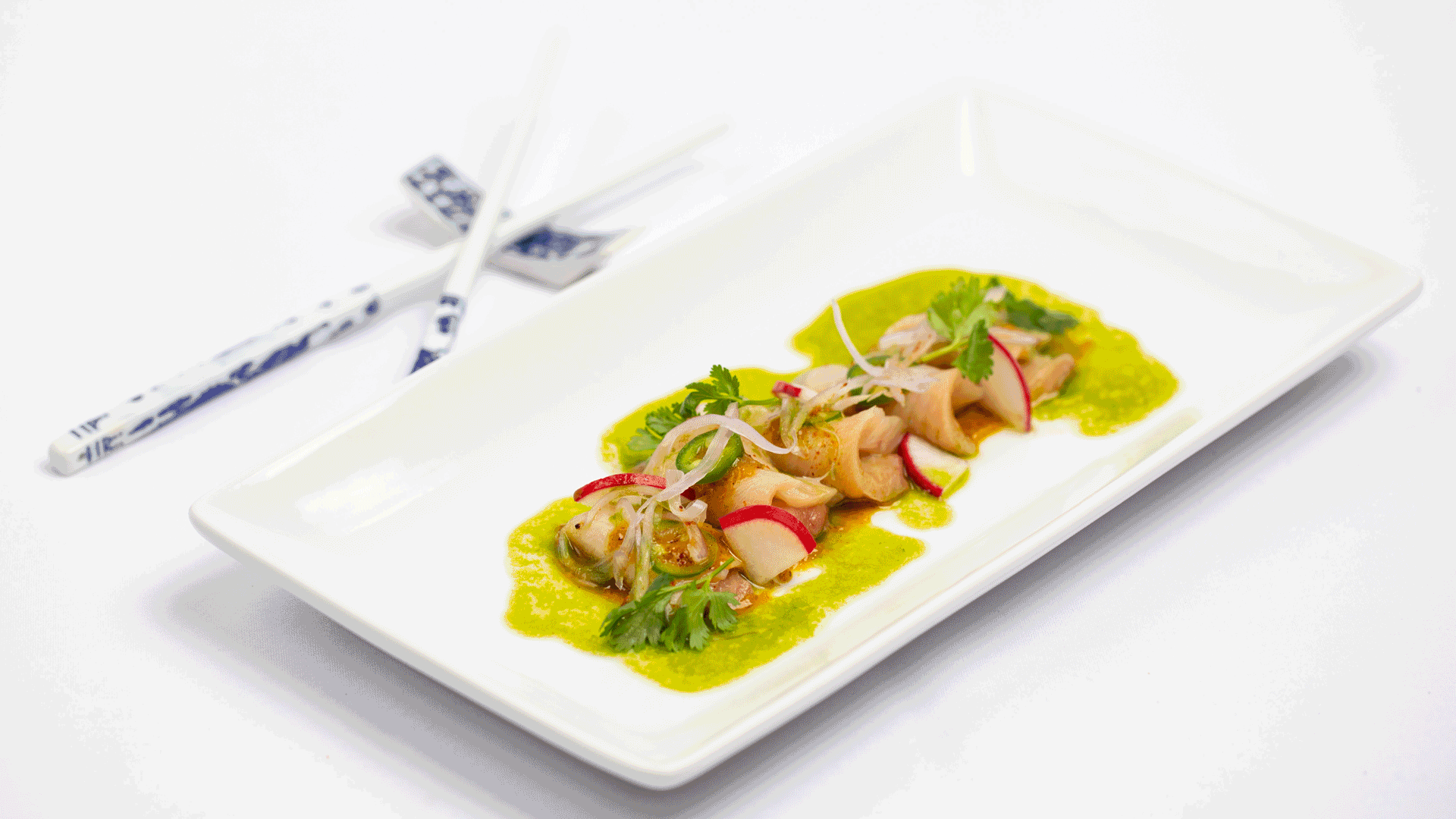 Pistachio Week | July 30 – August 7
Celebrating the Pistachio Harvest with the "Best Pistachio Recipes" from the Heart of Pistachio Country
American Pistachio Growers invented its own holiday – Pistachio Week – a celebration of the Pistachio Harvest and its bounty of culinary delights. The celebration included a competition between chefs from popular restaurants in California's Central Valley, who competed for the coveted title of the "Best Pistachio Recipes."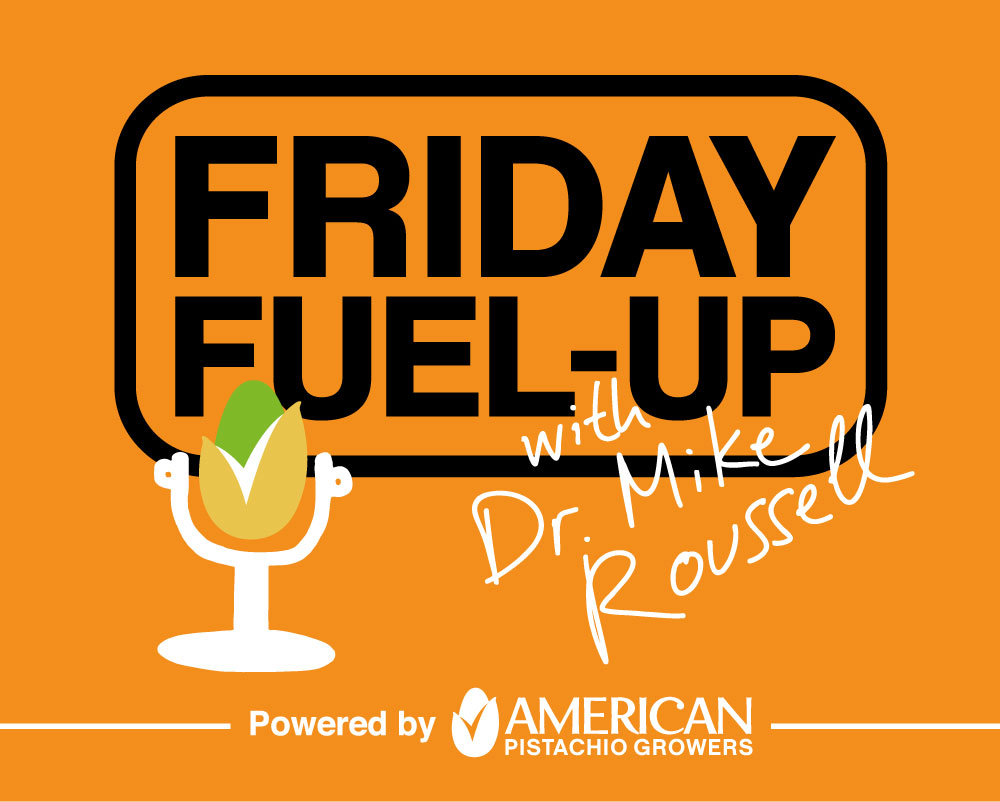 FRIDAY FUEL-UP is a Facebook Live series hosted by Dr. Mike Roussell, author and nutrition expert.  He has hosted some of today's leading athletes, adventurers, and thought leaders to discuss what fuels their passions and what fuels them literally, in terms of nutrition and training programs that helped them achieve their goals.
Follow @AmericanPistachios on FACEBOOK and INSTAGRAM for the next episode of Friday Fuel-Up.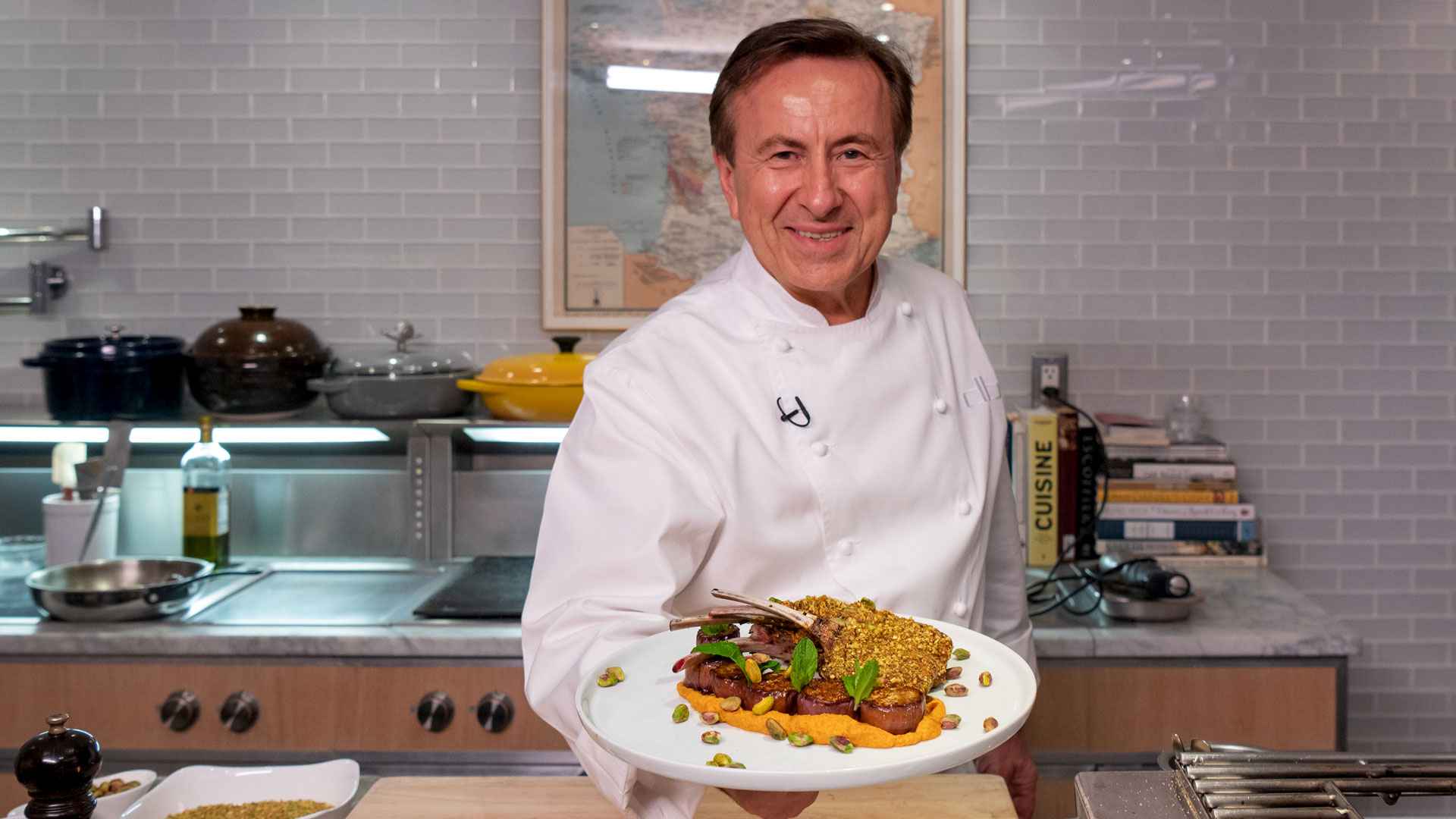 TWO OF AMERICA'S MOST RESPECTED CHEFS, DANIEL BOULUD AND AMANDA FREITAG, ARE CREATING DELECTABLE RECIPES WITH AMERICAN-GROWN PISTACHIOS.