Jesse Lingard shares his tips for dealing with the rigors of playing professional soccer and offers advice for young aspiring soccer stars.
Watch his interview with Dr. Mike Roussell, Nutrition Advisor for Men's Health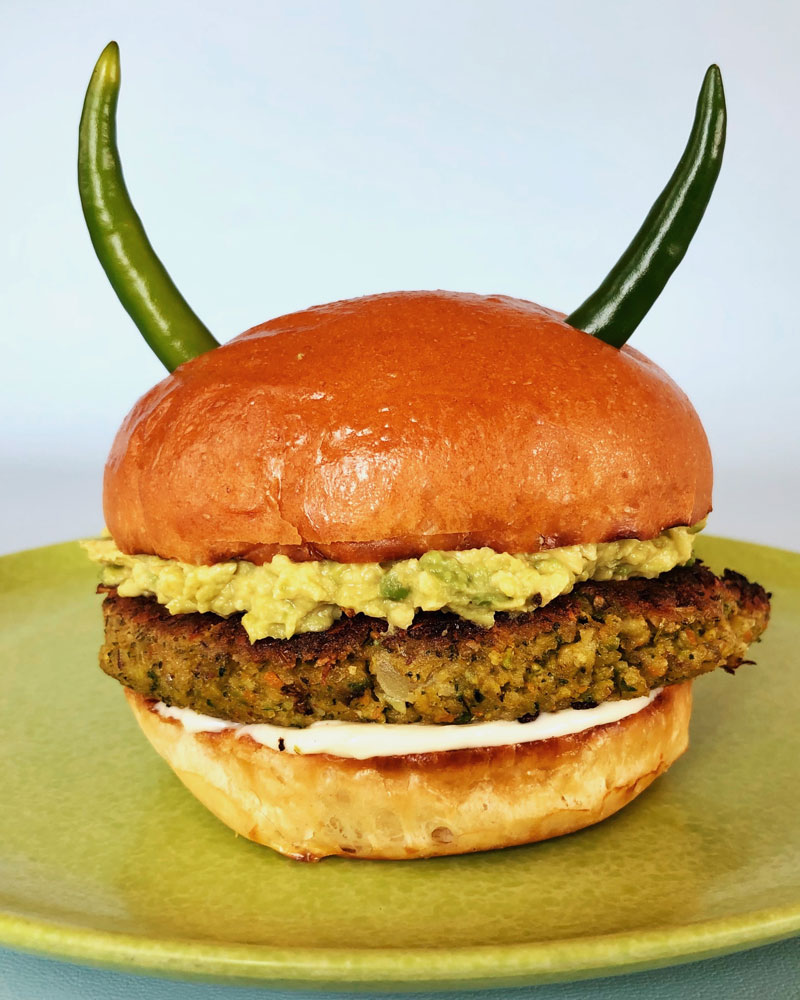 First Plant-based Pistachio Burger is devilishly good
El Diablo Pistachio Garden Burger
By Bob Blumer
4 generous burgers, or 12 kid-friendly sliders. Advance work: Patties can be made a day in advance. Plan-overs: Uncooked patties will last in the refrigerator for three days, or in the freezer for six months.
RECORD-BREAKING ONE-BILLION POUNDS OF PISTACHIOS HARVESTED
See what California's respected chefs are making with this year's harvest!