Pistachios Rival the Antioxidant Power of Blueberries, Pomegranates, Cherries, Beets and Red Wine!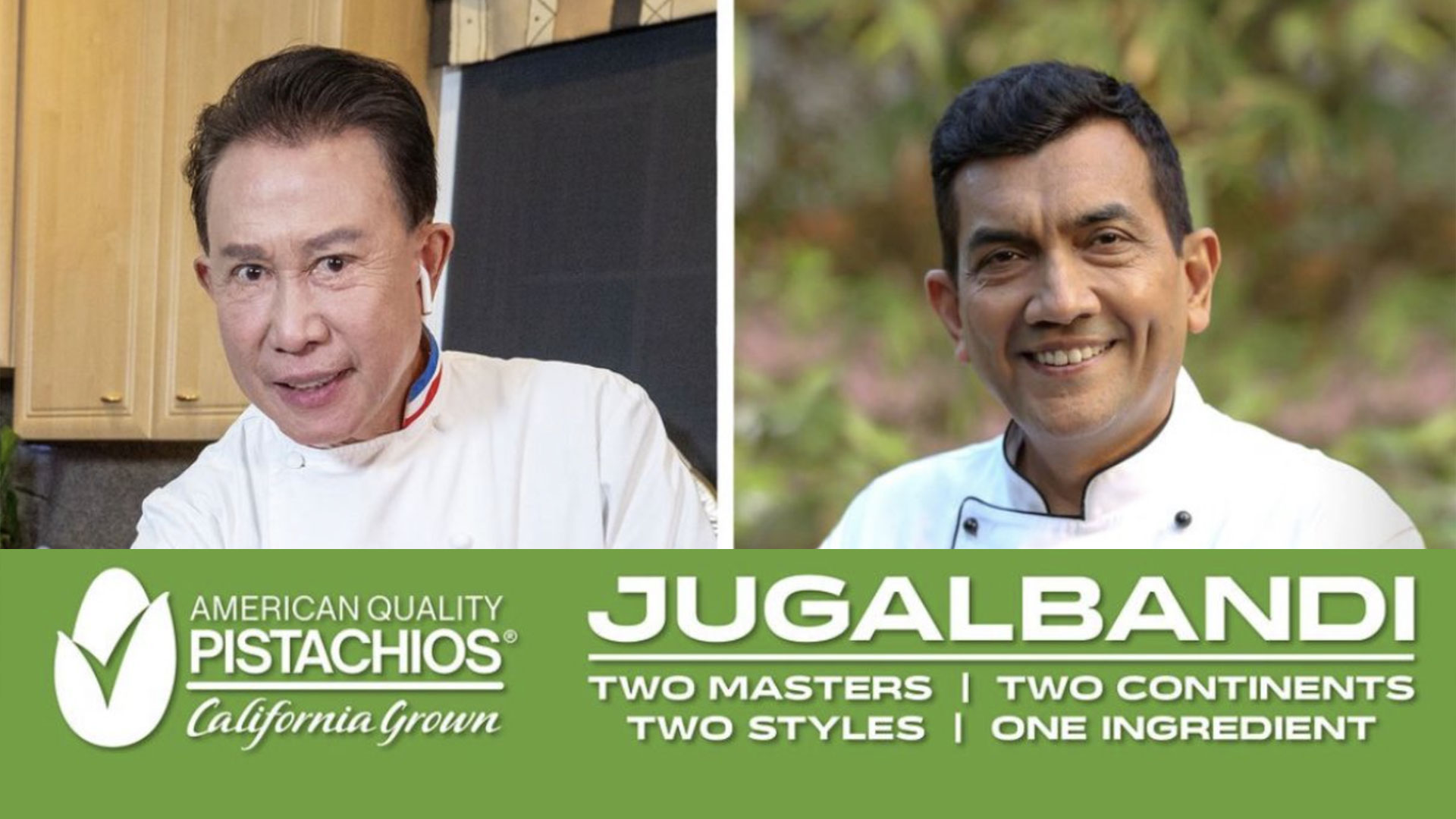 World-famous chefs, Martin Yan and Sanjeev Kapoor, come together virtually for a fun and interactive "Cooking Jugalbandi" with American pistachios.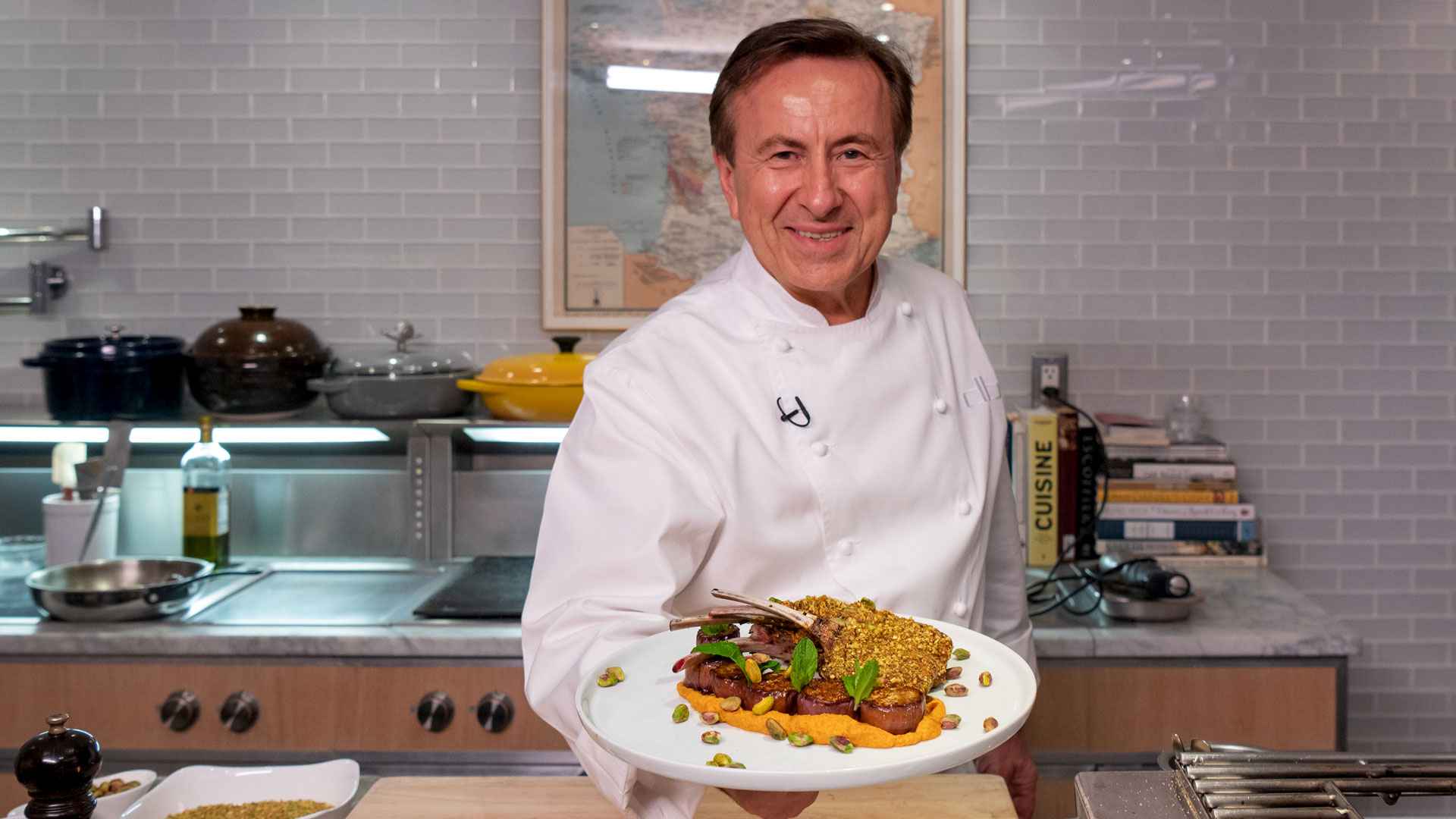 TWO OF AMERICA'S MOST RESPECTED CHEFS, DANIEL BOULUD AND AMANDA FREITAG, ARE CREATING DELECTABLE RECIPES WITH AMERICAN-GROWN PISTACHIOS.