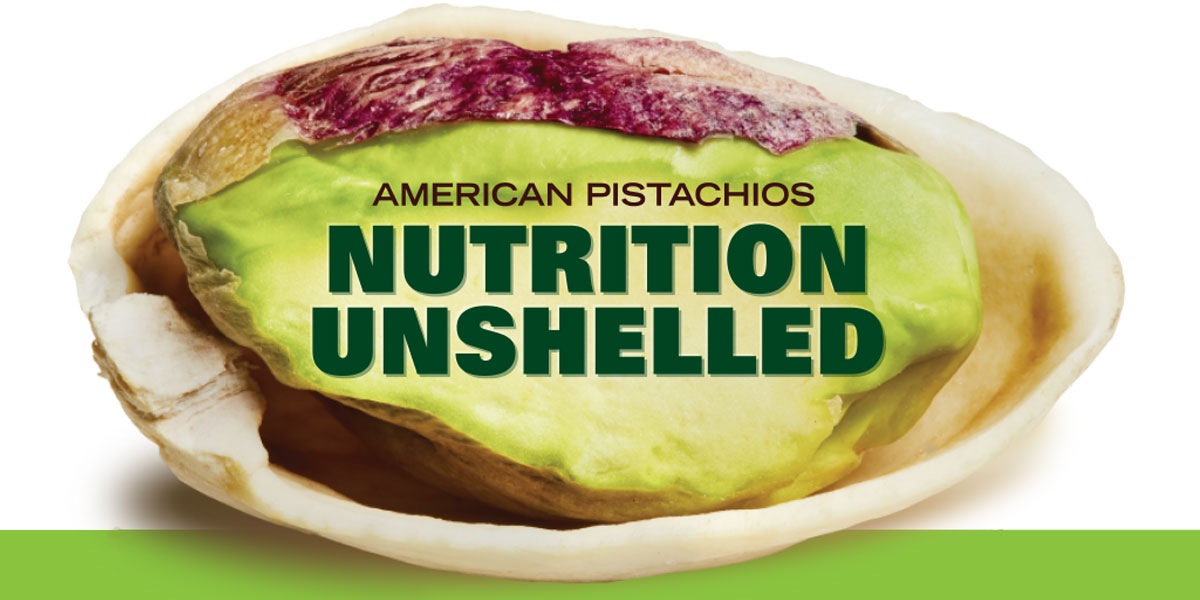 Receive our quarterly e-newsletter for health professionals.
Get the latest research on the health benefits of pistachios, guest columnists, and delicious recipes.
Register here
Read the latest issue of Nutrition Unshelled.
Click here
Below are several useful downloads
for health professionals like you to use in your practice.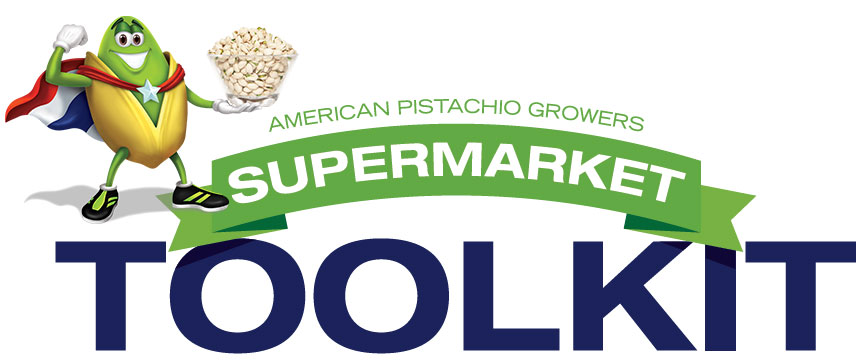 Welcome to the American Pistachio Growers
premier toolkit for supermarket dietitians!

We greatly value your importance as educators in the retail environment and hope you find this toolkit helpful!
We have put together a collection of everything you need to offer convenient, impactful resources for healthful living in your stores and communities. You may use this information in your written or online publications, culinary demos, and community education.