Pistachio + Rose Stuffed Dates
By Cobi Kanani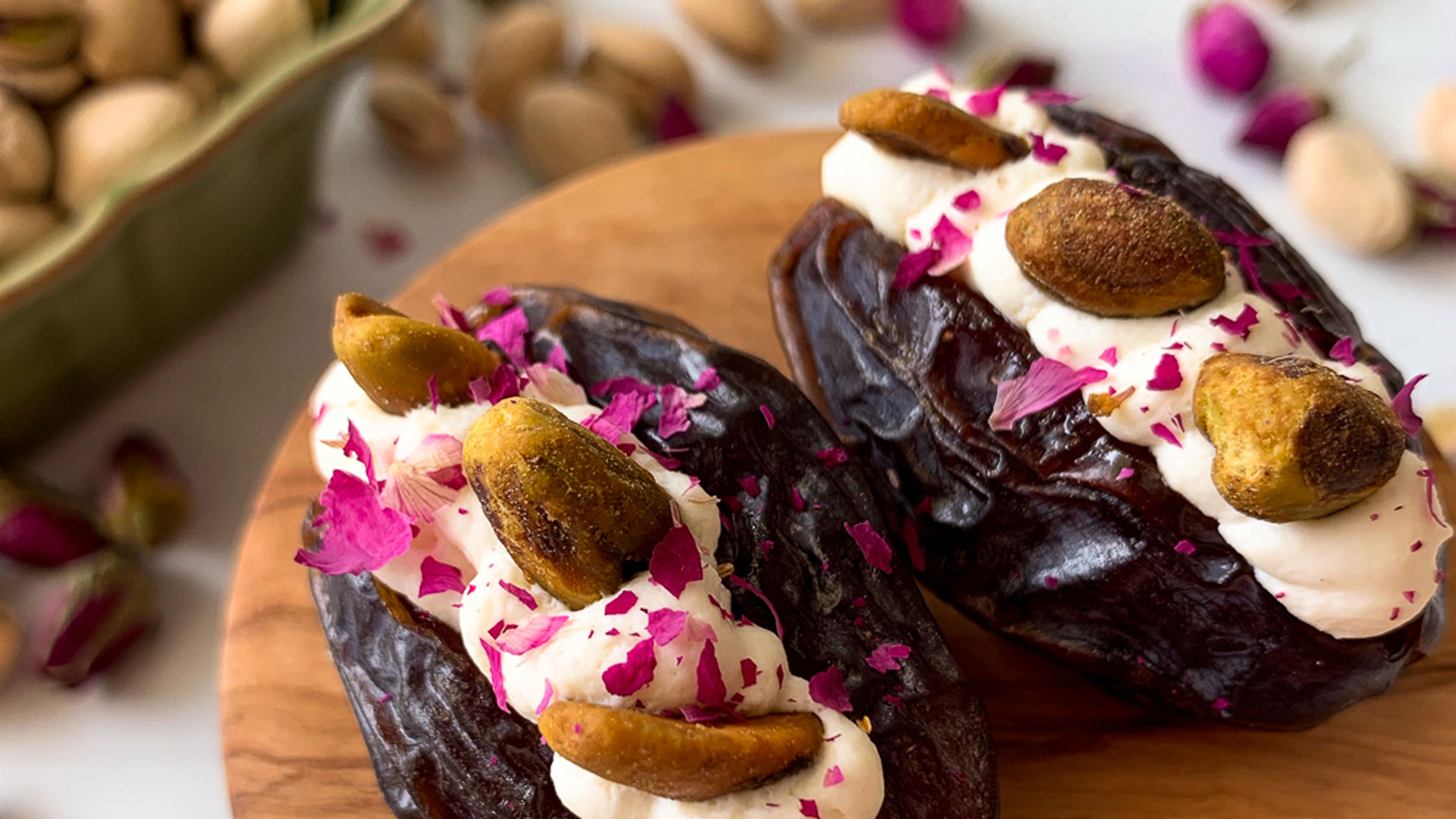 Crunchy✅ Chewy✅ Creamy ✅ Sweet ✅ Salty. Cravings =Satisfied.
Yield
4
Ingredients
1 cup shelled pistachios (roasted &salted)
8 large pitted medjool dates
1/2 cup cream cheese, softened
Rose petals
Instructions
Slice dates open lengthwise.
Pipe, schmear or spoon cream cheese into the center of the dates
Press pistachios into the cream cheese
Sprinkle with rose petals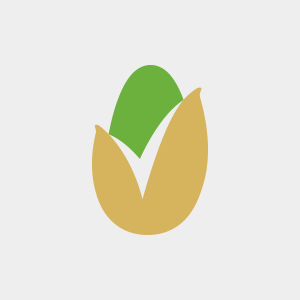 American Pistachio Growers (APG) is a non-profit trade association representing over 800 grower members in California, Arizona, and New Mexico.