Pistachio Sweet Potato Cranberry Feta Salad
By Cobi Kanani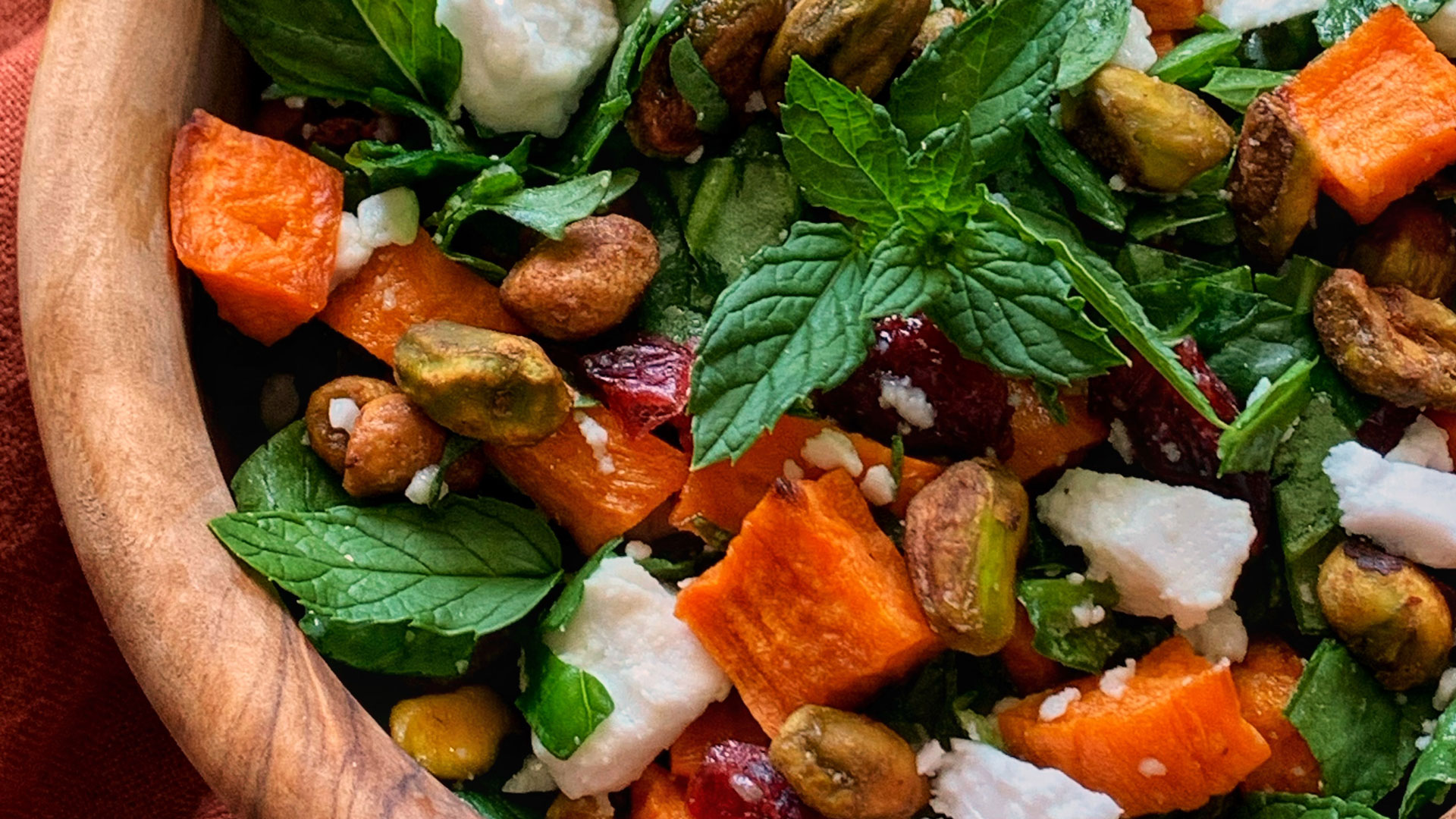 Some salads are simply sides but this salad shines as the main dish.
Yield
2
Ingredients
1 cup shelled pistachios (roasted &salted)
2 cups chopped greens (spinach, arugula, mint)
1 cup roasted diced sweet potato
1/2 cup crumbled feta
1/4 cup dried cranberries
Dressing
1/2 cup lemon juice
1/2 cup olive oil
Salt & pepper
Instructions
Combine dressing ingredients in a small bowl. Whisk until emulsified.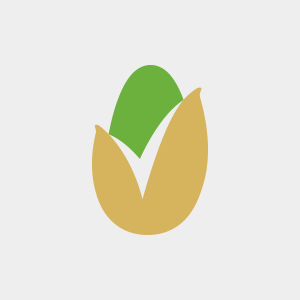 American Pistachio Growers (APG) is a non-profit trade association representing over 800 grower members in California, Arizona, and New Mexico.