Baked Pumpkin with Pistachio & Cheese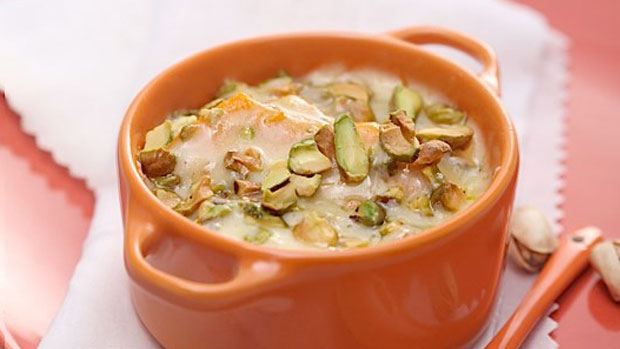 Yield
1
Ingredients
¼ cup American pistachio kernels, chopped
½ cup Cheese, shredded
1 cup Pumpkin
1 tablespoon Butter
1¼ teaspoon Sugar
Instructions
Peel the pumpkin and cut into small cubes. Fry the pumpkin in the butter.
Mix American pistachio kernels together with shredded cheese, sugar and pumpkin cubes.
Bake for 8 minutes at 350 degrees.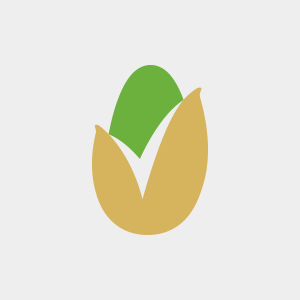 American Pistachio Growers (APG) is a non-profit trade association representing over 800 grower members in California, Arizona, and New Mexico.