Pistachio Pesto Butter Sauce (for ravioli)
By Schoolhouse Restaurant & Tavern
Ingredients
For the pesto
2 cups shelled, toasted salted pistachios
1 cup good quality olive oil, divided 
1 cup fresh, chopped basil 
salt and pepper to taste
For the sauce
1 Tbs finely diced shallots
2 Tsp minced garlic 
1 Tbs fresh lemon juice 
2 Tbs white wine 
1/4 cup vegetable stock 
1 Tbs pistachio pesto (recipe above)
1 Tbs butter 
Instructions
For the pesto
Blend pistachios in a food processor with half of the olive oil. Allow nuts to break up. Add the chopped basil and pulse to combine. Emulsify in (slowly drizzle into food processor) remaining olive oil. Season with salt and pepper to taste. Set aside.
For the sauce
Sauté shallots and garlic in pan until fragrant and translucent. Add in white wine and reduce by half. Add lemon juice, vegetable stock, pistachio pesto. If serving with fresh pasta, ravioli or stuffed pasta, add in cooked pasta or ravioli at this point. Once sauce has coated pasta, finish with the tablespoon of butter. Garnish with fresh basil, shaved parmesan and more pistachios.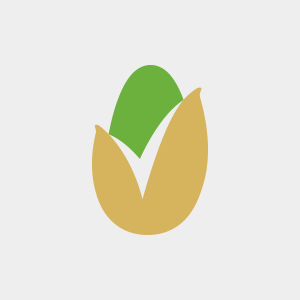 American Pistachio Growers (APG) is a non-profit trade association representing over 800 grower members in California, Arizona, and New Mexico.