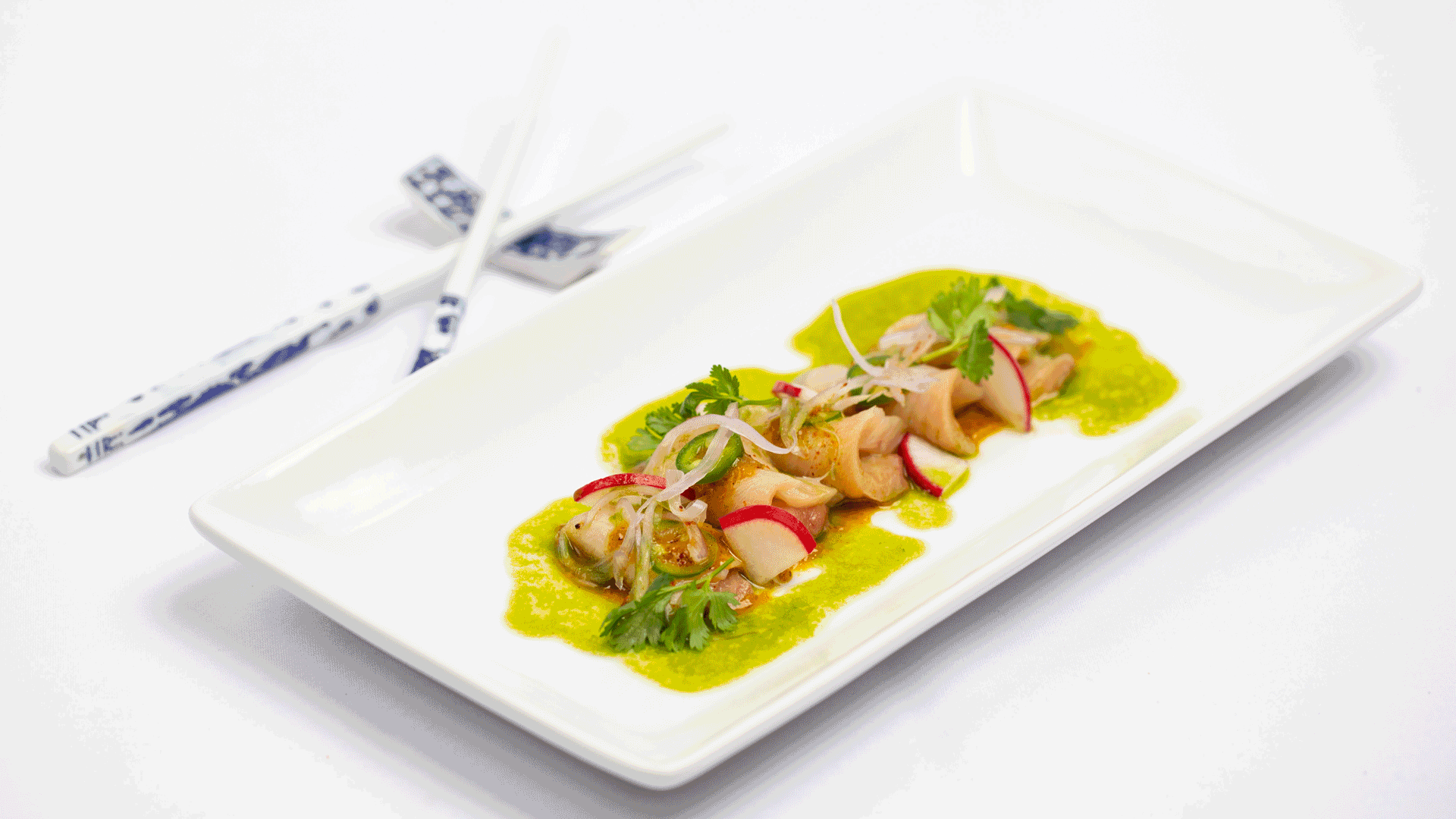 Pistachio Week | July 30 – August 7
Celebrating the Pistachio Harvest with the "Best Pistachio Recipes" from the Heart of Pistachio Country
American Pistachio Growers invented its own holiday – Pistachio Week – a celebration of the Pistachio Harvest and its bounty of culinary delights. The celebration included a competition between chefs from popular restaurants in California's Central Valley, who competed for the coveted title of the "Best Pistachio Recipes."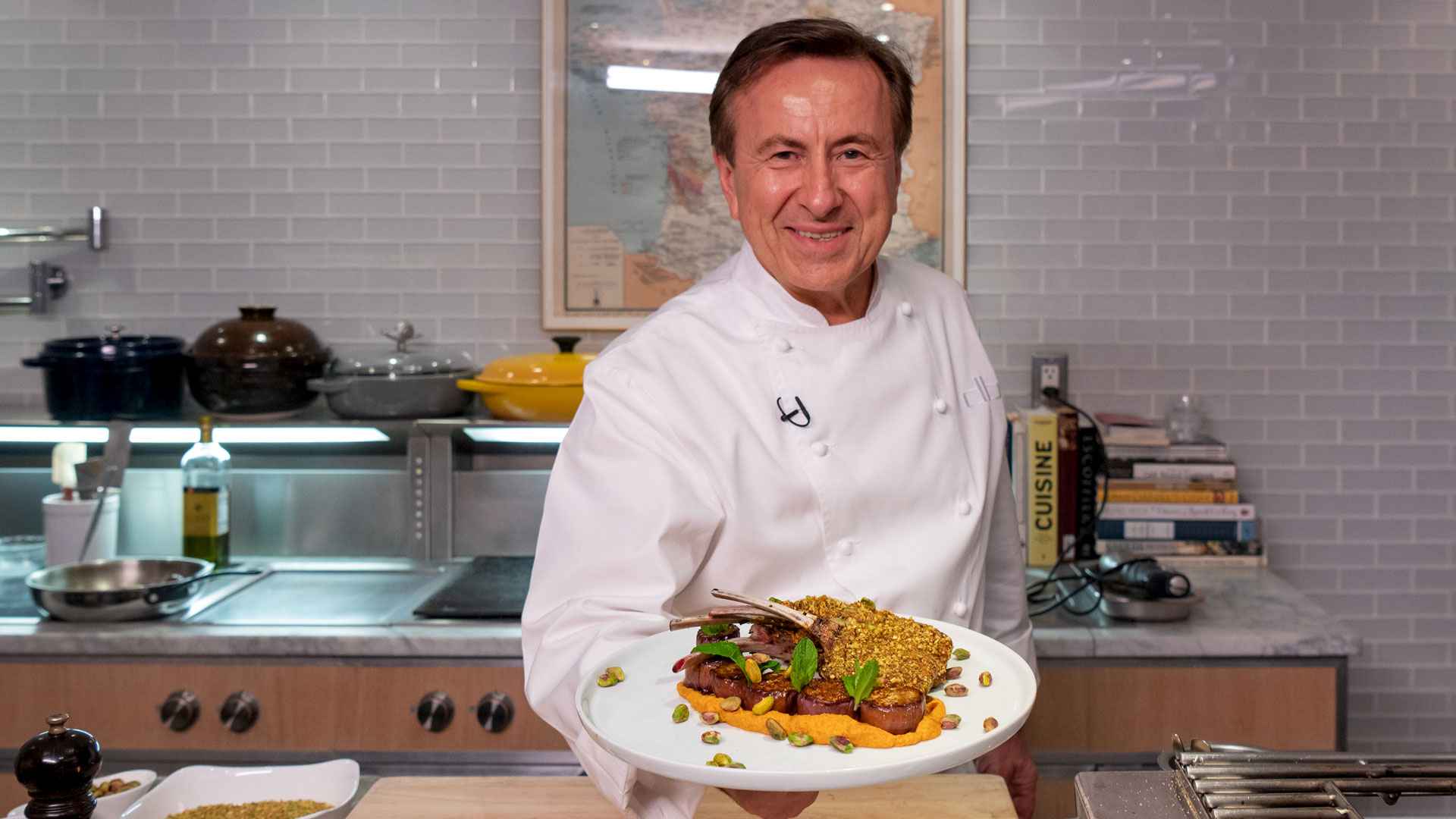 TWO OF AMERICA'S MOST RESPECTED CHEFS, DANIEL BOULUD AND AMANDA FREITAG, ARE CREATING DELECTABLE RECIPES WITH AMERICAN-GROWN PISTACHIOS.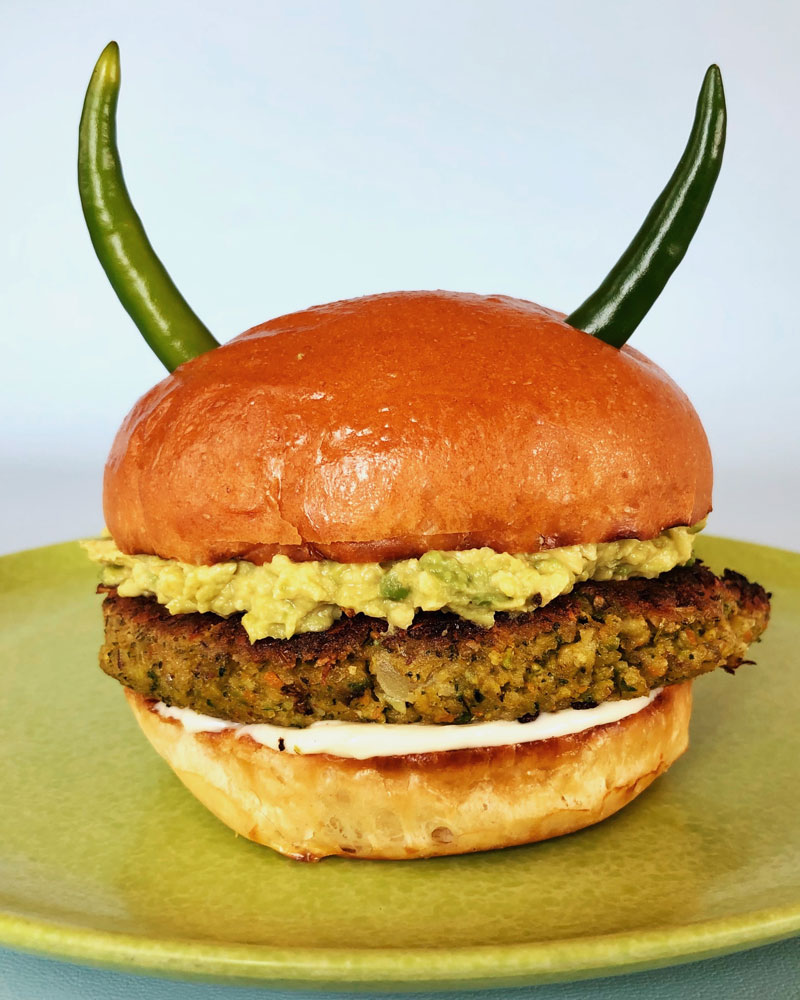 First Plant-based Pistachio Burger is devilishly good
El Diablo Pistachio Garden Burger
By Bob Blumer
4 generous burgers, or 12 kid-friendly sliders. Advance work: Patties can be made a day in advance. Plan-overs: Uncooked patties will last in the refrigerator for three days, or in the freezer for six months.
Joey Blake, RD, Head Team Dietitian
Los Angeles Rams
Jordan Mazur, Director of Performance Nutrition
San Francisco 49ers
Bryan Snyder, RD, Director of Team Nutrition
Denver Broncos
Becci Twombley, RD, CSSD, Sports Nutrition Consultant
Los Angeles Lakers
Scott Sehnert, MS, RD, Director of Sports Performance/Sports Dietitian
Dallas Cowboys
Previous
Next