American Pistachio Aioli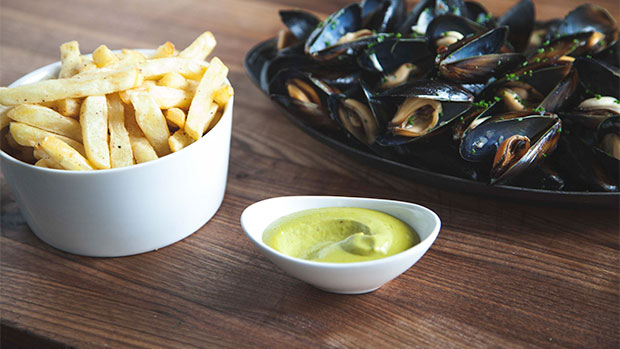 Amazingly delicious, this beautiful green sauce is spreadable, dip-able or makes a divine dressing for salads.
Ingredients
90 grams Roasted American Pistachios
170 grams Water
18 grams Egg Yolk Powder
10 grams Glucose
9 grams Kosher Salt
3 grams MSG
3 grams Liquid Soy Lecithin
200 grams American Pistachio Oil
Instructions
Add water, salt, MSG, glucose, egg yolk powders and American pistachios.
Blend until smooth. Add liquid soy lecithin. Add oil. Pour slowly while blending on medium speed. Blend until thick and emulsified.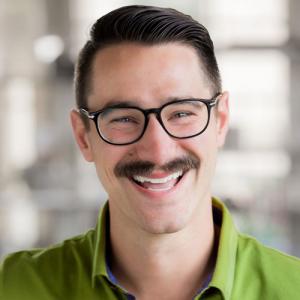 Grant Crilly is a classically trained chef and the cofounder of ChefSteps, the James Beard and Dieline award–winning smart-product company behind Joule Sous Vide—the smallest, most powerful sous vide tool on the planet.