SAMPLING EVENTS - Germany/Spain
At fitness events in Germany and Spain, American Pistachio Growers' 100-calorie sample packages of pistachios were included in the race goody bags along with other nutritional snacks such as bananas, apples, water and juice. Race participants not only sampled delicious pistachios but also read about their nutritional benefits that are strategically located on the back of the American Pistachio Growers' sample pack.
KITE SURF MASTERS FINALS Sankt Peter-ording, Germany
August 25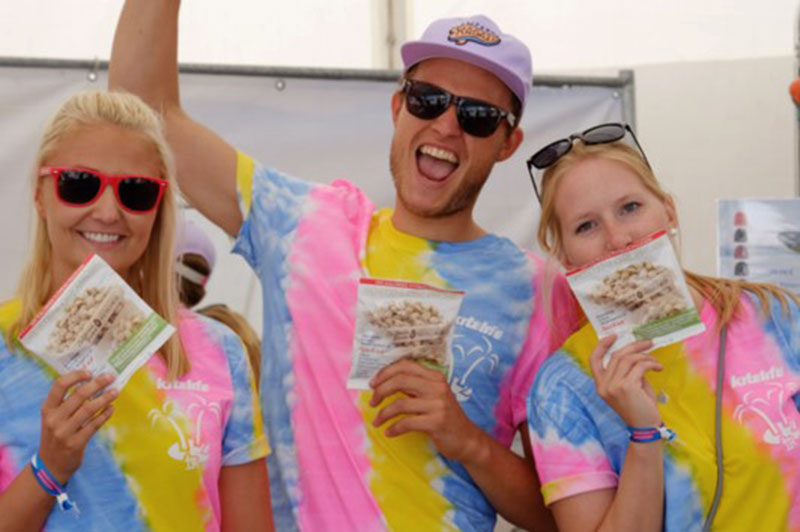 LA INDURAIN CYCLING RACE Villava (Navarra), Spain
July 20 
La Indurain Cycling Race was created in 1992 in honor of Miguel Indurain's first Tour de France victory in 1991. Miguel Indurain, shown here enjoying American Pistachios, is one of the best professional cyclists of all time. He was winner of the Tour de France for five consecutive years (1991 - 1995) and the Tour of Italy on two consecutive occasions (1992 - 1993).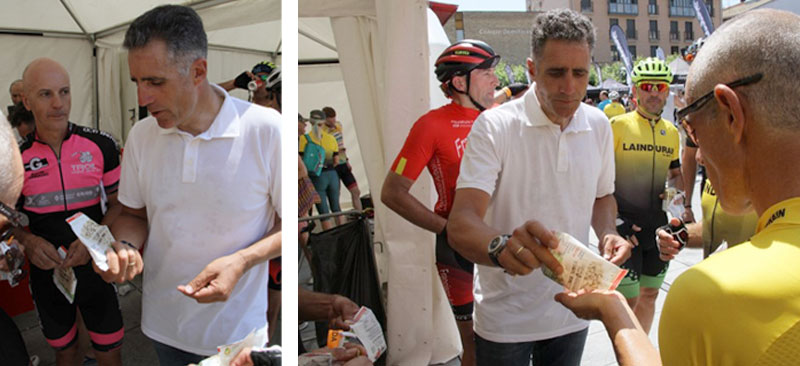 15K NOCTURNA, VALENCIA RUN Valencia, Spain
June 8

NORTE-SUR RUN Madrid, Spain
June 16