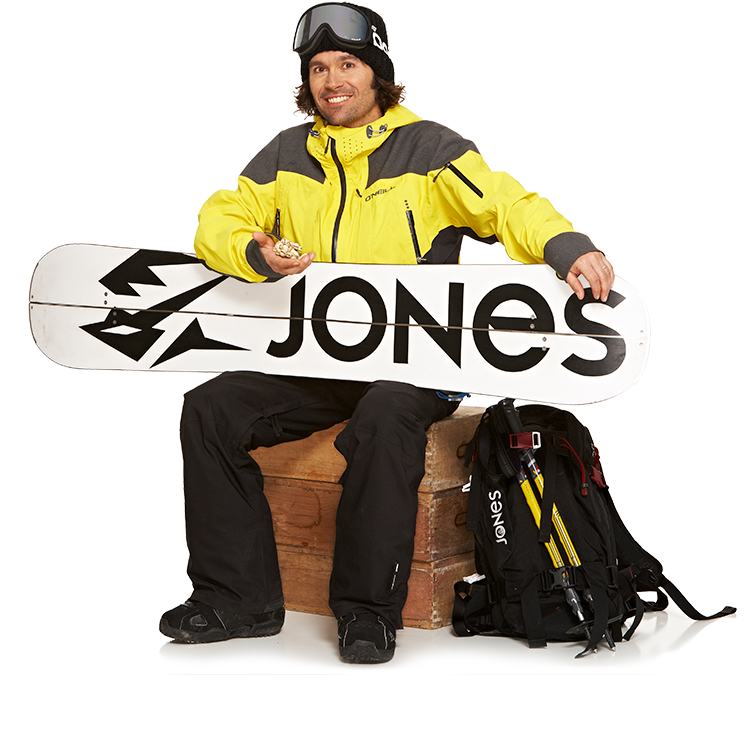 Jeremy Jones
Professional Snowboarder
National Geographic Adventurer of the Year
"My mountaineer friends told me that I needed protein, protein, protein for fuel and recovery. And so, I began to start my day with pistachios. Now, I look at them as my daily vitamin. A handful of pistachios provides the protein and nutrition I need before a big ride, and they are the first thing I put in my system after riding."
Vicky Losada
Professional Spanish Soccer Player
"When I changed my diet, to include quality, nutritious foods like pistachios, I became a better footballer."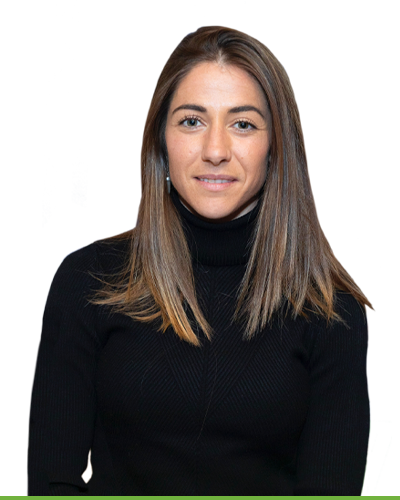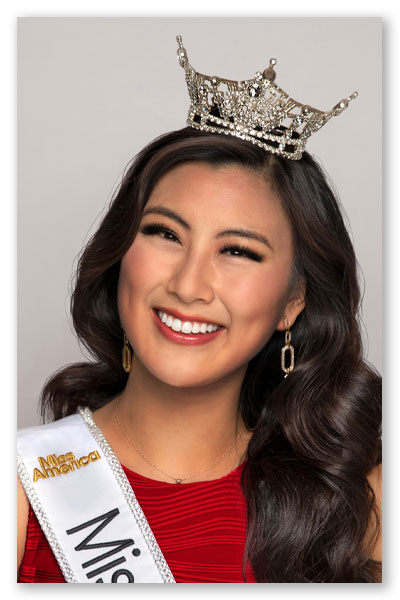 Catherine Liang
Miss California 2022
Catherine Liang was crowned on June 25, 2022 in Fresno, California. Catherine is a proud Summa Cum Laude graduate of the University of Southern California. She earned her Bachelor of Arts in International Relations Global Business with a Minor in Piano Music Performance. Her platform is "Being a Champion of Courage." 
"Whether I'm travelling between appearances, prepping for a workout, or looking for an afternoon treat, pistachios are the perfect snack to fuel my busy lifestyle."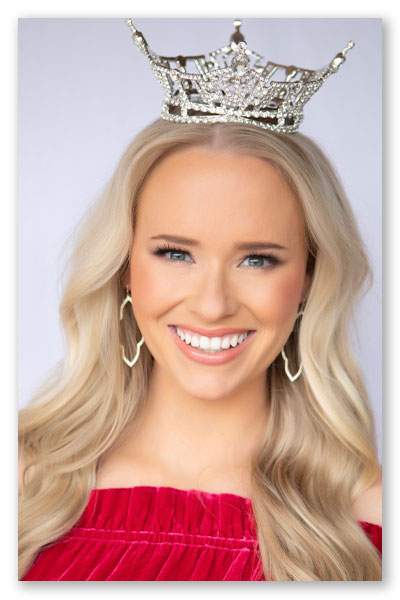 Melody Pierce
Miss Arizona 2022
Melody Pierce was crowned on June 25, 2022 in Mesa, Arizona. Melody graduated from Arizona State University with a bachelor's degree in Journalism. Her talent is clogging and her platform is "S.T.E.P.S. Toward Eating Disorder Recovery and Awareness."
"I am honored to represent American Pistachio Growers as their ambassador. I have always been very conscious of my diet, ensuring every calorie counts. Pistachios are one of my favorite foods because they are delicious, convenient and filled with the nutrients I need to be my very best."