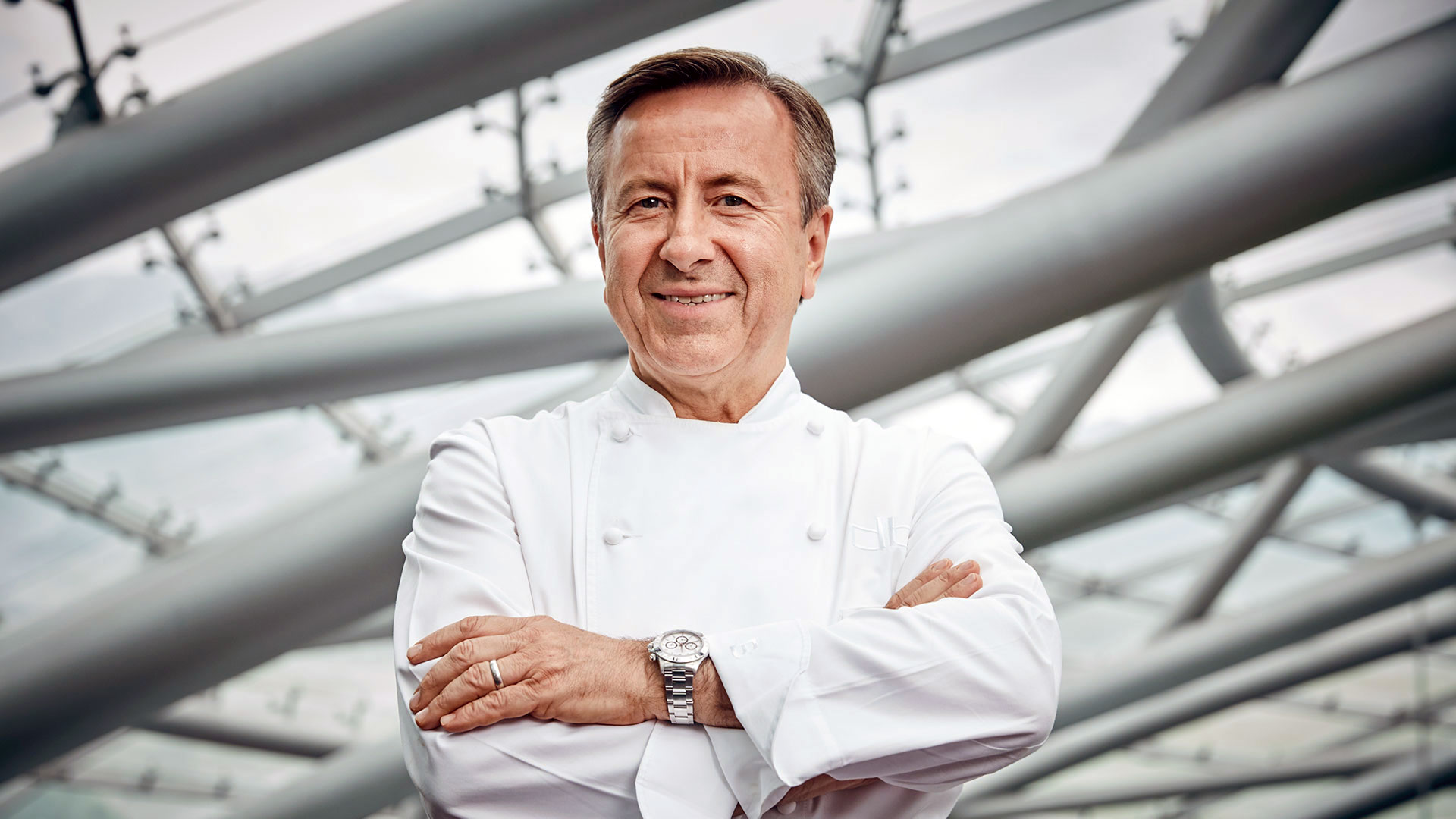 Cook–Along with the master. FOR FREE.
Meet a pistachio farmer and see for yourself how pistachios are harvested. Then cook–along with world–renowned Chef Daniel Boulud as he prepares two delectable dishes using American–grown pistachios. Award-winning mixologist and TV personality Charlotte Voisey rounds out the event by demonstrating two original cocktails to pair with the fare. Because this event will be conducted live via Zoom, you'll be able to ask the trio questions through a live chat. Whether you want to improve your culinary skills, make a break from the ordinary, do something fun with friends or a loved one, are curious about French cuisine, or just love food–this is the opportunity.
HOSTED BY BILLY HARRIS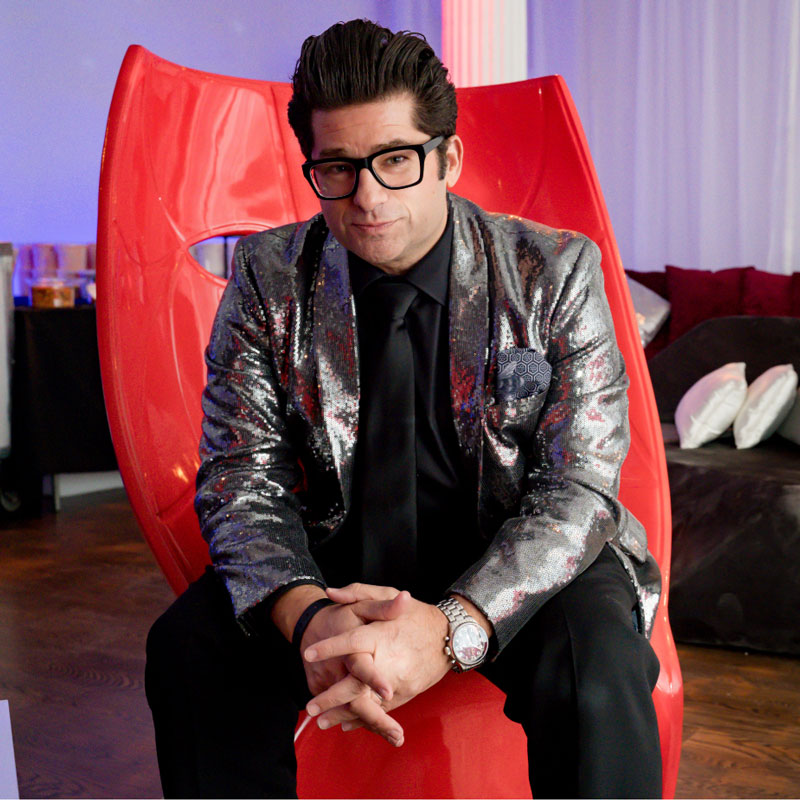 THE EVENT IS FREE, BUT PARTICIPATION IS LIMITED, SO SIGN–UP TODAY!
TUESDAY, OCTOBER 26 – 7PM EST / 4PM PST

Your virtual culinary adventure begins with a tour through the pistachio orchards of California's San Joaquin Valley. Farmers, including Dominic Pitigliano of Pitigliano Farms located in the heart of California's San Joaquin Valley, will share how pistachios make it from farm to table.
Pitigliano Farms is headquartered in the heart of California's fertile San Joaquin Valley, where the lion's share of the nation's pistachios is grown.
Dominic farms with his two brothers, Michael and Josh, and his parents, Charlie Pitigliano, Jr. and Nancy.
The Pitigliano Family's approach to farming pistachios speaks to their enduring passion for the land and the bounty it provides ----- "plant for the grandchildren to enjoy."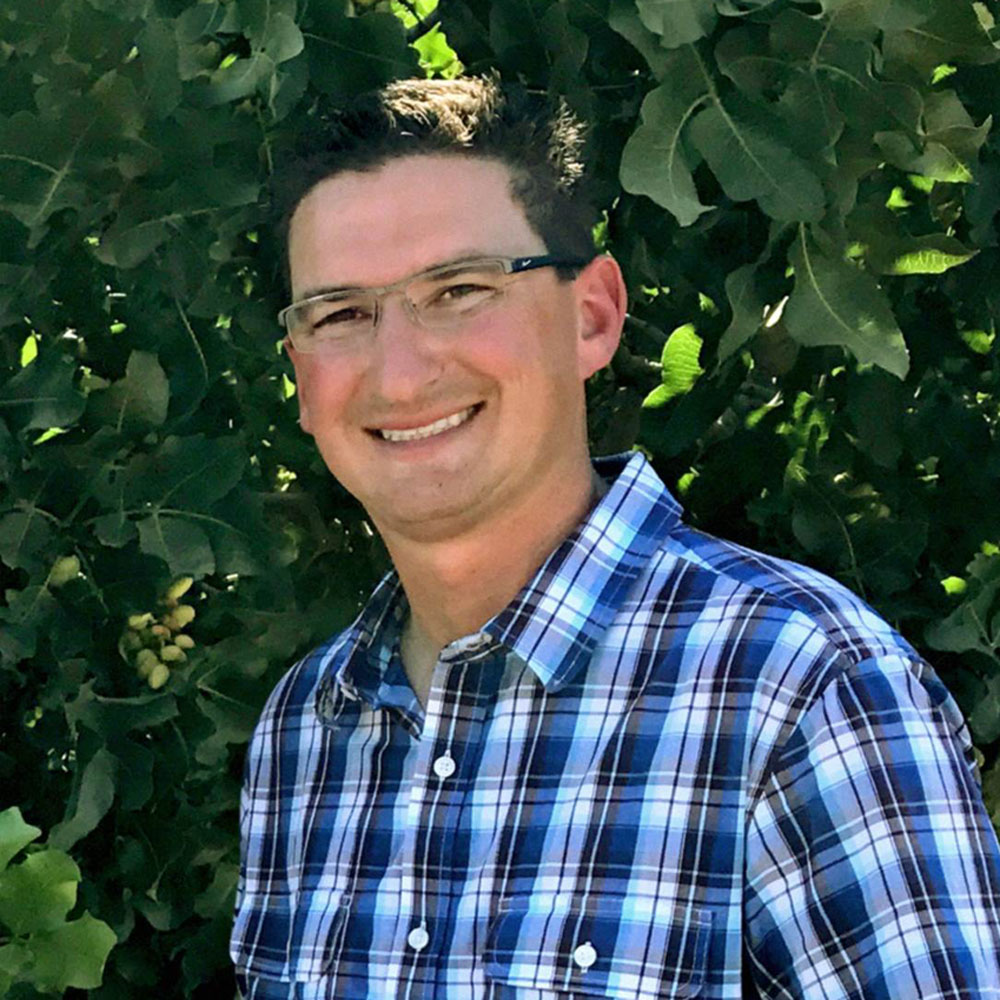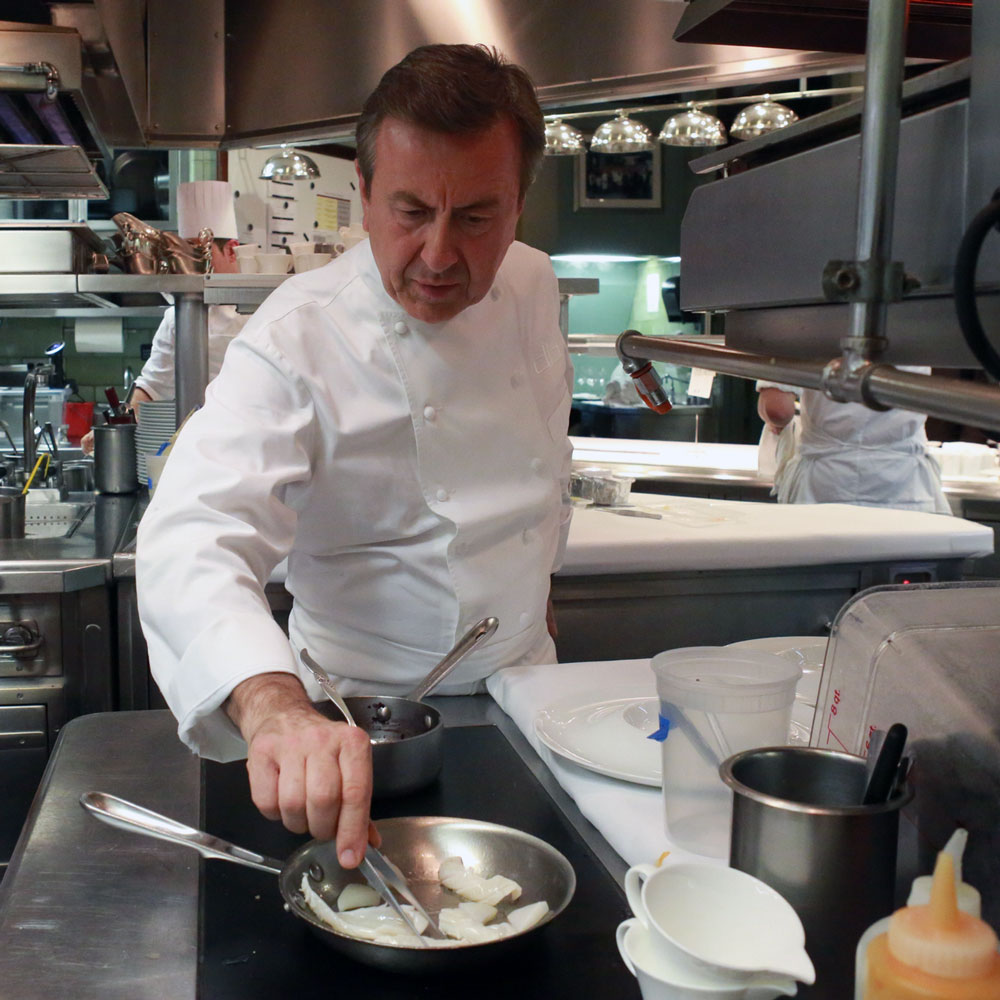 Chef Daniel Boulud
Originally from Lyon, France, chef Daniel Boulud is widely celebrated as one of America's leading culinary authorities. Since arriving in New York City in 1982, he has continually evolved his cuisine and expanded his reach to properties across the U.S.,as well as Toronto, Montreal, Dubai, Singapore, and The Bahamas. His culinary empire has brought him many accolades, yet his inspiration remains grounded in the rhythm of the seasons. From his flagship, DANIEL, to his properties across the globe, Boulud's signature remains the contemporary appeal he brings to soulful dishes rooted in the French tradition.
Cocktail Pairing by Mixologist Charlotte Voisey
Charlotte Voisey is one of the most respected spirits educators and mixologists in the World. She has been awarded Best American Brand Ambassador, Golden Spirit Award winner, UK Bartender of the Year, Mixologist of the Year for Wine Enthusiast magazine and a silver medal at the World Bartender Championships in Italy.  Charlotte has been recognized by the James Beard Foundation for her contribution to mixology and currently the Global Head of Ambassadors for William Grant & Sons.  Charlotte is an associate partner of the B.A.R. Five Day Program.