On April 4, over 450 celebrity chefs, nutritionists, leading food & lifestyle journalists, and consumers from around the world came together virtually for a fun and interactive cook-off between celebrity chef and APG Global Ambassador, Martin Yan, and world-famous Chef Sanjeev Kapoor. Watch as they demonstrate four mouth-watering recipes with American pistachios.
"Jugalbandi"
American pistachios were the star of the four recipes demonstrated by the two Master Chefs!
Chef Martin Yan
Spanning over four decades, celebrity Chef Martin Yan has traveled around the world, sharing the best of Chinese and American culture, food, and personal enrichment with multiple generations of audiences. His grand vision is shaped by more than 3,500 culinary and travel TV shows, 32 cookbooks, and several restaurants in North America and Asia, which include M.Y. China, a highly rated culinary hot spot in San Francisco.
Read more.
Curried Shrimp in Crystal Wrap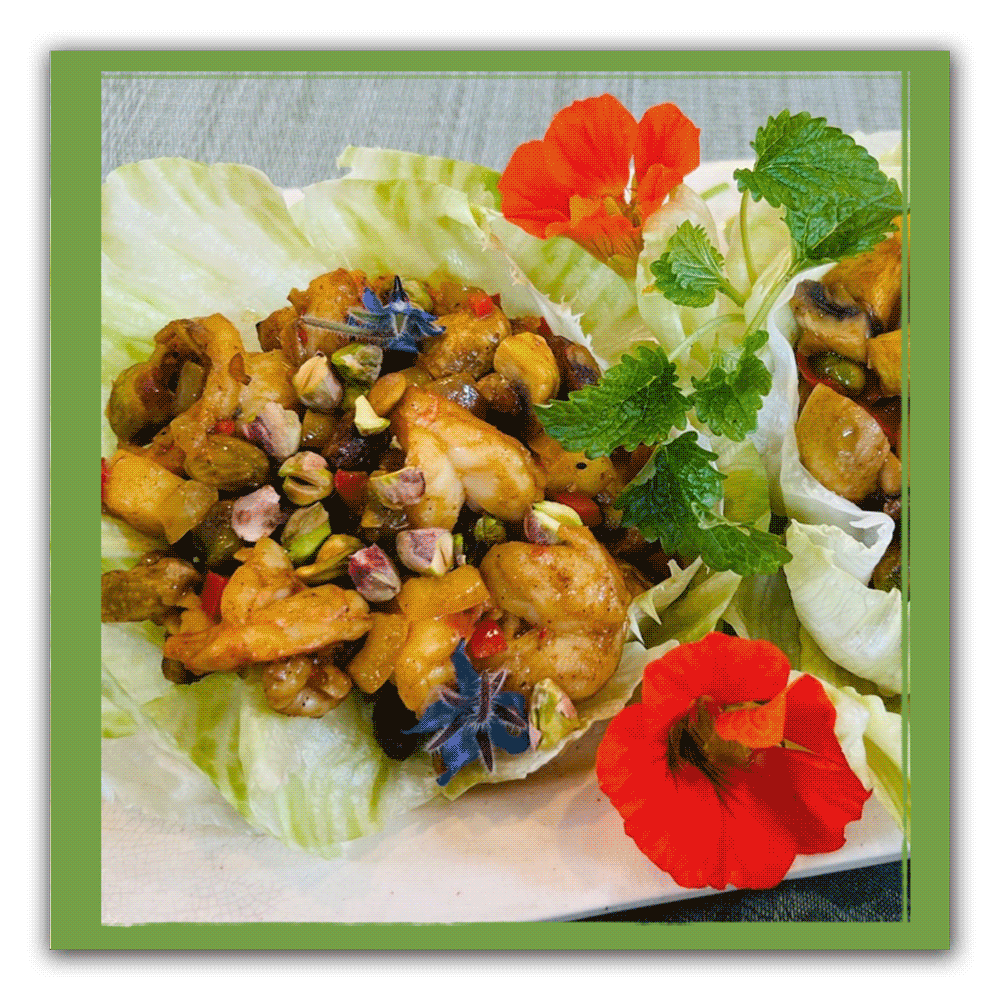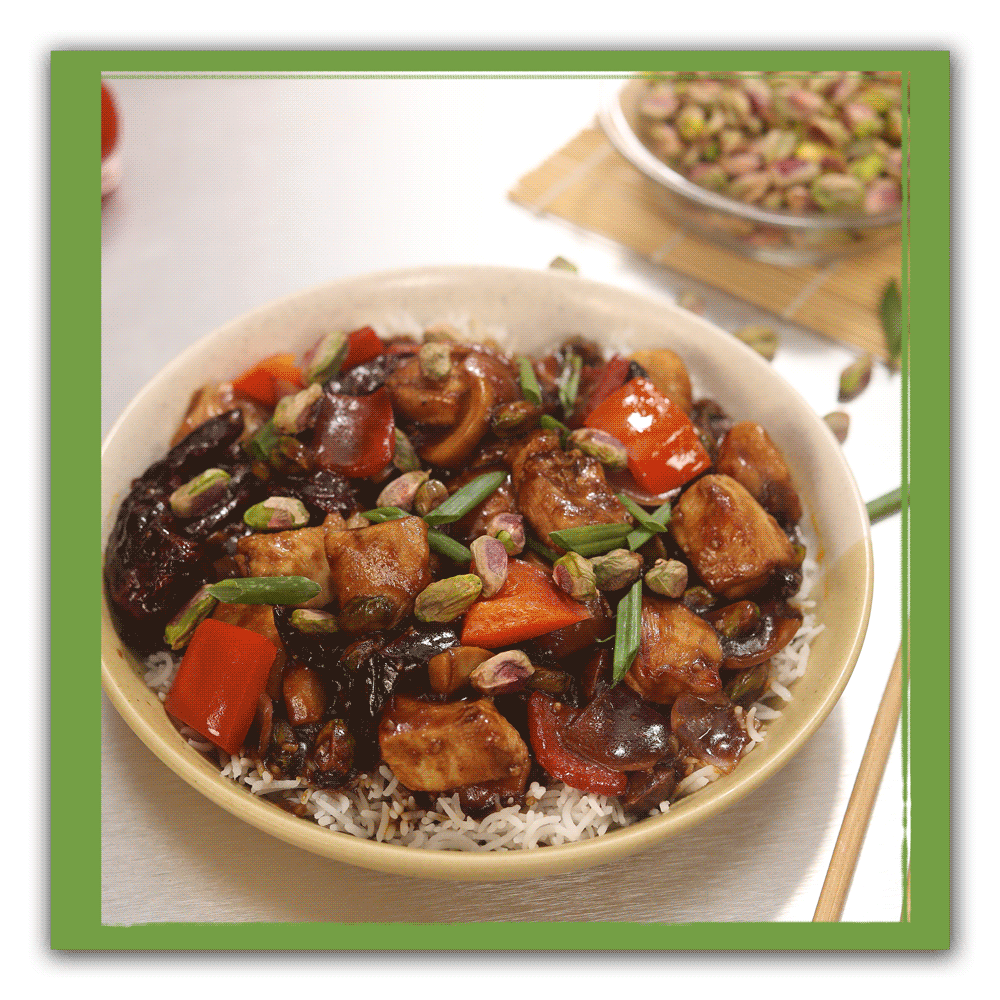 Chef Sanjeev Kapoor
Chef Sanjeev Kapoor is the most celebrated face of Indian cuisine. He is Chef extraordinaire, runs a successful TV Channel FoodFood, hosted Khana Khazana cookery show on television for more than 17 years, is author of 150+ bestselling cookbooks, restaurateur and winner of several culinary awards.
Read more.