About Jeremy Jones
As an accomplished filmmaker, entrepreneur, environmentalist and snowboarding pioneer, Jeremy Jones is widely regarded as one of the most legendary big mountain riders and explorers of all time. Named a National Geographic "Adventurer of the Year" and ten times voted "Best Big Mountain Rider of the Year" by Snowboarder Magazine, Jeremy has starred in over a hundred snowboard movies and videos worldwide, including his highly acclaimed, foot-powered snowboarding trilogy Deeper, Further and Higher.  He is the founder and CEO of award-winning Jones Snowboards, dedicated to the development of the highest quality backcountry snowboards and accessories.  In 2007 Jeremy founded Protect Our Winters, a global cause uniting the winter sports community against climate change and was recognized in as a Champion of Change by President Barack Obama.  Jeremy has appeared frequently in worldwide media including 60 Minutes Sports, ABC's Nightline News, The Wall Street Journal, The New York Times, Outside Magazine and TV, Men's Journal, Esquire, CNN, MTV, ESPN, Fox News, NBC and National Geographic.
Pistachio-Powered Portabella Mushrooms
YIELD
As a main dish, serves 3; as an appetizer, serves 4-6
INGREDIENTS
3 Large portabella mushrooms, whole
Olive oil to drizzle on mushrooms
1 ¼ cups Shelled pistachios, chopped
3 Garlic cloves
Sprinkle tops with hemp seeds to taste (option)
Salt, pepper and dried herbs like fresh basil or parsley (option)
INSTRUCTIONS
Remove stems and wash mushroom caps. Coat all sides with olive oil. Finely chop one garlic clove per mushroom. Sprinkle inside the mushrooms. Coarsely chop pistachios and fill each cap to the top. Generously drizzle olive oil on top of chopped pistachios.
Bake at 400 degrees, Fahrenheit for 10-15 minutes.
Serve as a main dish or slice into bite-size chunks for an appetizer.
Watch Jeremy make one of his favorite pistachio recipes, Pistachio-Powered Portabella Mushrooms.
Jeremy has completed a number of first descents around the globe including the Himalayas, Svalbard and Alaska.
A first descent describes the action of the first person to descend any mountain on a snowboard.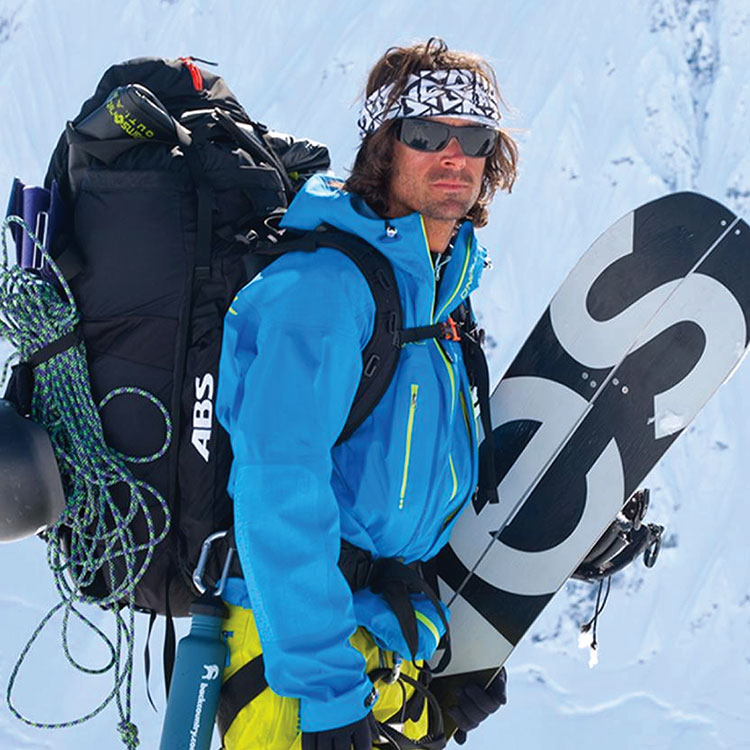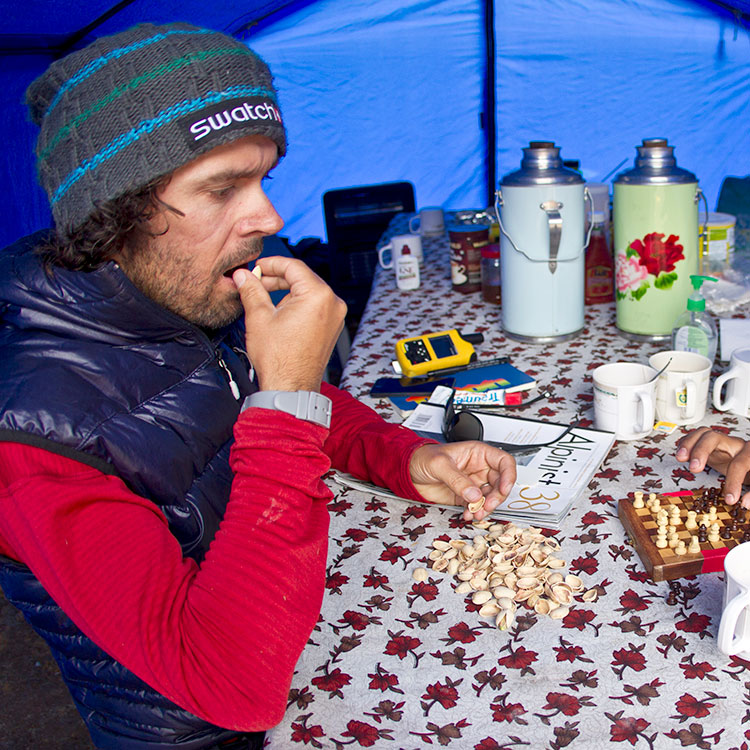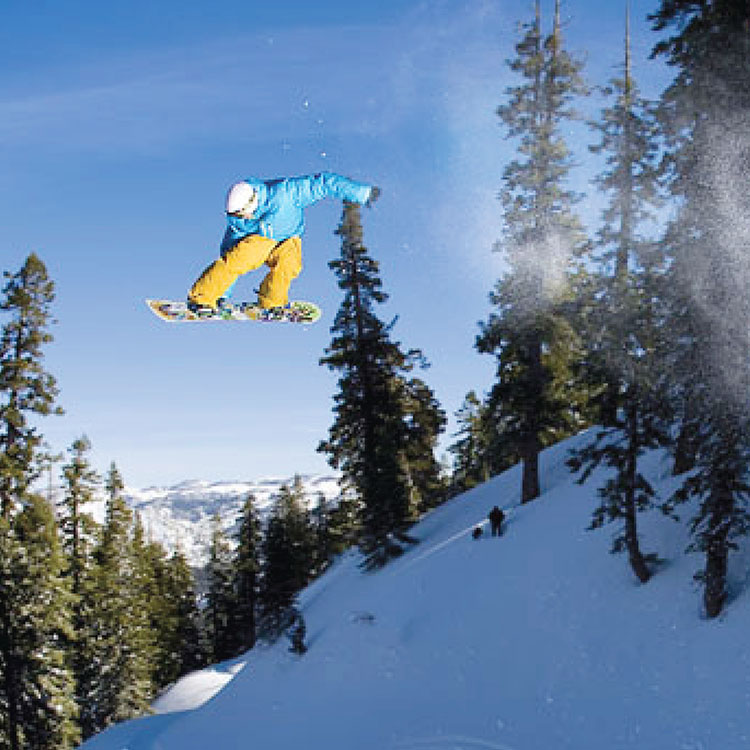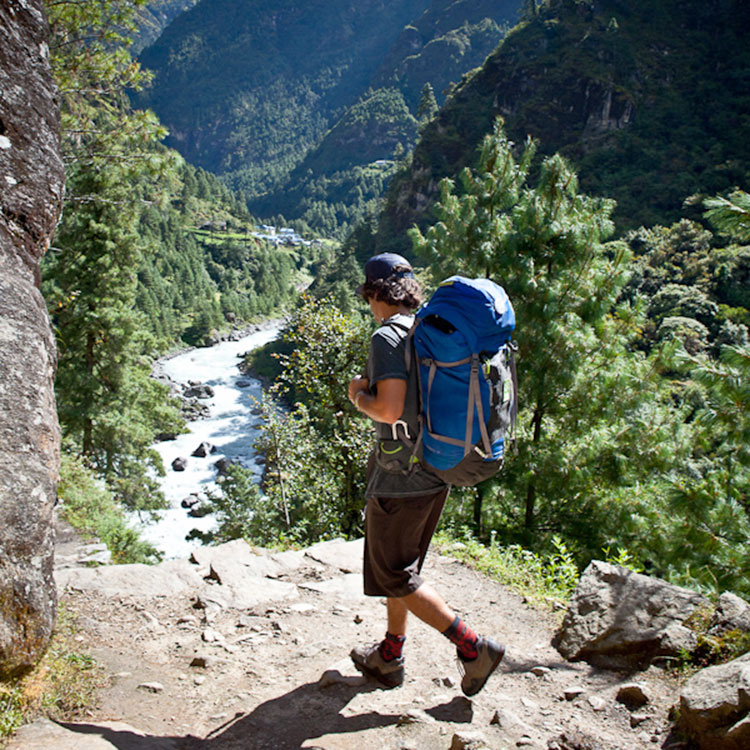 Jeremy also founded both Jones Snowboards and the non-profit organization, Protect Our Winters to unite winter sports enthusiasts to fight climate change. Also, Jeremy appeared in a number of award-winning snow sports films including Higher (2014), as well as Further (2012) and Deeper (2010). He was named one of National Geographic's Adventurers of the Year, and one of the 50 Most Influential People in Action Sports by ESPN.

Jeremy Jones Explains Why Pistachios Are His Daily Morning Go-to-Snack

Pistachios Help Jeremy Jones Prepare for His First Descent on the Himalayas