Crystal Lee
Owner, LifeSite.co - Miss California 2013
As an entrepreneur, it's important that I maintain a balanced life. Running a startup tech company, though rewarding,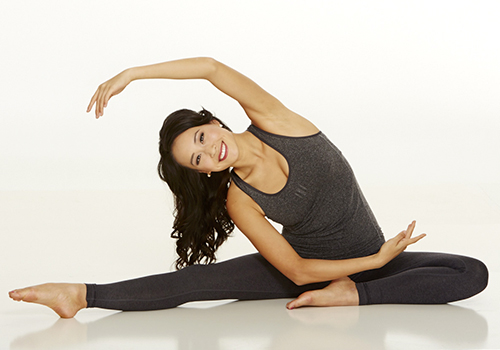 can be stressful and time consuming. Therefore, I prioritize my health with habits that help me keep up with the pace of a growing business.
Eating healthy snacks like pistachios and practicing yoga is a key part of my regular routine. Whenever I start to feel sluggish, especially in the middle of the day, I will leave my desk for a workout or turn to a healthy, natural snack to give me sustained energy.
Whenever I travel for work, it can become especially difficult to maintain a healthy diet. Therefore, I rely on a consistent combination of a morning run and healthy snacks like pistachios throughout the afternoon to prevent overeating at dinner.
Being a former Miss California, I always try to look and feel my best whenever possible. Long before my first pageant, my mother taught me that no amount of makeup or superficial treatments can disguise a bad attitude or poor habits. Beauty stems from the inside out. It includes having a servant's heart and treating others with kindness and generosity. As I've grown up, I now know that it also means taking smart steps for my own health and wellness so I can sustainably give back to others, whether it's employees or loved ones.
My greatest blessing is to have a loving family that helped me develop healthy habits. I have been eating all-natural, California pistachios since my grandparents gave them to me as a child. I'm grateful to have access to quality, healthy food to fuel me on my journey to bring LifeSite.co to families and customers all over the world.