Baked Orata in Pistachios Crust withTomatoes and Olives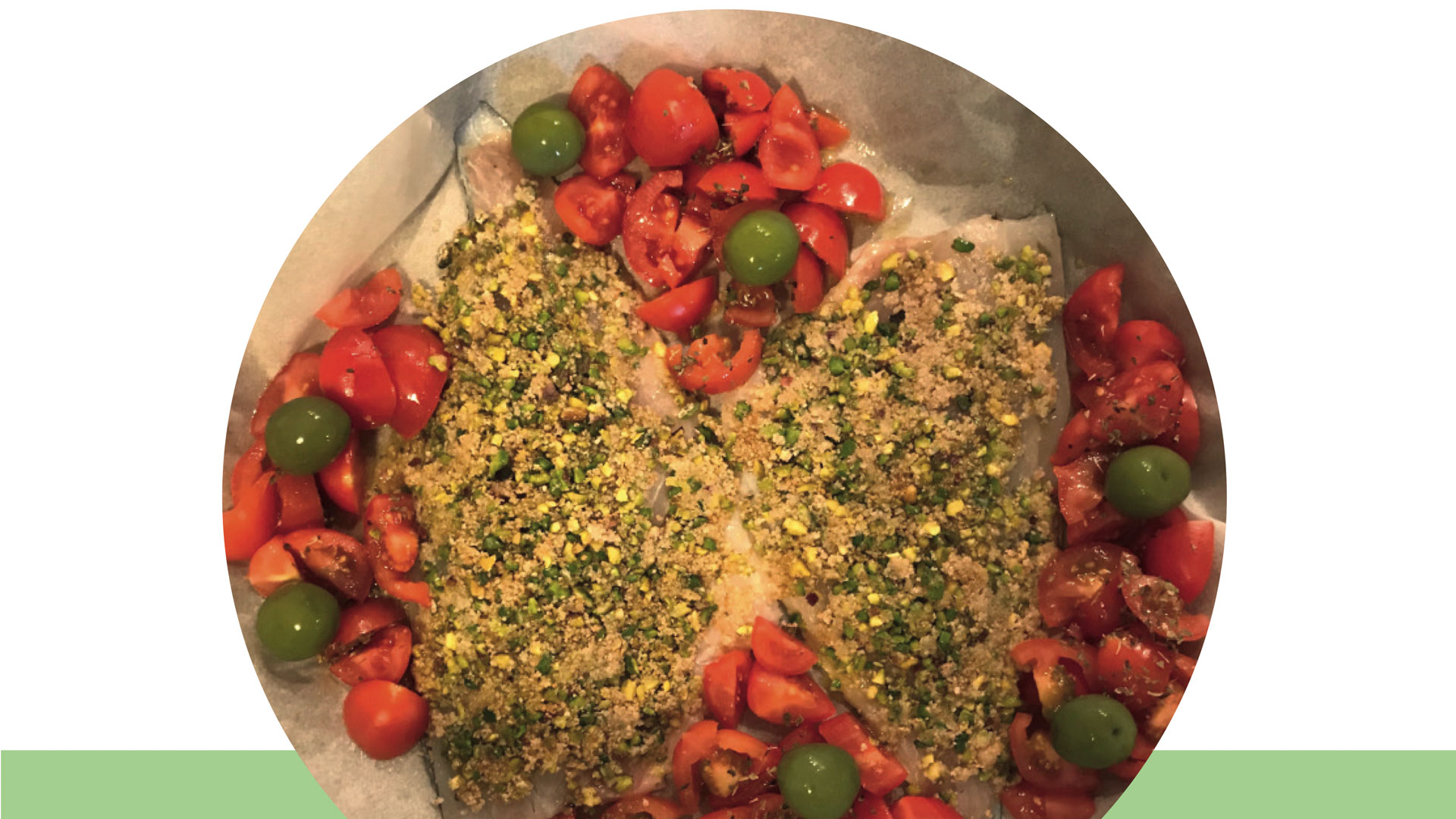 The benefits for the runner
Cooked in this way, the orata fillets are a very tasty, easy to prepare second course, which combines different nutrients that can give provide the palate with a special experience. Orata is a food rich in high biological value proteins, polyunsaturated and monounsaturated (and therefore "good") fatty acids and vitamins. Monounsaturated and polyunsaturated fatty acids help maintain a good lipid profile, lower LDL cholesterol and increase HDL cholesterol. Pistachios are also an excellent source of polyunsaturated fatty acids, vitamin E (anti-oxidant) and B vitamins. They are also very rich in fiber and, like all dried fruit, provide a high energy boost. Just what you need for your health... and your runs!
Ingredients
300 g of orata (sea bream) fillets
35 g of American unroasted and unsalted pistachios
50 g of wholemeal breadcrumbs
400 g of fresh cherry tomatoes
10 pitted green olives
A pinch of oregano
Extra virgin olive oil
Salt to taste
Instructions
Rinse the orata fillets without the fishbone and place them in a baking tray lined with baking paper. Separately, prepare a mixture with chopped pistachios, wholemeal breadcrumbs, a pinch of salt, a tablespoon of extra-virgin olive oil and a pinch of water, to make it creamier. Spread the mixture on the fillets evenly. Cut the cherry tomatoes in a bowl, add a pinch of oregano, a drizzle of oil to flavor and a few olives, mixing everything. Arrange the cherry tomatoes in the pan alongside the orata fillets. Bake at 180°C (356°F) for 20 minutes, covering the tray with a sheet of baking paper, then finish cooking for another 10-15 minutes without covering and in ventilated mode, until golden brown.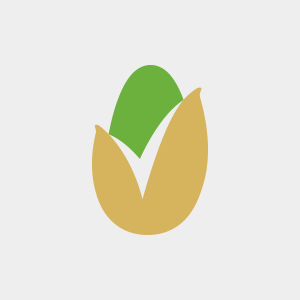 American Pistachio Growers (APG) is a non-profit trade association representing over 800 grower members in California, Arizona, and New Mexico.