Pistachio Banana Soft Serve
By Bob Blumer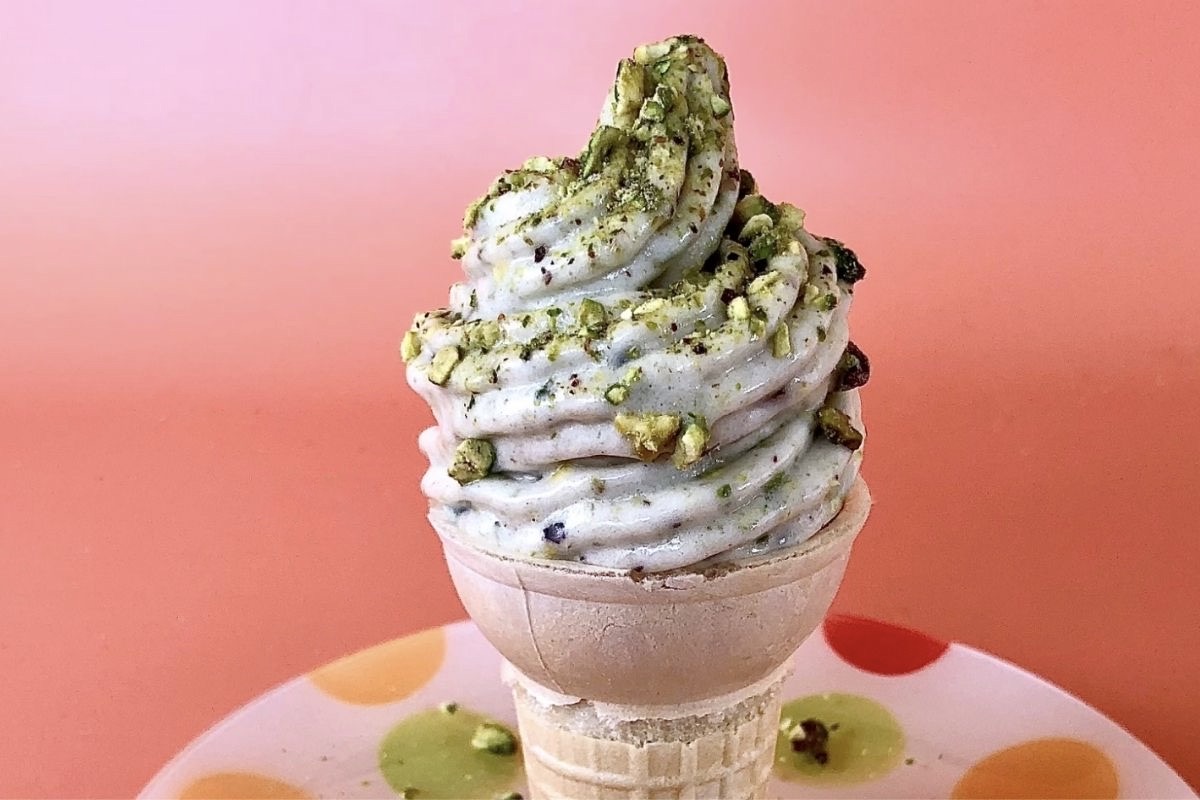 Yield
4 cones
Ingredients
2/3 cup shelled pistachios
3 ripe bananas, frozen
4 ice cream cones
Instructions
Chop pistachios into teeny pieces using a mortar and pestle or a food processor. Reserve.
Remove bananas from the freezer and let sit at room temp for about 5 minutes, or until they are slightly less frozen than rock-hard.  Peel bananas (if this was not done before freezing).
Cut bananas into 1-inch pieces and place in a food processor. Puree until bananas are transformed into a smooth mixture. Add pistachios and pulse a few times to incorporate them.
Transfer pistachio banana mixture into a piping bag with a star tip and pipe into cones
Plan-overs
Extra pistachio banana mixture can be frozen, then remixed in a food processor just before serving.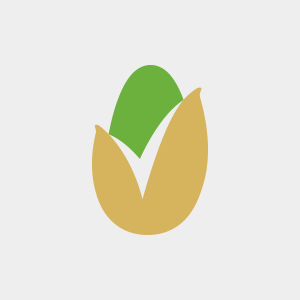 American Pistachio Growers (APG) is a non-profit trade association representing over 800 grower members in California, Arizona, and New Mexico.