Pistachio Dessert Box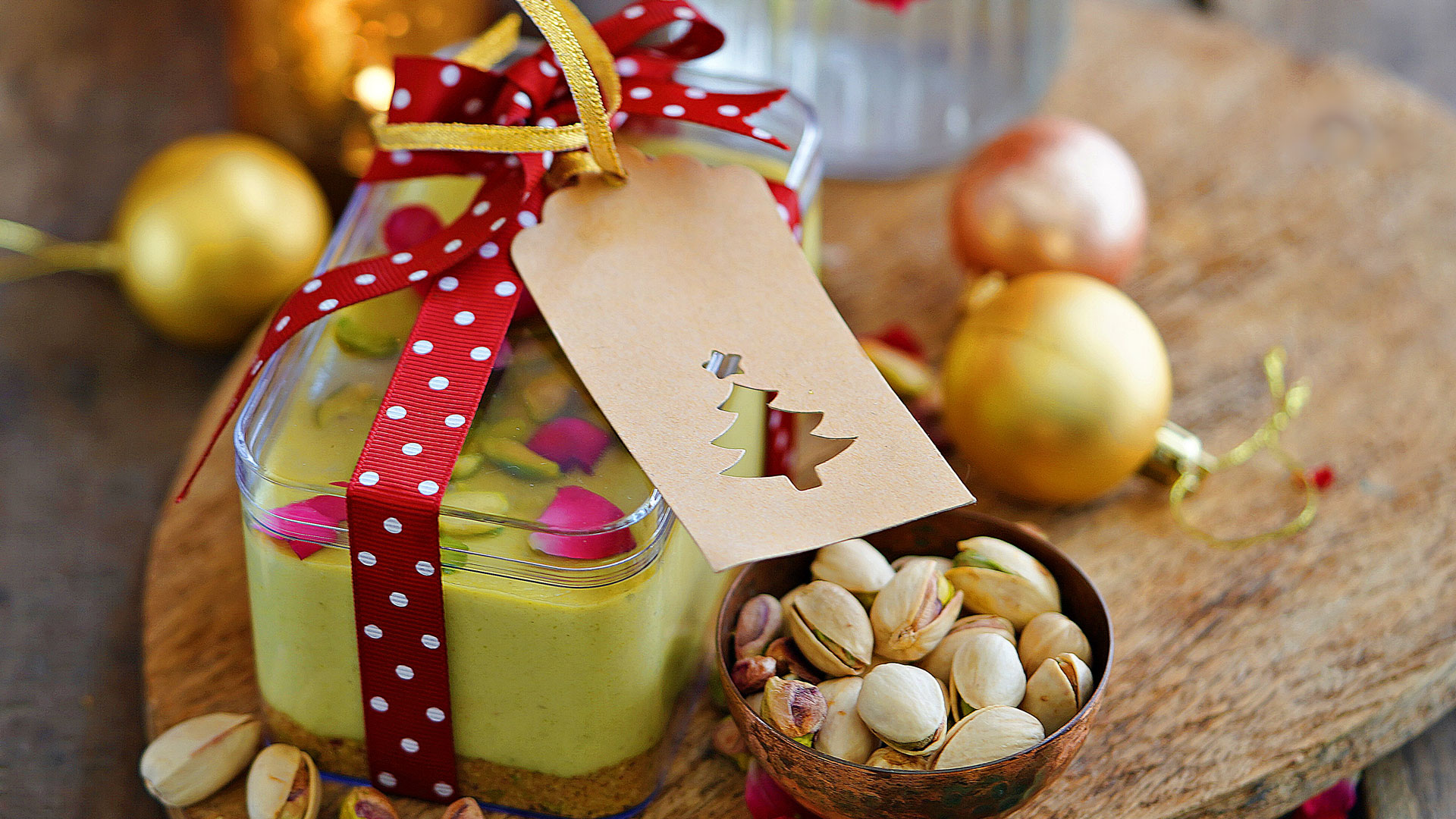 Yield
1 2"x4" dessert box
Ingredients
Biscuit base
1/3 cup digestive biscuits
1 1/2 tbsp American pistachios
2 tsp clarified butter/ghee
Pistachio cream
1 1/4 cups American pistachios, blanched & peeled
1/2 cup milk
1.5 tsp agar agar
5 tsp clarified butter/ghee, melted, warm
3/4 cup white chocolate, chopped
Mascarpone frosting
1/4 cup mascarpone
1/4 cup powdered sugar
Garnish
American pistachio slivers
Fresh organic rose petals
Instructions
Biscuit base
Blend everything together to get a fine crumb.
Pistachio cream
In a small saucepan, whisk together milk and agar agar. Simmer stirring constantly until very hot to activate the agar agar.
Add all the ingredients into a high-speed blender and process until smooth.
Assemble
Gently pack the biscuit pistachio crumb mix into the dessert box to make the base.
Pour the freshly blended pistachio cream over the biscuit base, tap gently to level out and leave to set overnight.
Pipe over with the mascarpone frosting.
Garnish with pistachio slivers and fresh rose petals.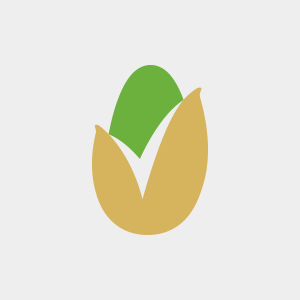 American Pistachio Growers (APG) is a non-profit trade association representing over 800 grower members in California, Arizona, and New Mexico.