Pistachio Edamame Dumplings
By Cobi Kanani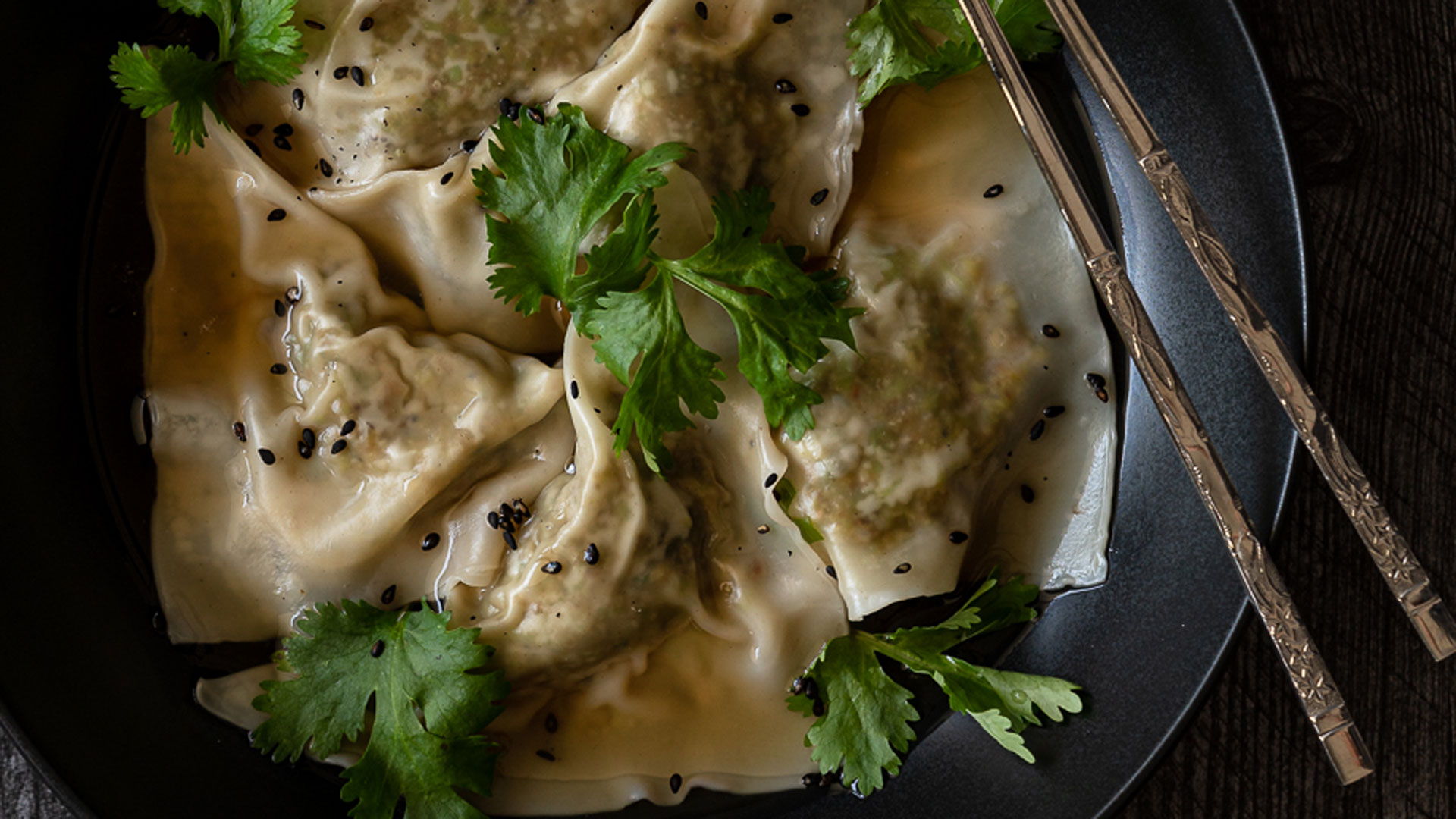 These wondrous dumplings are full of plant-based protein and paired with a comforting shiitake dashi.
Kombu Shiitake Dashi

2 inch x 4 inch strip of kombu

1 cup of sliced dried shiitake mushrooms

4 cups water

Combine all ingredients in a pot and bring to a boil. Reduce to a simmer for 30 minutes. Strain broth and return liquid to pot.
Yield
2
Ingredients
10 wonton wrappers
1 cup pistachios
1/2 cup cooked edamame, shelled
1 tablespoon minced fresh ginger
1 tablespoon minced garlic
2 tablespoons chopped green onion
1 teaspoon truffle seasoning
2 tablespoons tamari
1 teaspoon sesame oil
Salt & pepper
Instructions
Combine all ingredients in a mini food processor
Pulse until finely chopped. Taste filling and adjust seasonings
Place 1 tablespoon of the filling in the center of a wonton wrapper
Fold diagonally, moisten fingers with water and seal the edges
Place dumplings in the pot of dashi over medium-high heat. Cook for 3-5 minutes or until dumplings float to the top
Garnish with cilantro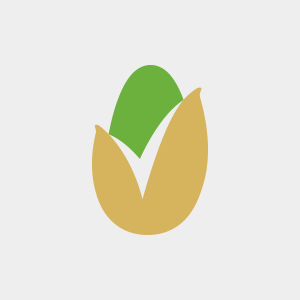 American Pistachio Growers (APG) is a non-profit trade association representing over 800 grower members in California, Arizona, and New Mexico.