Pistachio Falafel
by Kristi Roeder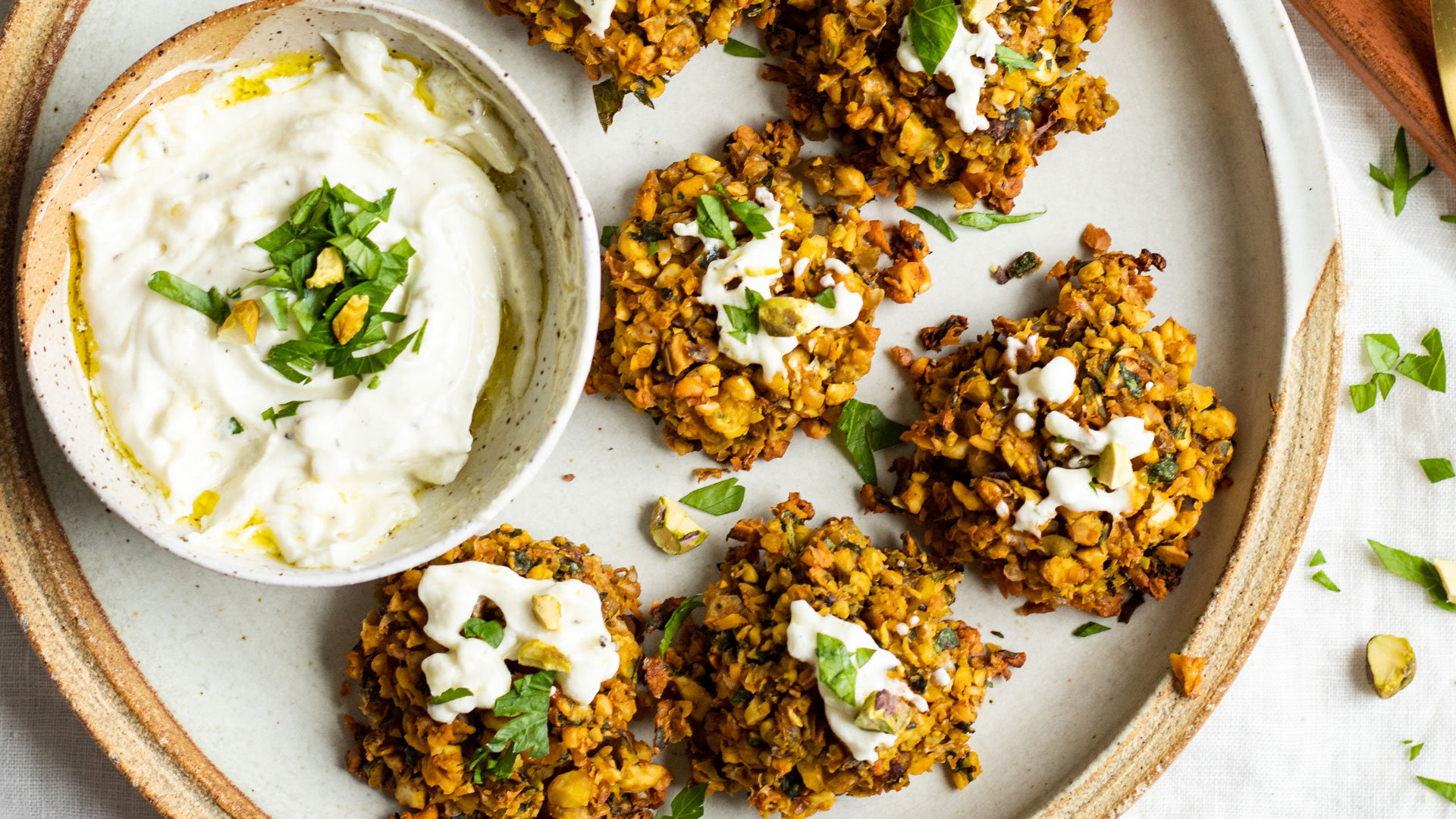 If you're looking for a good meatless Monday recipe look no further!
Falafel is one of my favorite foods. I usually go with a standard chickpea recipe but this time I decided to mix it up and use half American pistachios.The pistachios added such a good flavor to the falafel plus they make the falafel a complete protein.
Yield
8-10 falafels
Ingredients
1/2 cup American pistachios (soaked 6-24 hours)
1/2 cup dried chickpeas (soaked 6-24 hours)
1 shallot
1/2 cup parsley
1 tbsp olive oil
1 tsp cumin
1 tsp salt
1 tsp paprika
Instructions
Preheat the oven to 350 degrees.
Add all ingredients to a processor and blend until creamy.
Form 8-10 falafels on a parchment-lined sheet pan.
Bake for 35 minutes or until crisp.
Serve with your favorite sauce.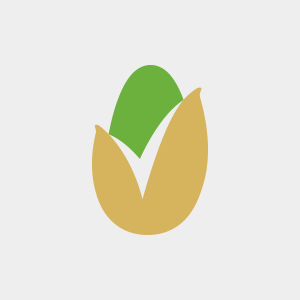 American Pistachio Growers (APG) is a non-profit trade association representing over 800 grower members in California, Arizona, and New Mexico.