Pistachio Jicama Tacos
By Cobi Kanani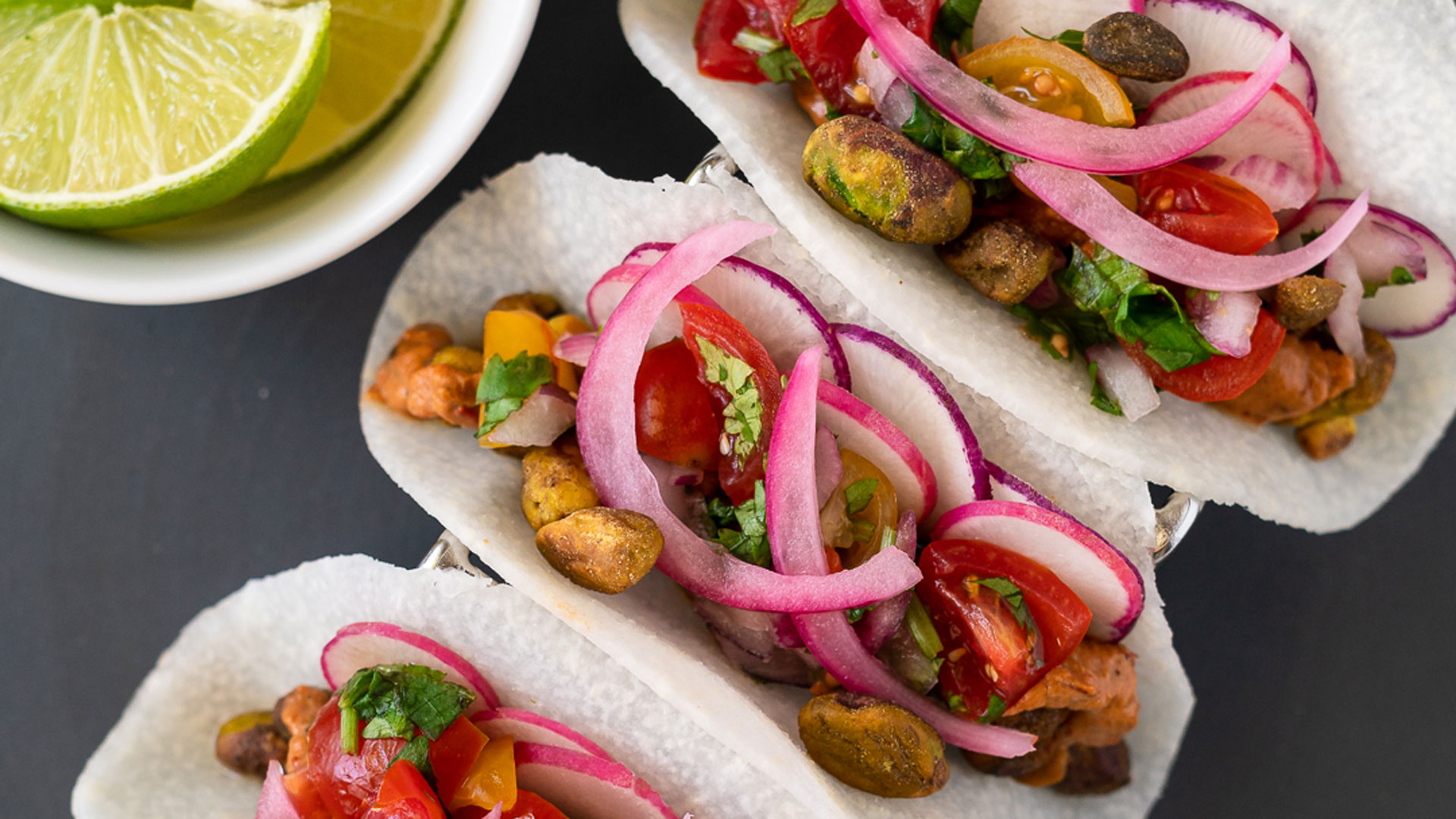 What's better than tacos? Tacos that don't require cooking! Indulge in the cool contrast of jicama tortillas, crunchy pistachios, pico de gallo and chipotle crema.
Yield
2
Ingredients
1 cup shelled pistachios (roasted &salted)
4 jicama rounds, sliced 1/8 inch thick (use a mandolin or buy pre-sliced)
Sliced radish
Pico de Gallo
Chipotle Crema
PIco de Gallo
1 cup chopped grape tomatoes
1 handful cilantro, chopped
1/4 cup onion, diced
2 tablespoons lime juice
Salt to taste
Combine all ingredients in a medium sized bowl.
Chipotle Crema
2 tablespoons canned chipotle in adobo
4 tablespoons sour cream or mayo
Blend ingredients in a mini food processor for 30 seconds
Instructions
Assemble a portion of pistachios, pico de gallo and chipotle crema on each of the jicama rounds. Provecho!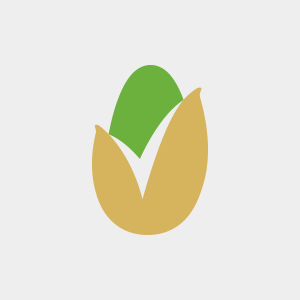 American Pistachio Growers (APG) is a non-profit trade association representing over 800 grower members in California, Arizona, and New Mexico.