Pistachio, Oat, Chia, Berry Breakfast Porridge
By Cobi Kanani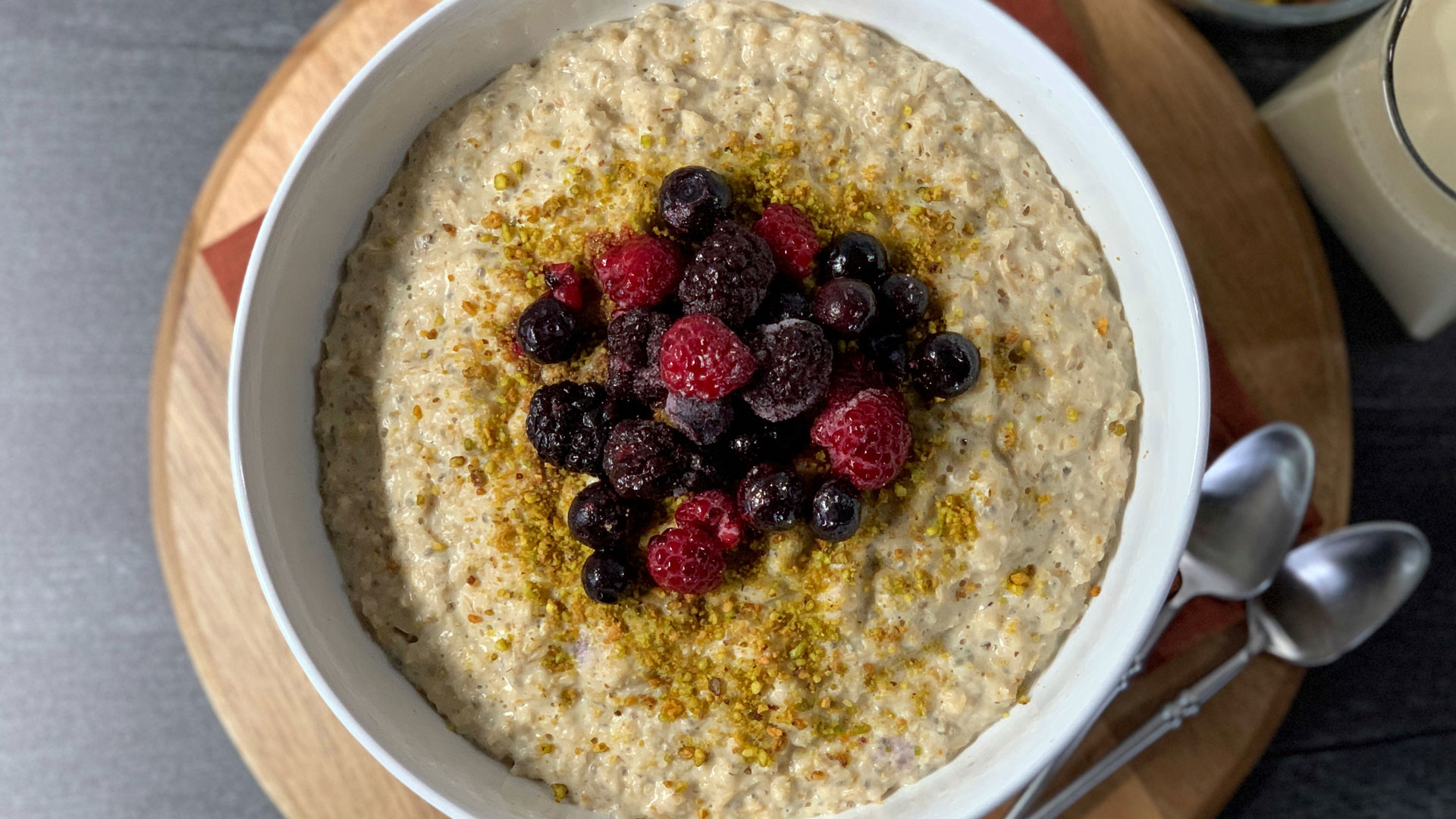 Yield
1 serving
Ingredients
1 cup hot water
1/4 cup raw pistachios
Small pinch of salt
1/4 teaspoon cinnamon
1/4 cup quick-cooking steel oats
1 tablespoon chia seeds
1 tablespoon maple syrup
1/2 cup berries
Instructions
1. Blend raw pistachios and water in a blender until smooth. Ta-da, quick pistachio milk!
2. In a small saucepan, add the pistachio milk, oats, salt, cinnamon and bring to a boil. Immediately reduce to simmer while stirring. 
3. Cook for 5-7 minutes, stirring occasionally.
4. Add chia seeds, remove the oats from heat and place in a bowl.
5. Drizzle with maple syrup, top with berries and crushed pistachio. Serve immediately.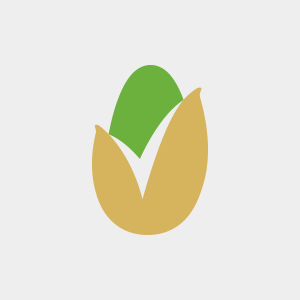 American Pistachio Growers (APG) is a non-profit trade association representing over 800 grower members in California, Arizona, and New Mexico.