Pistachio Pesto with Basil and Spinach
Courtesy of Sweet Paul Magazine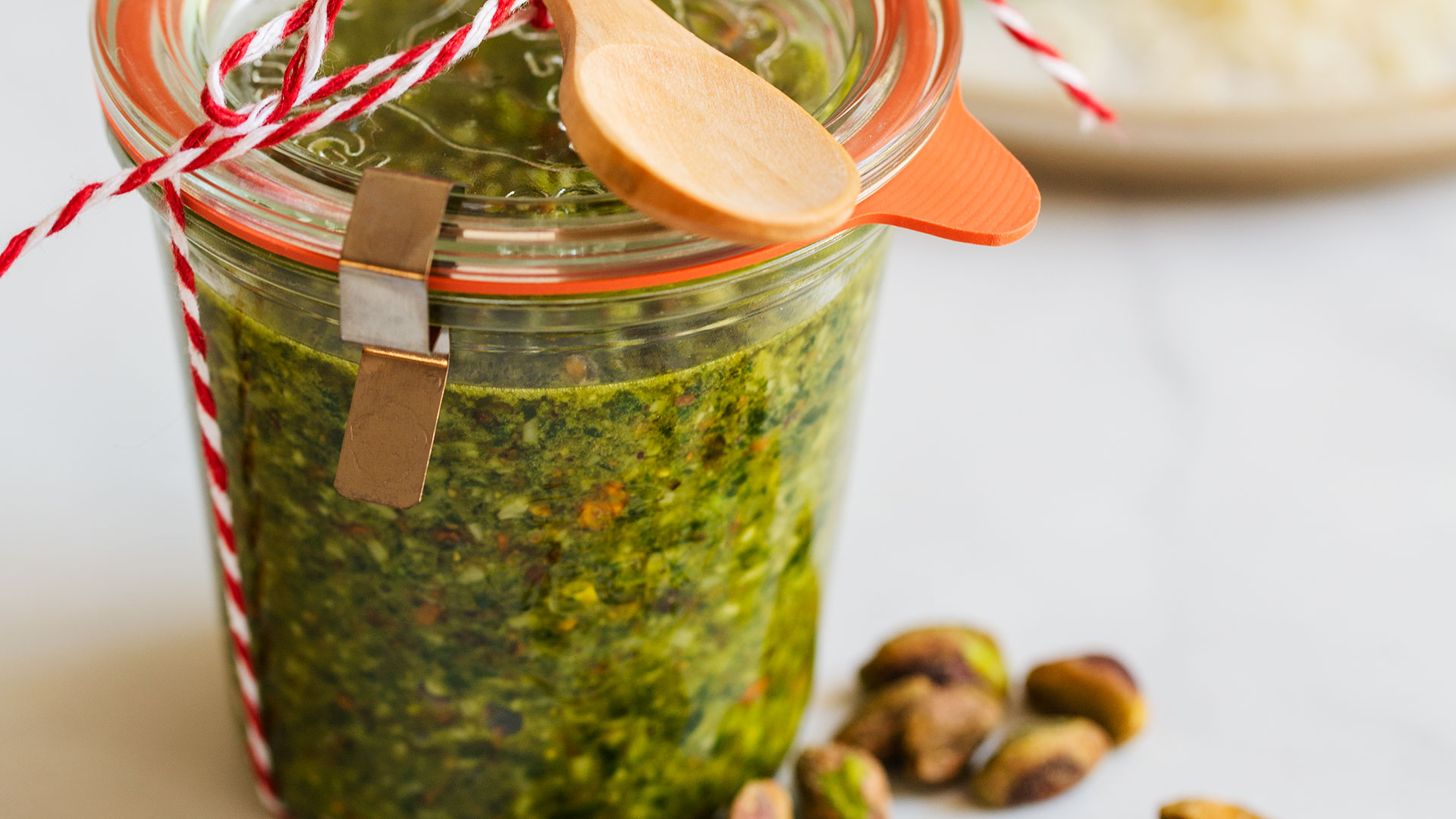 I love to add spinach to my pesto, it gives it a sweet freshness and makes the color POP even more! A jar of freshly made pesto makes a great hostess gift. I love to serve this on a block of cream cheese with some nice sundried tomatoes on top or on some homemade pasta!
Yield
1 jar
Ingredients
1/3 cup California shelled pistachios
3 cloves of garlic
1/2 cup grated parmesan
1 cup packed fresh basil, stems and all
1/3 cup packed fresh spinach
3/4 cup olive oil
Instructions
1.Toast the pistachios at 400F in a dry pan until golden. About 5 minutes. Allow to cool.
2.Add pistachios, garlic and parmesan to a blender or processor and blend for 1 minute.
3.Add basil, spinach and oil and blend until smooth. If the pesto looks a bit dry just add some more oil.
4.Store in a clean jar. Keeps in the fridge for 2 weeks.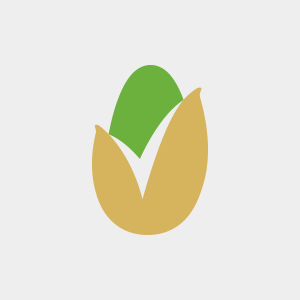 American Pistachio Growers (APG) is a non-profit trade association representing over 800 grower members in California, Arizona, and New Mexico.