Roasted Pistachios
By Vegan Chef Sandra Dusza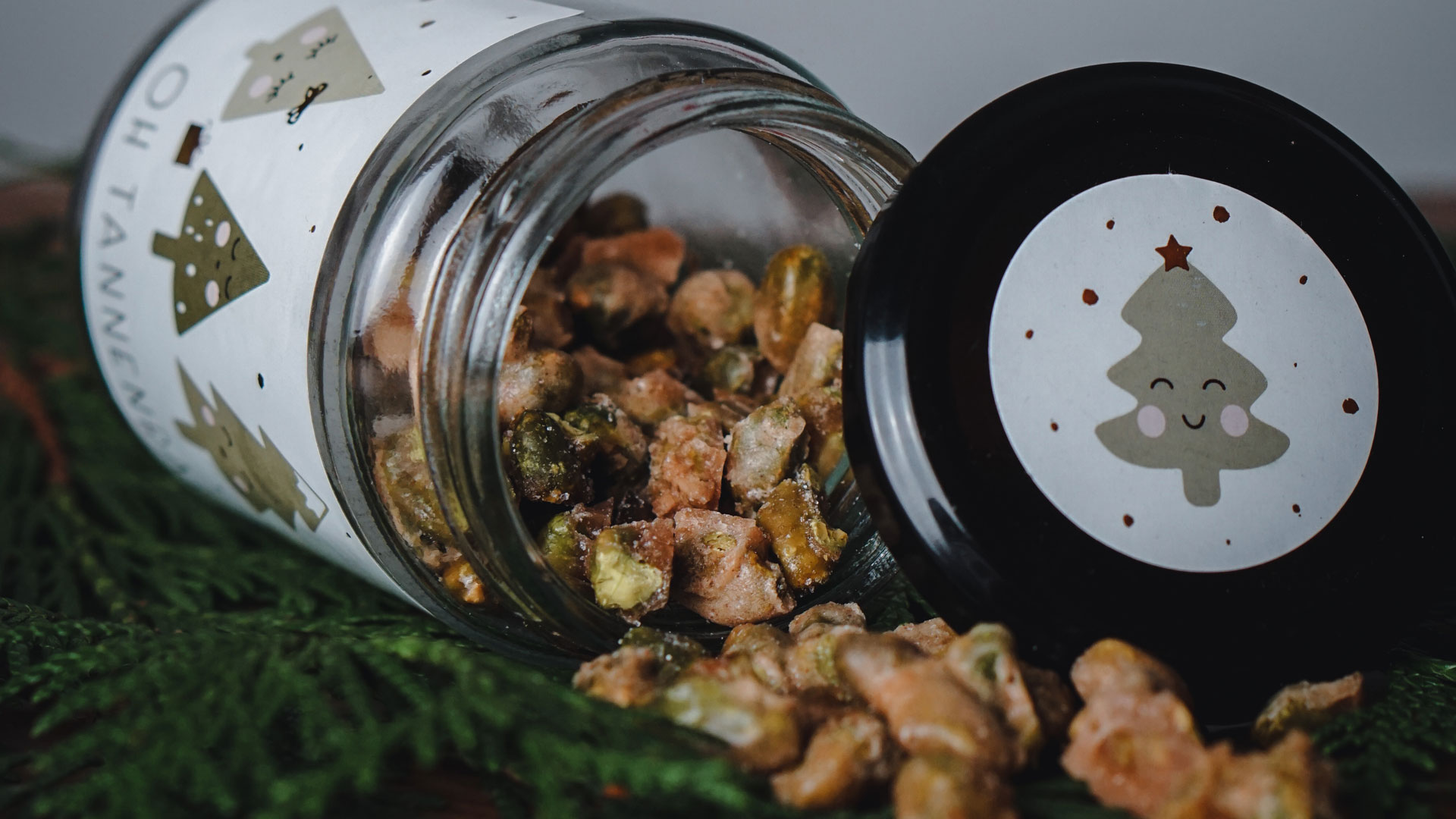 Yield
Approx. 2/3 cup
Ingredients
1 cup sugar
1 packet vanilla sugar
1 tsp cinnamon
1/4 tsp cardamom
1 cup whole pistachios
1 cup water
Instructions
Combine the sugar, vanilla sugar, cinnamon and cardamom in a bowl and then bring to a boil in a pan together with the water.
Add the pistachios to the pan and boil over high heat, stirring constantly, until the liquid evaporates.
Once covered, reduce the heat and continue stirring until the sugar begins to caramelize and the pistachios are slightly shiny.
Spread the roasted pistachios directly from the pan on a baking paper and separate them with the help of a fork.
Tip: The roasted pistachios can be kept in an airtight container for 4 weeks.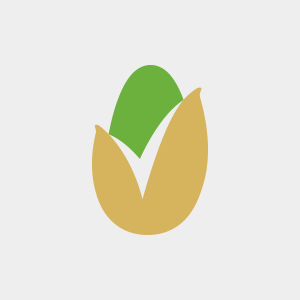 American Pistachio Growers (APG) is a non-profit trade association representing over 800 grower members in California, Arizona, and New Mexico.