Spinach and Pistachio-crusted Chicken Breast
By Sandra Schumann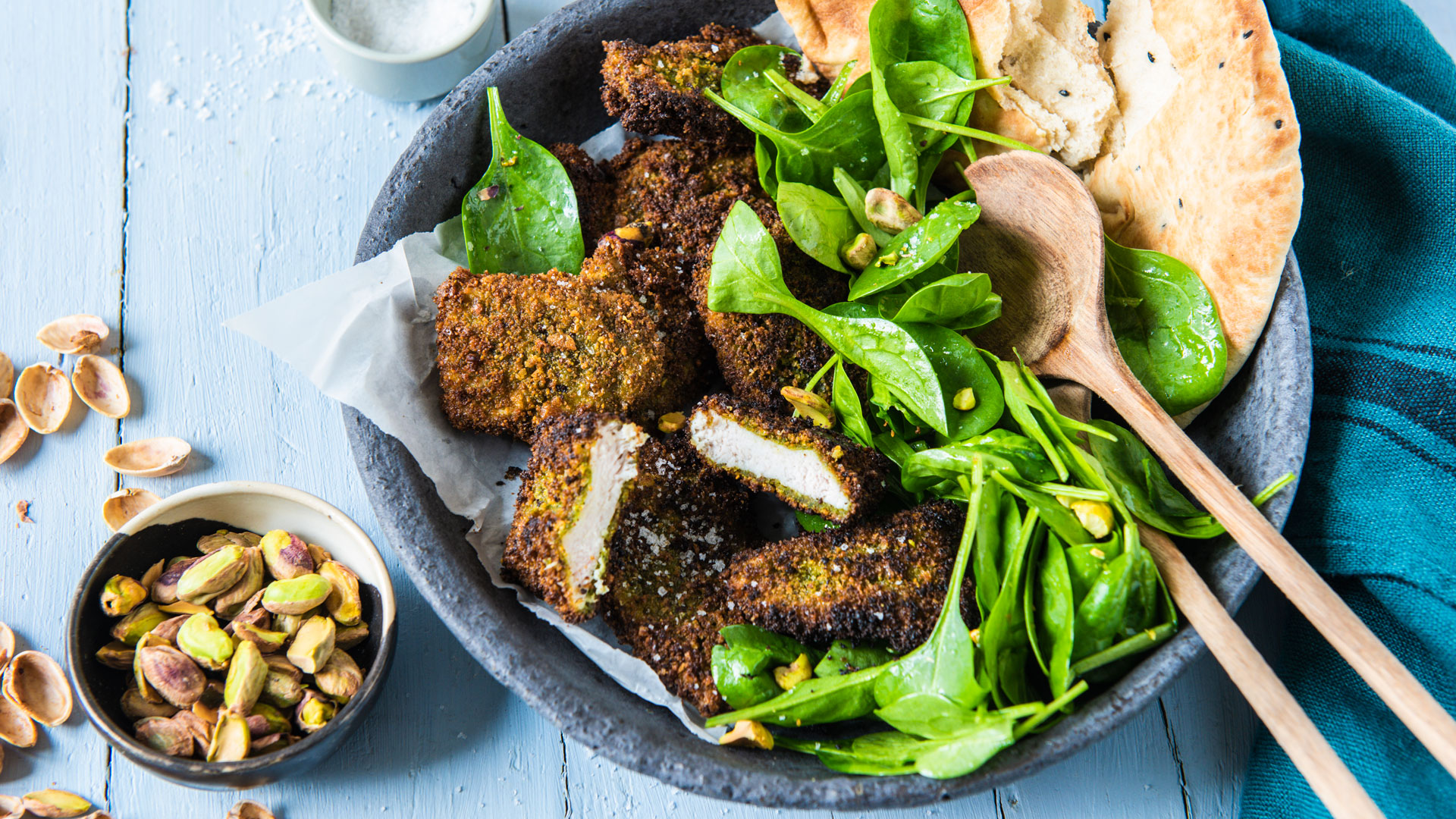 Prep Time: 15 min
Cook/Bake Time: 15 min
Yield
2-4
Ingredients
300g chicken breast
salt, pepper
60g roasted and salted pistachios, shelled
75g breadcrumbs
25g baby spinach
1 egg
oil to fry
Instructions
Cut chicken breast in bite-sized pieces and add salt and pepper. Add the pistachios to food processor and grind. Add breadcrumbs, spinach and a pinch of salt and pepper and mix again.
Crack egg and whisk. Coat chicken filets with egg first and then with the pistachio bread crumbs and fry in heated oil until golden brown. Let drain on paper towels and serve with salad and toasted bread.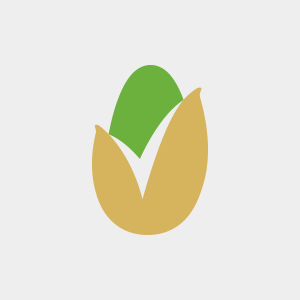 American Pistachio Growers (APG) is a non-profit trade association representing over 800 grower members in California, Arizona, and New Mexico.