Spring Rolls with Mint and Pistachios
Courtesy of Sweet Paul Magazine
Spring rolls are actually really easy to make. I love them as a fresh side dish for the warmer months. You can even get your family to help and everyone can make their own! You can also add some shrimp or shredded chicken. Don't forget the dipping sauce, it's half the fun!
Yield
8 rolls
Ingredients
2 oz rice vermicelli
8 rice wrappers
1 large carrot, peeled and thinly sliced
1 cucumber, thinly sliced
small lettuce leaves
16 fresh mint leaves
1/3 cup chopped California Shelled Pistachios
Dipping Sauce
1/2 cup rice vinegar
1/4 cup fish sauce
1/4 cup hoisin sauce
2 tablespoons chili sauce
2 tablespoon toasted sesame oil
1 tablespoon sesame seeds
chili flakes, optional
Instructions
1.Bring a pot of water to a boil, remove from heat and add the rice vermicelli.
2.Let it soak for 2-3 minutes or until al dente. Try it out and see if its done.Drain off the water into a bowl.
3.Dip the rice wrappings one at a time into the water for just a few seconds until they soften. 
4.Place on a wet chopping block and start to build your spring roll with carrots, cucumber, lettuce, mint, pistachio and rice vermicelli.
5.Fold in the sides and roll together like a cigar. Cut in half and place on plates.
For the sauce just stir all the ingredients together in a bowl and divide into small personal bowls.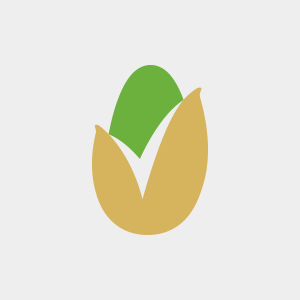 American Pistachio Growers (APG) is a non-profit trade association representing over 800 grower members in California, Arizona, and New Mexico.