Caprese Salad with toasted Pistachios
By The Vineyard Restaurant & Bar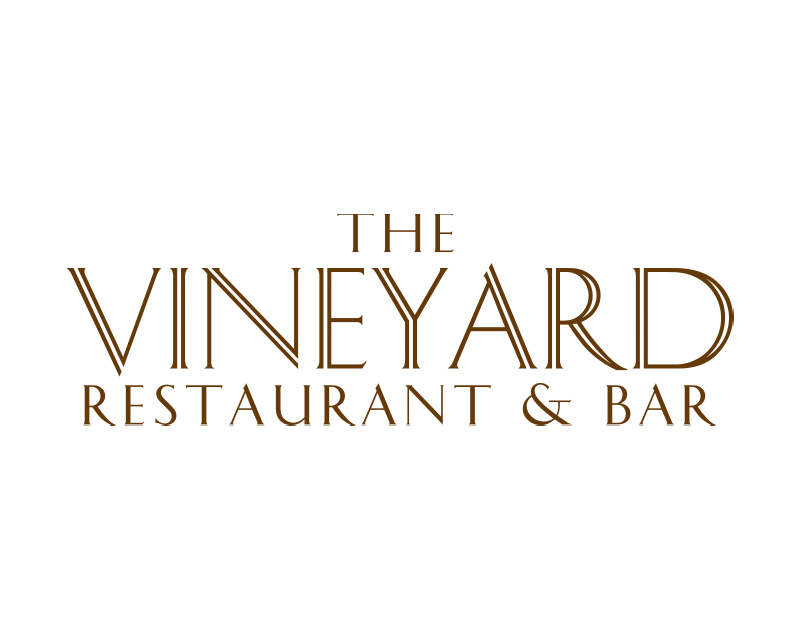 Yield
2-3 servings
Ingredients
4 oz Mozzarella, fresh
1 each Tomato, medium
5 each Basil Leaves, fresh
1/2 cup Pistachios, toasted and chopped
Salt to taste
Balsamic Vinegar, aged as needed
Pistachio Oil as needed
Instructions
Slice tomato and mozzarella into five equal pieces. Arrange tomato and mozzarella slices on a platter. Add basil leaves between the slices. Drizzle pistachio oil over the top of the salad, getting a little bit on each slice. Do the same with the balsamic vinegar. Finish with toasted and chopped pistachios and a sprinkling of kosher salt and freshly ground black pepper. 
Pro Tip:
Pistachio oil is a pressed oil, extracted from the fruit of Pistacia vera, the pistachio nut. Pistachio oil has a particularly strong flavor and tastes like the nut from which it is extracted. Pistachio oil is high in Vitamin E and is used as a table oil to add flavor to foods such as this amazing Caprese Salad.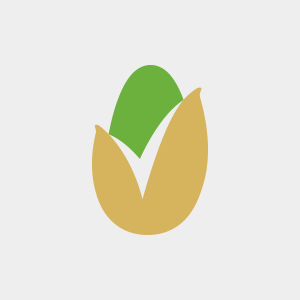 American Pistachio Growers (APG) is a non-profit trade association representing over 800 grower members in California, Arizona, and New Mexico.