Date & Pistachio Balls
Courtesy of Sweet Paul Magazine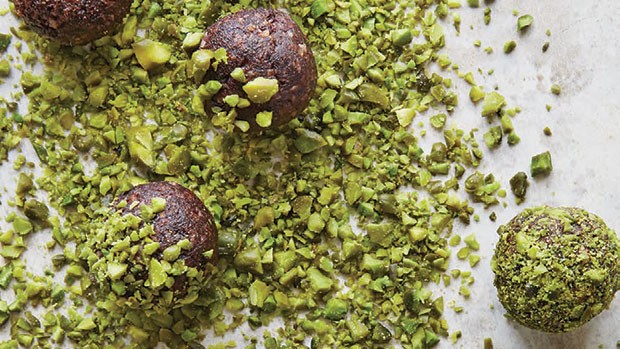 Yield
30 balls
Ingredients
7.5 oz Medjool dates, pits removed
7.5 oz almonds, grinded
½ orange, juice only
2 tablespoons cocoa powder
¼ teaspoon sea salt
2.5 oz pistachios, unsalted, finely chopped
Instructions
Place all the ingredients except pistachios in a food processor.
Pulse on high speed until the ingredients come together.
Form mixture into 1" balls and roll them in the chopped pistachios.
Allow to rest in the refrigerator for at least 1 hour.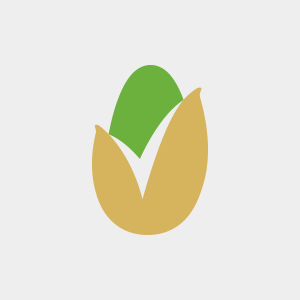 American Pistachio Growers (APG) is a non-profit trade association representing over 800 grower members in California, Arizona, and New Mexico.