Holiday Amaretto Truffles
Courtesy of Sweet Paul Magazine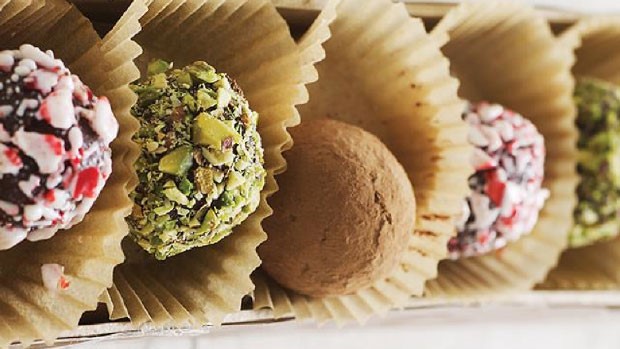 Yield
Makes about 30
Ingredients
1 cup whipping cream
1 lb good quality dark chocolate (get the good stuff!)
1 tablespoon Amaretto
cocoa powder
peppermint candy, finely crushed
pistachios, finely chopped
Instructions
Put cream in a saucepan and slowly bring to a boil. Place the chocolate and Amaretto in a bowl, and pour the cream over. Stir gently to dissolve the chocolate. Leave to cool. When the mixture is set, use a spoon to scrape teaspoon-size balls. Use your hands to roll them into balls—messy but fun. Roll the truffles in cocoa powder, peppermint, or pistachio. Store in a cool place. But who are we kidding, they will be gone before you can say the word storage. 
TIP:   You can easily make these without Amaretto, but I love the amazing taste of almonds with chocolate.
---
Photography by Alexandra Grablewski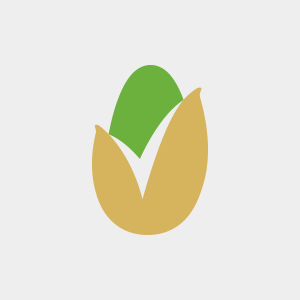 American Pistachio Growers (APG) is a non-profit trade association representing over 800 grower members in California, Arizona, and New Mexico.