Lemon Olive Oil Cake
By Schoolhouse Restaurant & Tavern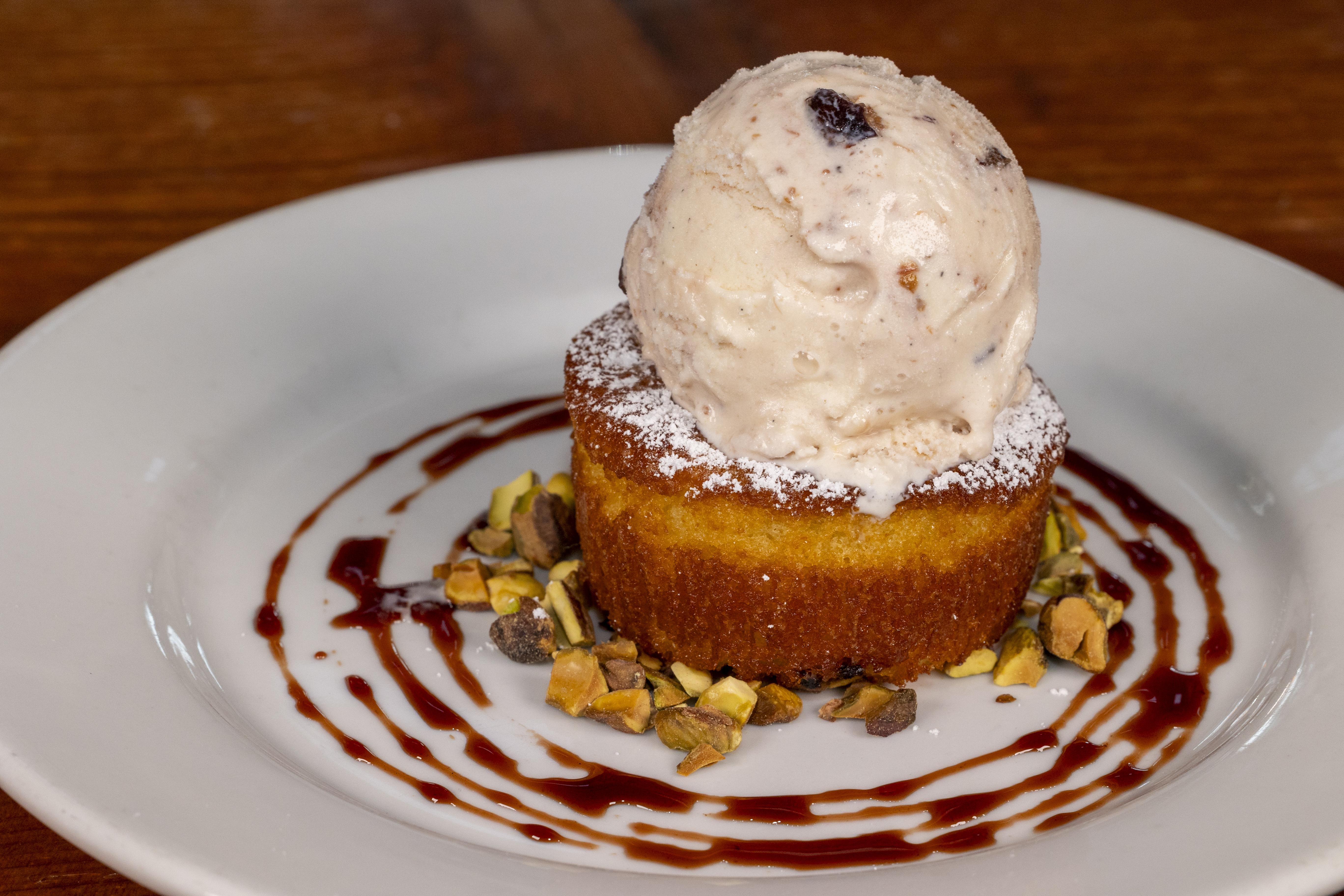 Yield
8 servings
Ingredients
Lemon Olive Oil Cakes
1 cup all purpose flour
1 1/2 tsp baking powder
1/2 tsp kosher salt
1 1/4 cups granulated sugar
4 each whole eggs
1 Tbsp lemon zest
1/3 cup whole milk
1 cup lemon extra virgin olive oil
1 Tbsp lemon extra virgin olive oil (to coat the muffin tins)
Fig Sauce
2 cups mission figs, ¼ inch dice
2 Tbsp granulated sugar
2 Tbsp balsamic vinegar
1 pinch salt
Instructions
Lemon Olive Oil Cakes
In a bowl mix the flour, baking powder and salt together. Set aside.
Place the sugar, eggs and lemon zest into the bowl of a stand mixer. Or in a 2qt bowl if using a hand mixer. Beat with the whisk attachment on medium high speed until the mixture is pale yellow. 
Add the milk and 1 cup lemon olive oil to the bowl and mix on low speed until combined.
Add the flour mixture and mix until all flour is incorporated. 
Use the remaining tablespoon of oil to prepare 8 4oz muffin tins. 
Fill with batter ¾ full. 
Place the tins on a baking sheet and bake for 15min. Rotate 180 degrees and bake for 15 more minutes. 
Let cool for ten minutes and remove from tins. 
Fig Sauce
In a small sauce pot, combine the figs, sugar and vinegar.
Cook on medium heat until slightly thickened. 
Place in a small storage container and refrigerate until use. 
Presentation
Serve cakes warm or at room temperature with vanilla bean ice cream, fig sauce, and garnished with finely chopped salted pistachios.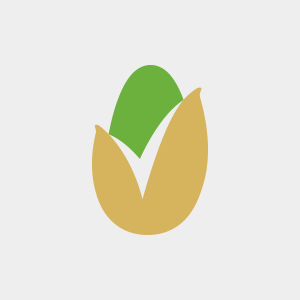 American Pistachio Growers (APG) is a non-profit trade association representing over 800 grower members in California, Arizona, and New Mexico.