Pan-fried Salmon with American Pistachio and Green Bean Salsa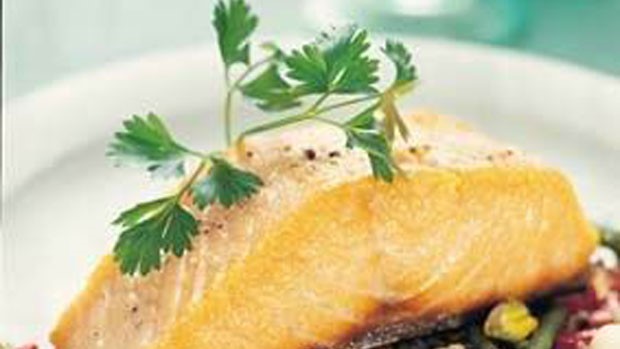 Yield
4 servings
Ingredients
Salsa:
2 tablespoons Olive oil
1 Clove garlic, finely chopped
1 Small red onion, finely diced
1 Red pepper, de-seeded and finely diced
1 Green chili, de-seeded and finely chopped
3½ ounces Unsalted, shelled American Pistachios, chopped
7 ounces Green beans, halved
Salt and freshly ground black pepper
3 tablespoons Fresh parsley, finely chopped
 
Salmon:
4 Salmon fillets, weighing about 6 oz each
1 tablespoons Olive oil
1 Lime
Instructions
To make the salsa, heat the oil in a frying pan and stir in the garlic, onion, red pepper, chili and nuts and cook over low heat. Meanwhile, cook the beans in boiling water for 3-4 minutes, drain and add to the salsa with the seasoning. Stir in the parsley.
Wash and wipe the salmon fillets with paper towels. Heat the oil in a frying pan over medium heat and cook the salmon for 4 minutes. Turn and cook an additional 4 minutes, until just cooked through. Serve the salmon with the salsa and a squeeze of the lime.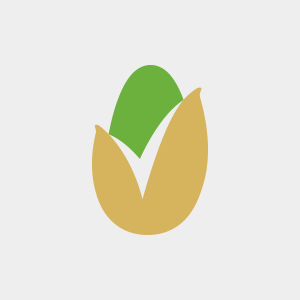 American Pistachio Growers (APG) is a non-profit trade association representing over 800 grower members in California, Arizona, and New Mexico.