Pistachio Bread
Courtesy of Sweet Paul Magazine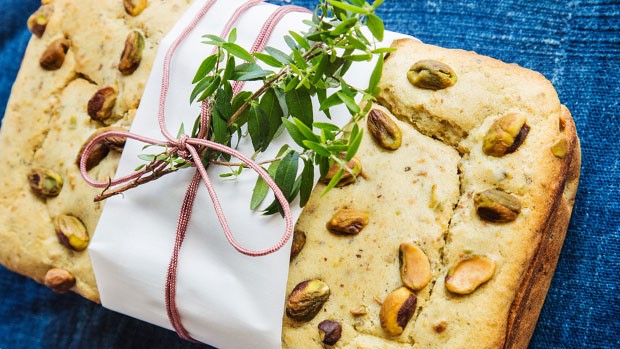 Yield
1 loaf
Ingredients
1 cup American pistachio kernels, ground
½ cup Butter
⅔ cup Sugar
2 Eggs
½ teaspoon Vanilla extract
½ teaspoon salt
1 Tablespoon Baking powder
1¾ cups All-purpose flour
Instructions
Preheat oven to 350°F.
Grind pistachios in a blender or food processor. (I like mine a little chunky still!) Cream together butter, sugar, and pistachios in a stand mixer for 2–3 minutes. Add in eggs and vanilla and mix on low until incorporated. Measure out and mix up your dry ingredients in a bowl. Turn mixer on low and pour in dry ingredients a little bit at a time. Mix on high for about 30 seconds. Butter a large loaf pan. Pour batter into pan and bake for 40–50 minutes until golden and baked through.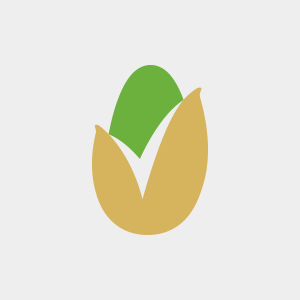 American Pistachio Growers (APG) is a non-profit trade association representing over 800 grower members in California, Arizona, and New Mexico.