Pistachio Chocolate Martini
By Sally Escareno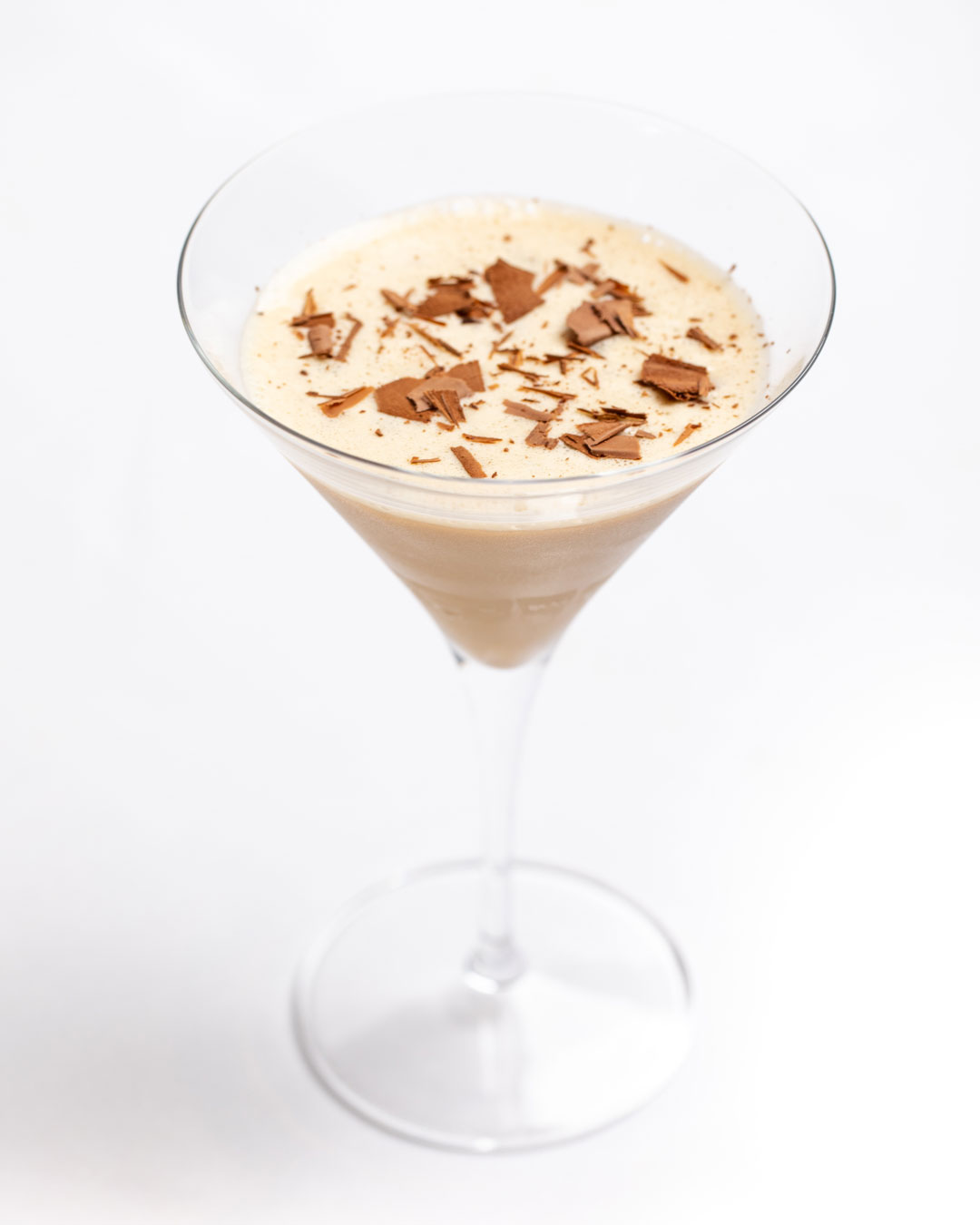 Yield
1serving
Ingredients
Pistachio Chocolate Martini
1 ounce Stoli vanilla vodka
1 ounce Disaronno amaretto liquer
1/2 ounce Godiva chocolate liqueur
1 ounce pistachio orgeat
1 milk chocolate bar, grated
Pistachio Orgeat
1 cup pistachios
1/4 cup water
1/4 cup white sugar 
Instructions
Prep Ahead
Grate the milk chocolate bar.
Pistachio Orgeat
Blend pistachios with water and sugar. Put in sauce pan on stove top and simmer 5 minutes. Strain syrup and bottle.
Pistachio Chocolate Martini
Fill cocktail shaker with ice. Add the vanilla vodka, Disaronno, chocolate liqueur and pistachio puree and shake vigorously for 10 seconds. Strain into a martini glass. Garnish with grated milk chocolate.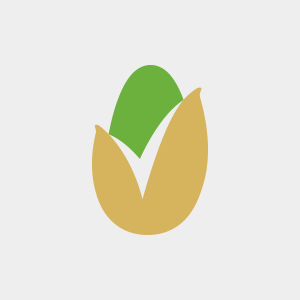 American Pistachio Growers (APG) is a non-profit trade association representing over 800 grower members in California, Arizona, and New Mexico.