Pistachio Smoothie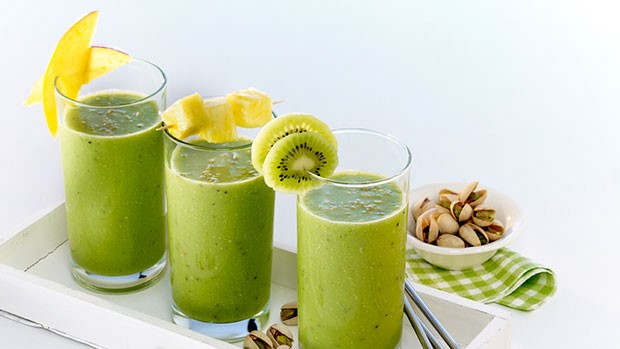 Yield
4 Servings (250ml)
Ingredients
4 bags of green tea
1 cup American pistachios, shelled and coarsely chopped
1 ripe mango, kiwi, peeled and cut into pieces
¾ cup crushed pineapple
4-5 tablespoons sugar
Instructions
Fill a 16 oz. measuring cup with hot water and add 4 bags of green tea, discard tea bag and steep for 5-8 minutes; cool. Place tea, sugar, American pistachios and fruit in a blender and puree. Pour smoothies into 4 glasses; garnish with fruit and serve with a straw.
Preparation time: 20 minutes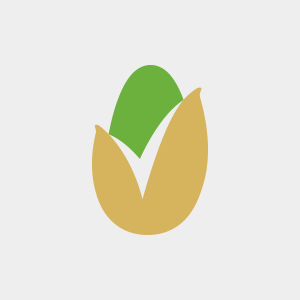 American Pistachio Growers (APG) is a non-profit trade association representing over 800 grower members in California, Arizona, and New Mexico.