Spiced Pistachios
Courtesy of Sweet Paul Magazine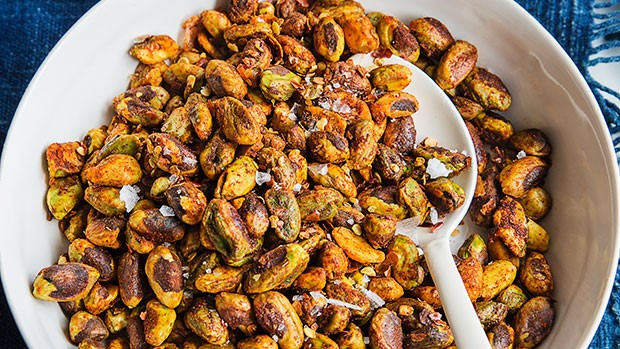 Ingredients
1 part chili flakes
1 part flakey salt
1 part paprika
1 part coarse ground pepper
Instructions
Preheat oven to 350°F and mix together spices. Set aside.
Fill a baking sheet with a layer of shelled pistachios. Drizzle nuts with olive oil and sprinkle on the spice mix, to taste. Mix well to make sure the pistachios are coated evenly. Roast in the oven for 30 minutes, stirring every 10 minutes. Remove and cool completely.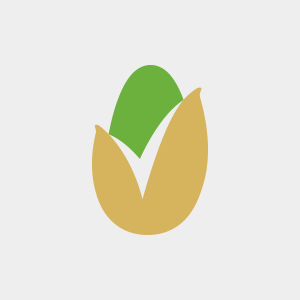 American Pistachio Growers (APG) is a non-profit trade association representing over 800 grower members in California, Arizona, and New Mexico.